Welcome to AlexanderGroup - LGBTQ+ Friendly Realtors in Minnesota
Sep 2, 2022
About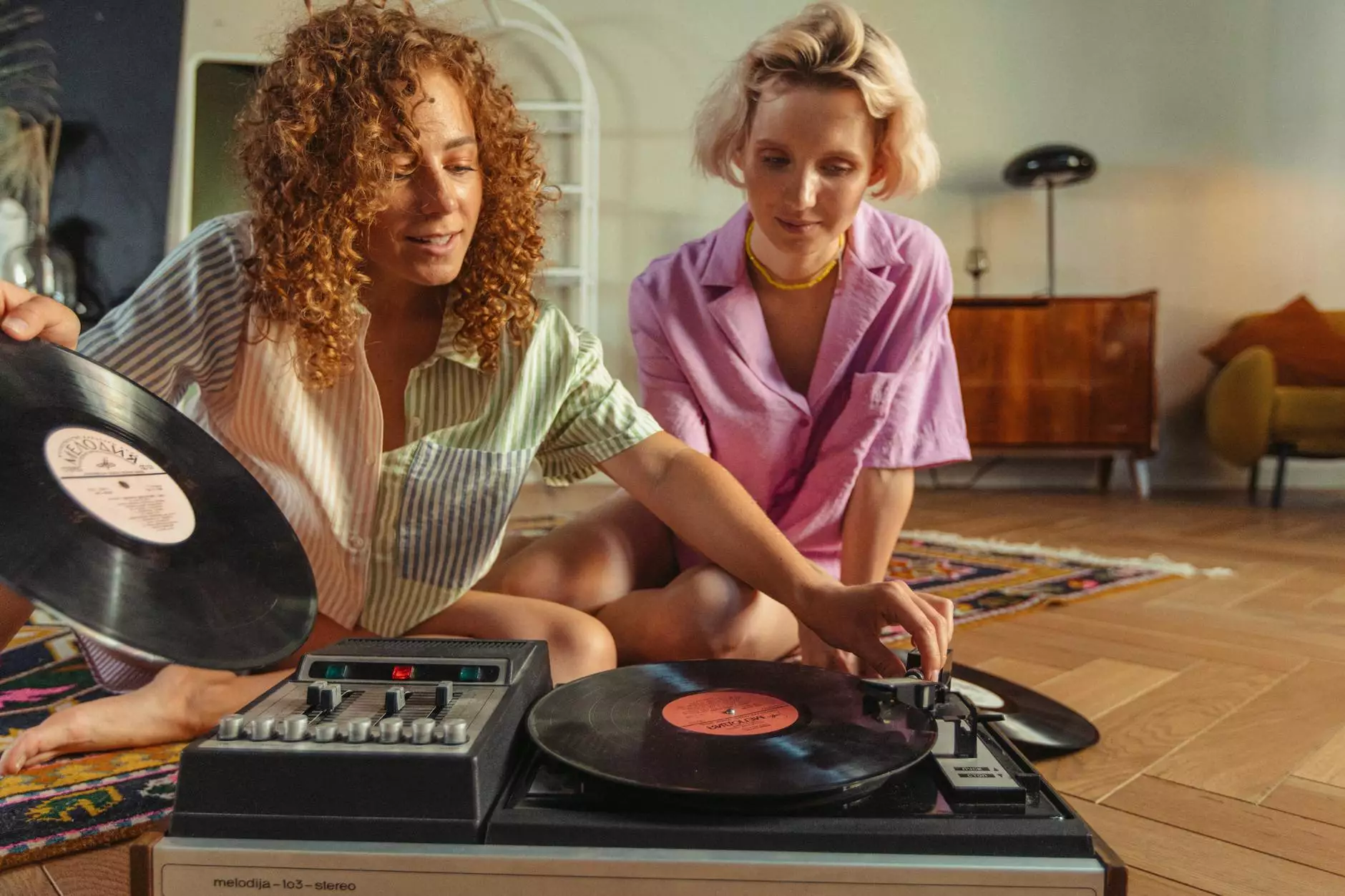 About Us - Paulette Carroll - KW Classic Realty
Welcome to AlexanderGroup, the leading LGBTQ+ friendly realtors in Minnesota. We specialize in providing exceptional real estate services to clients in Minnesota and surrounding areas. With our passion for real estate and extensive market knowledge, we are dedicated to helping individuals and families find their perfect homes. Led by Paulette Carroll, a highly experienced real estate professional, we strive to exceed our clients' expectations and create long-lasting relationships.
Why Choose AlexanderGroup?
When it comes to buying or selling a home, choosing the right realtor is crucial. At AlexanderGroup, we differentiate ourselves through our LGBTQ+ friendly approach and commitment to providing the highest level of customer service. We understand that every individual or family has unique needs and preferences. Our goal is to create a safe and inclusive environment where everyone feels comfortable throughout the real estate process. We prioritize open communication, trust, and understanding to ensure our clients' satisfaction.
Exceptional Real Estate Services
Our team at AlexanderGroup offers a wide range of real estate services tailored to meet the diverse needs of our clients. Whether you are a first-time homebuyer, looking to sell your property, or searching for investment opportunities, we have the expertise to guide you through every step of the process. Our services include:
Buyer Representation: We help buyers navigate the market and find their dream homes. Our extensive knowledge of neighborhoods and local amenities allows us to match our clients with properties that meet their specific requirements.
Seller Representation: When selling a property, we use strategic marketing techniques to attract qualified buyers and ensure a quick and successful sale. We offer valuable insights on pricing, staging, and negotiations to maximize our clients' profits.
Investment Properties: Interested in real estate investment? We provide expertise in identifying lucrative investment opportunities and offer comprehensive guidance to help you make informed decisions.
Relocation Services: Planning to relocate to Minnesota? Our team can assist with all aspects of your move, from finding suitable neighborhoods to coordinating the logistics of the relocation process.
Our Commitment to LGBTQ+ Community
At AlexanderGroup, we are proud advocates for equality and inclusivity. As LGBTQ+ friendly realtors, we are passionate about creating a welcoming environment for all individuals and families. We understand the unique challenges that LGBTQ+ individuals may face in the real estate market and are dedicated to providing a safe and supportive experience. Our team is knowledgeable about LGBTQ+ resources, local communities, and non-discriminatory housing practices. We are proud to be allies and offer a judgment-free zone for our clients.
Local Expertise - Minnesota Real Estate
With a deep understanding of the Minnesota real estate market, AlexanderGroup is well-positioned to assist our clients in their property endeavors. We stay up-to-date on the latest market trends, neighborhood developments, and pricing fluctuations to provide accurate insights and recommendations. Whether you are looking for a home in Minneapolis, St. Paul, or any other city in Minnesota, we have the local expertise to help you make informed decisions.
Client Testimonials
Don't just take our word for it! Here are some testimonials from our satisfied clients:
"Working with Paulette at AlexanderGroup was an absolute pleasure. Her knowledge of the local market and LGBTQ+ friendly approach made the entire homebuying process stress-free. We felt supported and well-informed every step of the way!" - John and Sarah
"The dedication and professionalism displayed by Paulette and the team at AlexanderGroup exceeded our expectations. Their LGBTQ+ inclusivity and understanding made us feel comfortable while selling our property. Highly recommended!" - Michael and David
Contact Us
If you are ready to embark on your real estate journey in Minnesota or have any questions, please don't hesitate to contact us. We are here to assist you and provide the personalized attention you deserve. Let AlexanderGroup and Paulette Carroll from KW Classic Realty be your trusted real estate partners in Minnesota.