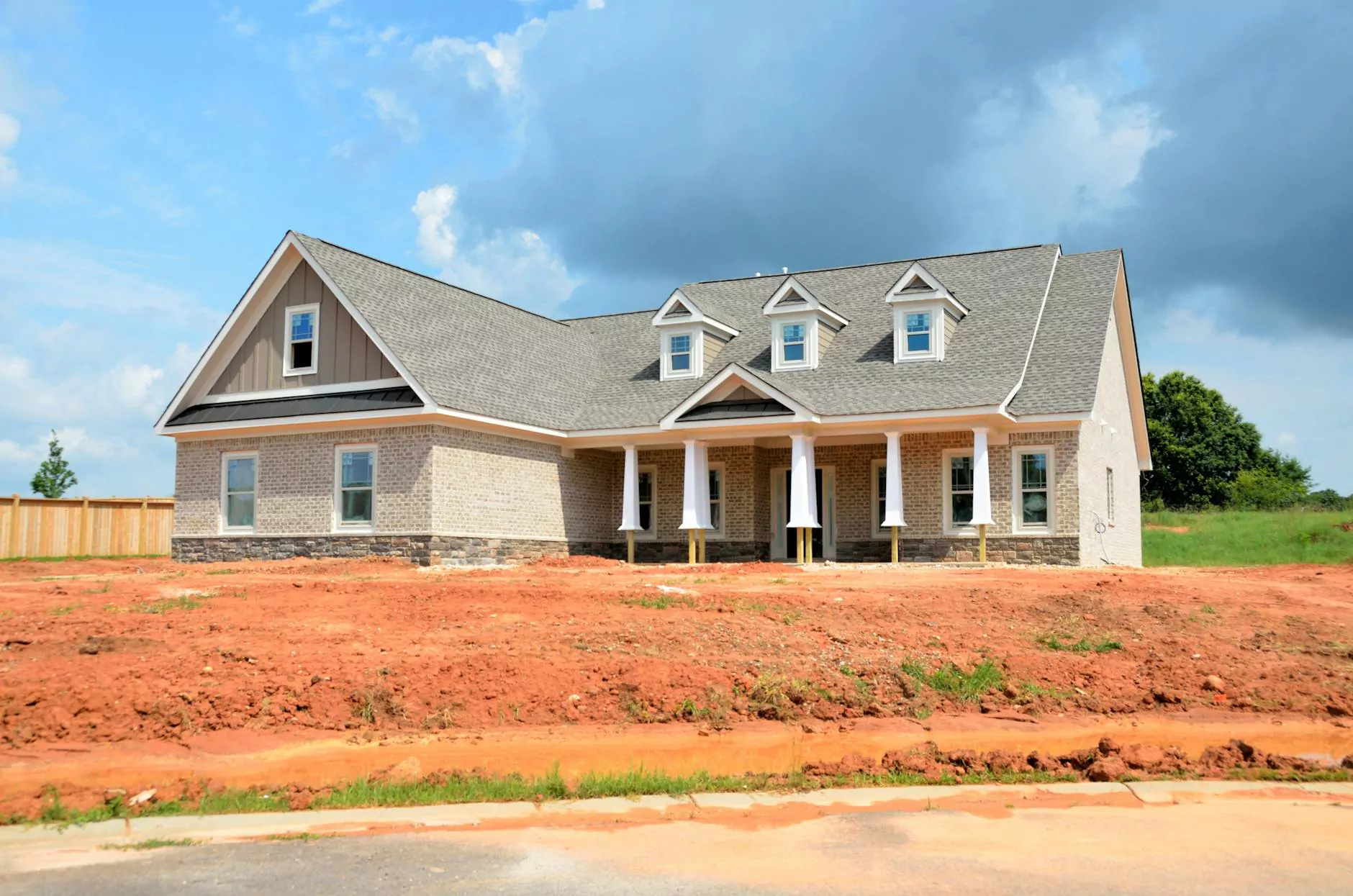 Introduction
Welcome to the ultimate guide on home buying in Minnesota. Whether you're a first-time homebuyer or experienced in the real estate market, Paulette Carroll - KW Classic Realty is here to assist you every step of the way. With our extensive knowledge of the Minnesota MLS, we can help you find your dream home quickly and efficiently.
Why Choose Minnesota?
Minnesota offers a unique blend of natural beauty, vibrant communities, and a thriving real estate market. As the Land of 10,000 Lakes, the state boasts stunning waterfront properties, perfect for nature enthusiasts and those seeking a tranquil living environment. With a low unemployment rate, excellent schools, and a diverse range of recreational activities, Minnesota is an ideal place to call home.
Browsing MLS Listings in MN
When it comes to home buying in Minnesota, our team at Paulette Carroll - KW Classic Realty understands the importance of finding the right property. Our website provides a user-friendly interface that allows you to browse through a wide range of MLS listings in MN. Our comprehensive database includes detailed property information, high-quality photos, and virtual tours to give you a thorough understanding of each listing.
Our MLS search tool allows you to filter listings based on your specific criteria, such as location, price range, number of bedrooms, and more. With a few clicks, you can narrow down your options and focus on the properties that meet your requirements. By utilizing our advanced search features, you can save time and ensure that you only view the properties that truly interest you.
Expert Guidance and Support
Navigating the home buying process can be complex, but with Paulette Carroll - KW Classic Realty by your side, you can feel confident and well-informed throughout your journey. Our team of experienced real estate professionals is committed to providing top-notch guidance and support, ensuring a seamless and stress-free experience.
We understand that each homebuyer has unique needs and preferences. That's why we take the time to listen to your requirements and tailor our services accordingly. Whether you're looking for a cozy suburban home, a luxury condo in downtown Minneapolis, or a sprawling estate in the countryside, we have the knowledge and resources to help you find your ideal property.
Financing and Negotiation
Securing proper financing is a critical step in the home buying process. We can connect you with trusted mortgage professionals who can help you explore various financing options and determine a budget that aligns with your financial goals. With their expertise, you can make informed decisions and choose a mortgage that works best for you.
When it comes to negotiation, our skilled team will advocate on your behalf to ensure you get the best possible deal. We have extensive experience in negotiating with sellers and their agents, allowing us to leverage our expertise and market knowledge to your advantage. Our goal is to help you secure a fair price for your dream home, making sure your investment is protected.
Closing Process and Beyond
Once your offer is accepted, we'll guide you through the closing process, ensuring all necessary paperwork is handled efficiently. We work closely with trusted title companies and other professionals to ensure a smooth and timely closing.
But our support doesn't end there. We're here to answer any questions you may have even after you move into your new home. Whether you need recommendations for local services or advice on home maintenance, you can count on us to provide ongoing support.
Contact Us Today
Ready to embark on your home buying journey in Minnesota? Contact Paulette Carroll - KW Classic Realty today to get started. Our dedicated team of real estate experts is committed to providing exceptional service and helping you find your perfect home.
Don't settle for less when it comes to one of the biggest investments of your life. Trust Paulette Carroll - KW Classic Realty to make your home buying experience in Minnesota a success. Start browsing our MLS listings now and take the first step towards turning your dreams into reality.