Homes for Sale in Farmington, MN under $300000
Jan 25, 2023
Homes for Sale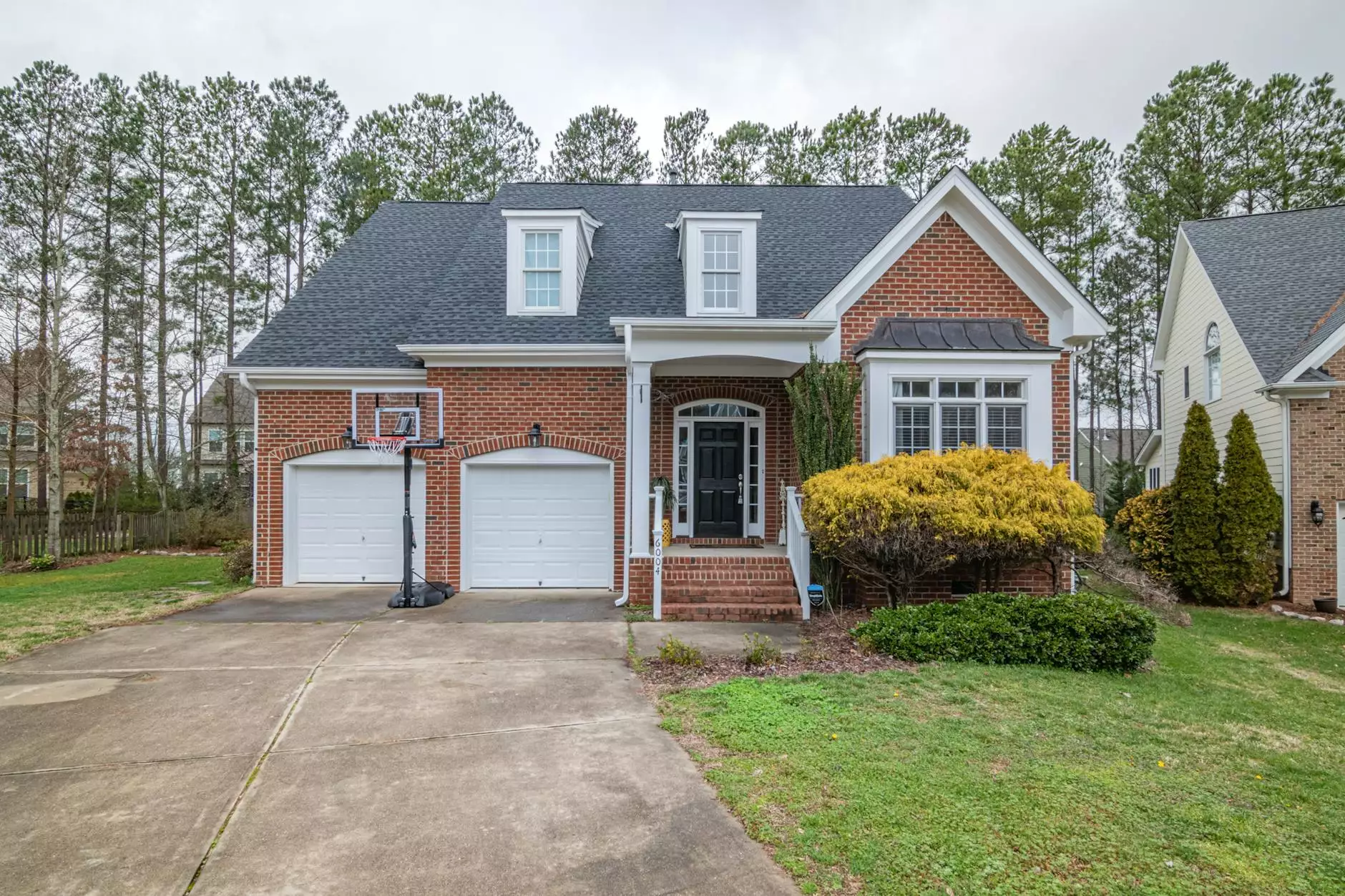 Discover Affordable Properties in Farmington
Welcome to the ultimate resource for finding your dream home in Farmington, MN. Paulette Carroll, a trusted real estate agent at KW Classic Realty, is here to assist you in your search for affordable homes under $300000. Whether you are a first-time homebuyer or looking to downsize, our comprehensive listing database and personalized service will help you find the perfect property within your budget.
A Wide Selection of Homes
At Paulette Carroll - KW Classic Realty, we understand the importance of finding a home that suits your lifestyle and financial needs. Our extensive inventory features a diverse range of homes for sale in Farmington, MN under $300000. From cozy single-family houses to spacious townhomes, we have options to accommodate various preferences and family sizes.
Quality and Affordability Combined
When searching for a home, affordability is a key consideration. We have carefully curated a collection of properties to ensure you get the best value for your investment. Our listings include homes that not only offer competitive prices but also maintain high-quality standards. You can rest assured that the homes we present you are well-maintained, built with quality materials, and designed with modern features.
Uncover Farmington's Hidden Gems
Farmington, MN is a vibrant and thriving community with a rich history and a strong sense of community. This desirable location is known for its picturesque neighborhoods, excellent schools, and convenient amenities. There are numerous parks, recreational facilities, and outdoor spaces for you and your family to enjoy.
By partnering with Paulette Carroll, you will not only gain access to great homes but also tap into our in-depth knowledge about the local area. Our team is familiar with the neighborhoods, market trends, and future developments in Farmington. We will guide you through the entire home buying process, ensuring you make an informed decision that aligns with your lifestyle and long-term goals.
Contact Paulette Carroll - KW Classic Realty Today
Ready to find your dream home in Farmington, MN under $300000? Reach out to Paulette Carroll at KW Classic Realty today! As a top-notch real estate agent, Paulette is committed to providing exceptional service and making your home buying experience as smooth as possible. With her expertise and dedication, you can trust that your needs will be met and your expectations exceeded.
Don't miss out on the opportunity to own an affordable and beautiful property in Farmington, MN. Contact us now to get started on this exciting journey towards homeownership!
Paulette Carroll - KW Classic Realty
Address: 123 Main Street, Farmington, MN 12345
Phone: (555) 123-4567
Email: [email protected]
Category: Business and Consumer Services - Real Estate