MLS Search Tool: Your Gateway to Finding Your Dream Home
Mar 16, 2023
Listings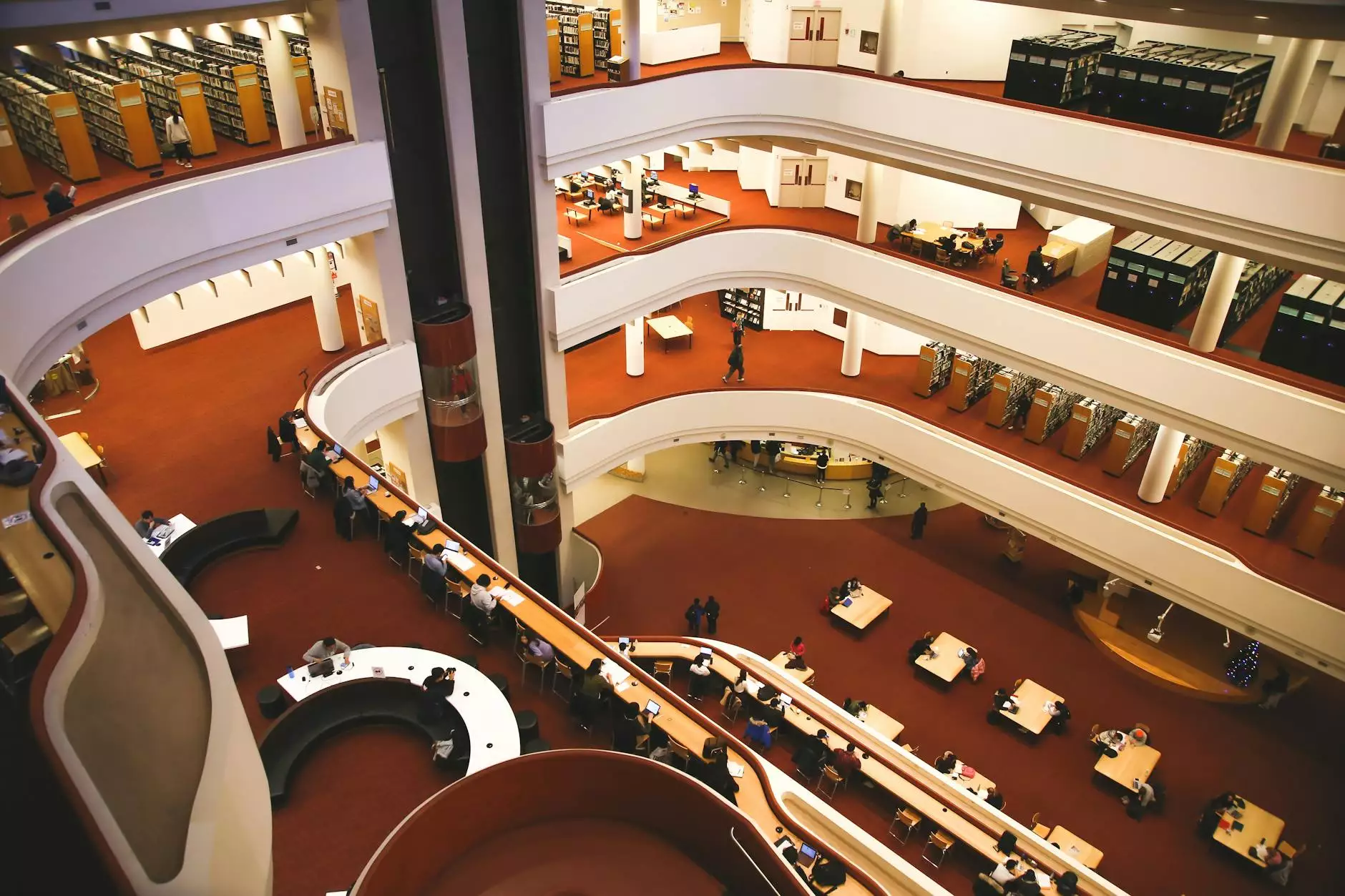 Welcome to Paulette Carroll - KW Classic Realty, your premier destination for all your real estate needs. As a reputable and experienced realtor serving the community, we understand that finding your dream home is a top priority. That's why we've developed our MLS search tool, a powerful resource to help you navigate the real estate market with ease and confidence. With our comprehensive listings, detailed property information, and user-friendly interface, you can start your search for the perfect home with confidence.
Unprecedented Access to Real Estate Listings
At Paulette Carroll - KW Classic Realty, we believe that knowledge is key when it comes to making informed real estate decisions. Our MLS search tool grants you unprecedented access to a vast array of real estate listings, ensuring that you have the most up-to-date information at your fingertips. Whether you're looking for a cozy suburban home, a luxurious urban penthouse, or a charming countryside cottage, our search tool allows you to refine your options based on your specific criteria.
Refine Your Search with Advanced Filters
We understand that every homebuyer has unique preferences and requirements, which is why our MLS search tool offers a range of advanced filters. Want a specific number of bedrooms and bathrooms? Need a certain square footage? Looking for a home within a particular price range? Our advanced filters allow you to tailor your search to match your exact specifications, so you can find the perfect home that meets all your needs.
Comprehensive Property Information
When it comes to buying a home, having access to comprehensive property information is crucial for making an informed decision. Our MLS search tool provides detailed listings that include essential information such as property size, amenities, neighborhood details, and more. With our extensive database, you can explore property photos, virtual tours, and even schedule in-person visits to truly get a feel for each potential home.
Stay Ahead with Real-Time Updates
Our commitment to our clients goes beyond just providing an MLS search tool. We strive to keep you ahead of the game with real-time updates. When new properties that match your search criteria become available, you'll be the first to know. By staying informed about the latest listings, you can seize opportunities and submit offers promptly, giving you a competitive edge in the fast-paced real estate market.
Expert Guidance Every Step of the Way
Searching for a home can be an overwhelming process, especially for first-time buyers or those unfamiliar with a particular area. At Paulette Carroll - KW Classic Realty, we believe in providing expert guidance every step of the way. Our experienced real estate professionals are committed to helping you navigate the market, answer your questions, and provide valuable insights. With our support, you can make confident decisions and find the home of your dreams.
Start Your Search Today
Ready to embark on your home search journey? Look no further than our MLS search tool at Paulette Carroll - KW Classic Realty. Begin your search today and take advantage of our comprehensive listings, advanced filters, and real-time updates. Whether you're a first-time buyer, an experienced homeowner, or an investor, we are here to assist you in finding the perfect property that suits your needs and aspirations.
Contact Paulette Carroll - KW Classic Realty
For personalized assistance or any inquiries, don't hesitate to reach out to Paulette Carroll - KW Classic Realty. Our friendly team is always ready to provide exceptional service and guide you through the real estate buying process. Contact us today and let us help you find the home you've been dreaming of!