104 6th Avenue N, Spicer, MN (MLS# 6429895)
Jan 3, 2023
Homes for Sale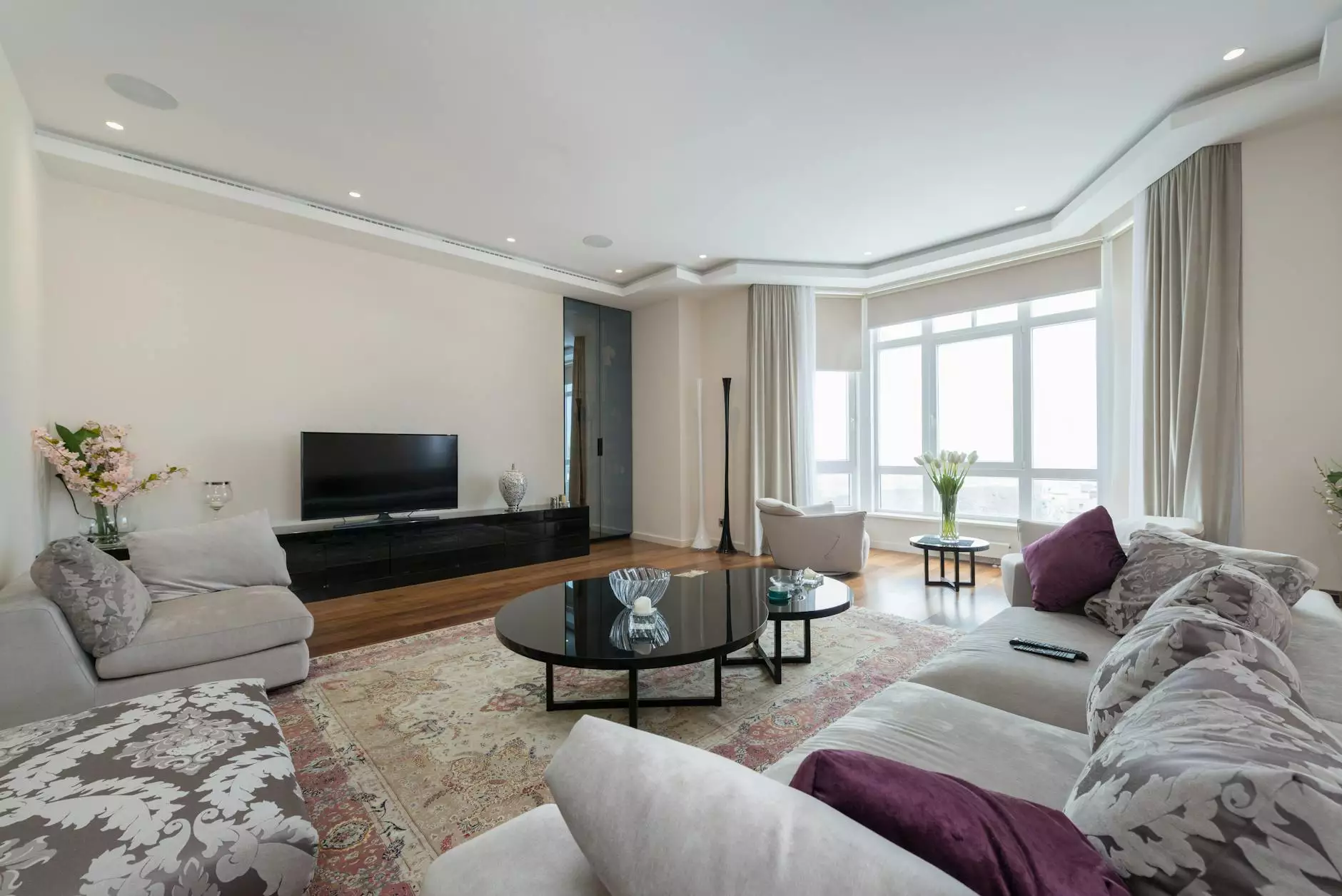 Welcome to the remarkable property at 104 6th Avenue N in Spicer, MN! Paulette Carroll, a highly experienced and reputable real estate agent at KW Classic Realty, proudly presents this stunning home. With its charming location and numerous impressive features, this property is truly a gem among Spicer's real estate offerings.
A Beautiful Home in Spicer, MN
This exquisite home, listed under the MLS number 6429895, is situated in the heart of Spicer, a picturesque town known for its scenic beauty, thriving community, and abundant recreational opportunities. 104 6th Avenue N offers a unique combination of modern luxury and timeless elegance, making it a dream home for families, professionals, and anyone seeking the perfect retreat in Spicer, MN.
Unrivaled Features
The property at 104 6th Avenue N boasts an array of exceptional features that set it apart from other homes in the area. The spacious and meticulously designed interior provides a seamless blend of comfort and sophistication. With __number__ bedrooms and __number__ bathrooms, there is ample space for the whole family to enjoy.
The gourmet kitchen is a chef's dream, featuring high-end appliances, beautiful cabinetry, and a generous island that serves as the perfect gathering spot for entertaining guests. The open layout of the kitchen flows effortlessly into the dining area and living room, creating an inviting space for your loved ones to make memories together.
Aside from the impressive interiors, the property at 104 6th Avenue N offers an enchanting outdoor oasis. The professionally landscaped yard provides a peaceful retreat where you can unwind, entertain guests, or simply enjoy the beauty of nature. The spacious patio is perfect for hosting summer barbecues or relaxing with a book, while the well-manicured lawn offers plenty of room for children and pets to play.
Prime Location
Situated in Spicer, MN, this stunning property benefits from its ideal location. Spicer offers a range of amenities and attractions, including top-rated schools, recreational parks, and a vibrant downtown area with charming shops and restaurants. The community is known for its friendly atmosphere and strong sense of community, making it an ideal place to call home.
For outdoor enthusiasts, Spicer is a true paradise. With its close proximity to Green Lake, known for its crystal-clear waters and abundant fish population, residents have endless opportunities for boating, fishing, and swimming. The surrounding area also offers numerous hiking and biking trails, allowing you to explore the natural beauty of the region.
Paulette Carroll - Your Trusted Real Estate Agent
When it comes to buying or selling a property, having a knowledgeable and dedicated real estate agent by your side is essential. Paulette Carroll of KW Classic Realty is committed to providing exceptional service and expertise throughout your real estate journey.
Paulette brings years of experience and a deep understanding of the Spicer market to help you achieve your real estate goals. Whether you are searching for your dream home or aiming to sell your property for the best possible price, Paulette's professionalism and integrity set her apart.
Contact Paulette Carroll today to schedule a private viewing of 104 6th Avenue N in Spicer, MN. Don't miss out on the opportunity to make this extraordinary property your new home!