14351 Aspen Avenue, Rosemount, MN 55068 (MLS# 6381344)
Jun 15, 2021
Listings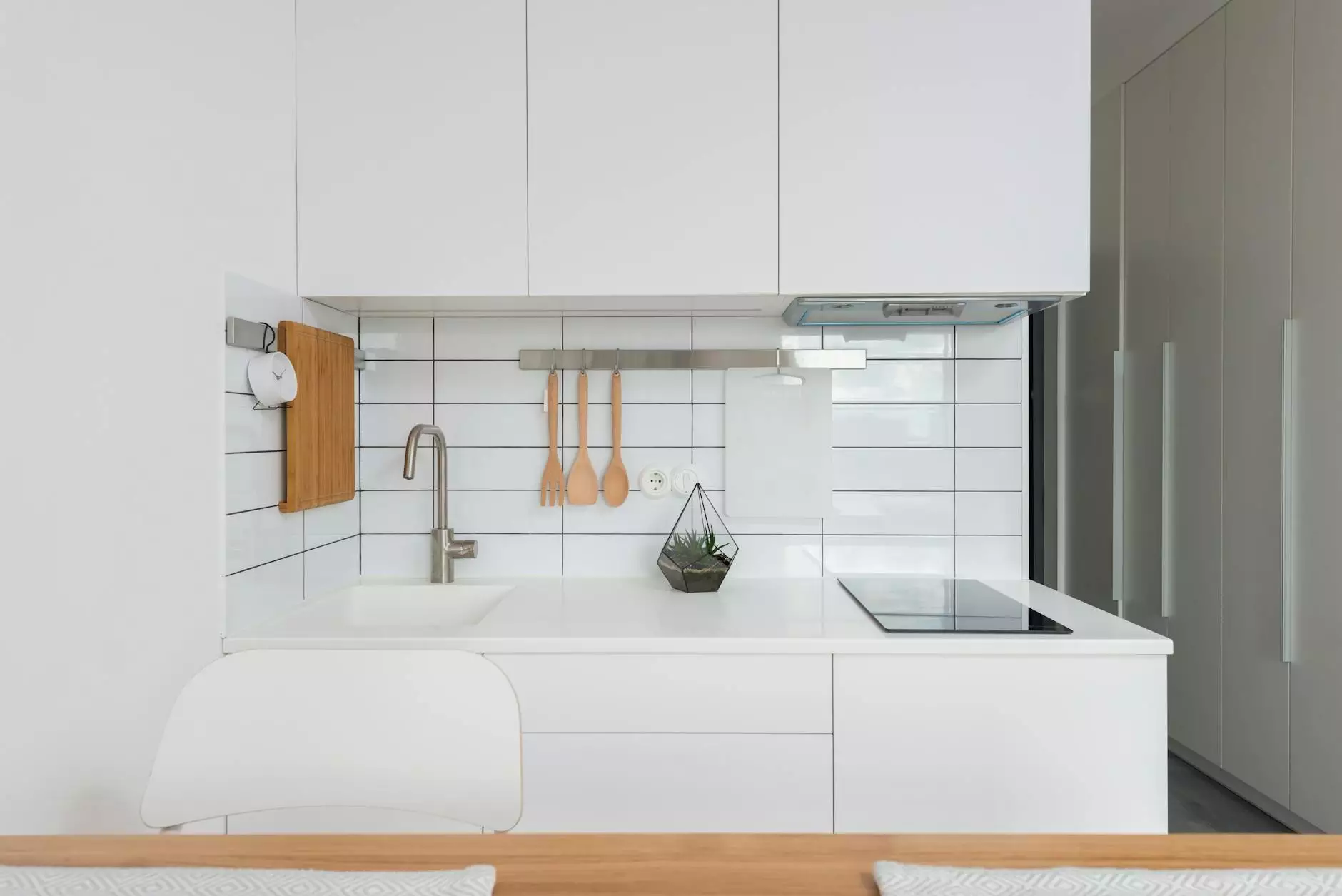 Introduction
Welcome to 14351 Aspen Avenue, Rosemount, MN 55068, a remarkable property listed by Paulette Carroll at KW Classic Realty. This elegant home offers exceptional features and an idyllic location, ensuring the perfect blend of luxury and comfort. Let's explore the finer details and discover why this could be your dream home.
Property Features
Spread across a generous lot, this stunning property boasts an impressive array of features:
Bedrooms: 4 spacious bedrooms, providing ample space for you and your family to relax and unwind.
Bathrooms: 3 luxurious bathrooms, meticulously designed to offer both style and functionality.
Square Footage: With a sprawling 3,500 square feet of living space, this home offers plenty of room for all your needs.
Kitchen: A gourmet chef's dream, the fully equipped kitchen showcases high-end appliances, granite countertops, and custom cabinetry.
Living Areas: Enjoy the comfort of multiple living areas, including a cozy family room, formal dining room, and a spacious den.
Fireplace: Stay warm and cozy during the colder months with a beautiful fireplace, perfect for gatherings and relaxation.
Outdoor Space: The property features a well-maintained backyard with a patio, ideal for outdoor entertaining and enjoying the lovely Minnesota weather.
Garage: The attached 3-car garage offers ample space for your vehicles and storage needs.
Location
Located in the charming city of Rosemount, MN, this property boasts a prime location with convenient access to various amenities and attractions. Here are a few highlights:
Schools: The property falls within the top-rated school district, ensuring excellent educational opportunities for your children.
Shopping and Dining: Explore a wide range of shopping and dining options in the nearby neighborhoods and downtown area, providing convenience and entertainment.
Parks and Recreation: Enjoy the abundance of parks, walking trails, and recreational facilities available within close proximity, perfect for outdoor enthusiasts.
Transportation: With easy access to major highways and public transportation, commuting to work or exploring the Twin Cities is a breeze.
Contact Paulette Carroll - KW Classic Realty
Ready to take the next step and see this remarkable property for yourself? Don't miss the opportunity to make this house your home. Contact Paulette Carroll at KW Classic Realty today to schedule a private tour or gather more information. Paulette Carroll's expertise and dedication to her clients ensure a seamless real estate experience. Call now and turn your dream of owning a beautiful home into reality.
Conclusion
14351 Aspen Avenue, Rosemount, MN 55068 is a true gem in the real estate market. With its impeccable design, prime location, and an array of features, this property offers the perfect setting for a luxurious and comfortable lifestyle. Take advantage of this incredible opportunity and start creating unforgettable memories in your dream home. Contact Paulette Carroll at KW Classic Realty today!