Welcome to 17886 Dowell Drive, Burtrum, MN 56318 (MLS# 6259217)
Jul 7, 2018
Listings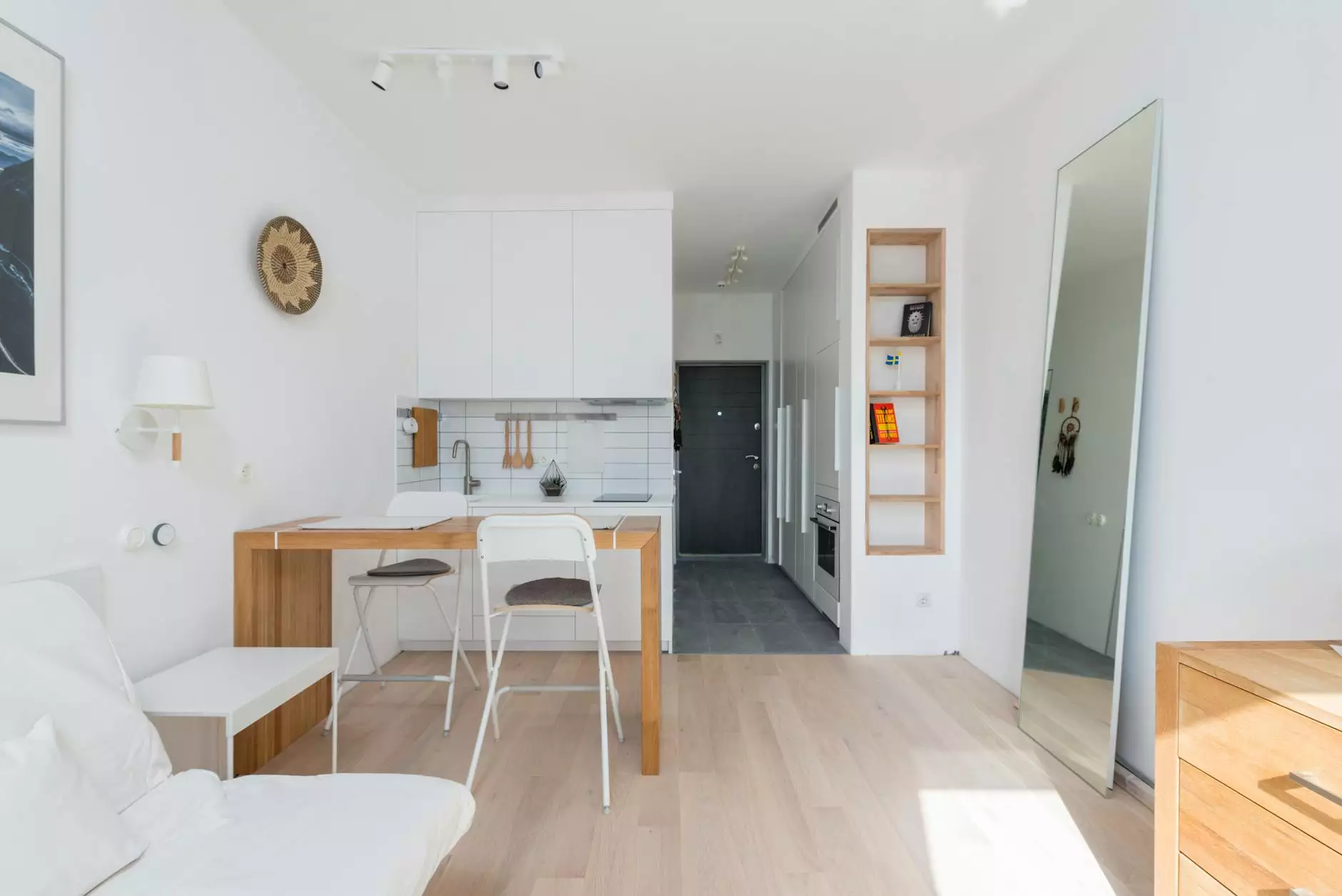 About Paulette Carroll - KW Classic Realty
Welcome to the dedicated page for 17886 Dowell Drive, Burtrum, MN 56318, presented by Paulette Carroll of KW Classic Realty. As a highly skilled and experienced real estate agent, Paulette Carroll is committed to providing exceptional service and helping clients find their dream homes. With a strong track record of successful transactions and satisfied clients, Paulette Carroll is your go-to professional for all your real estate needs in Burtrum, MN and the surrounding areas.
Discover 17886 Dowell Drive
17886 Dowell Drive is a remarkable property situated in the beautiful city of Burtrum, MN. This stunning home boasts a mesmerizing blend of modern elegance and classic charm. With its unique architectural design, extensive interior upgrades, and serene surroundings, this residence offers the perfect balance of luxury and comfort.
Property Features
Bedrooms: 4
Bathrooms: 3
Lot Size: 0.5 acres
Square Footage: 3,500 sq ft
Year Built: 2010
Garage: Attached 2-car garage
Fireplace: Yes
Swimming Pool: In-ground pool
Central Heating and Cooling
Hardwood Floors Throughout
Interior
The interior of 17886 Dowell Drive is truly remarkable. Upon entering, you will be greeted by an inviting foyer that leads to the spacious living area. The open concept floor plan allows for seamless flow between the living room, dining area, and kitchen, creating the perfect space for entertaining guests or enjoying quality time with family.
The kitchen is a chef's dream, featuring high-end appliances, custom cabinetry, and a large island for food preparation. The adjacent dining area offers a picturesque view of the backyard and provides a cozy atmosphere for family meals.
The master suite is a private oasis, complete with a luxurious ensuite bathroom and a walk-in closet. The additional bedrooms are generously sized and boast ample natural light. The bathrooms throughout the home are beautifully designed with modern fixtures and finishes.
Exterior
Situated on a spacious 0.5-acre lot, the exterior of 17886 Dowell Drive is equally impressive. The beautifully landscaped yard offers a peaceful retreat, while the in-ground swimming pool provides the perfect place to cool off during hot summer days. The attached 2-car garage provides convenient parking and additional storage space.
Neighborhood
The location of 17886 Dowell Drive is ideal for those seeking a tranquil lifestyle in a close-knit community. Burtrum, MN offers a range of outdoor activities, including hiking trails, fishing spots, and nearby lakes. The neighborhood is family-friendly and boasts excellent schools, making it an ideal place to raise a family.
Contact Paulette Carroll - KW Classic Realty
If you are interested in learning more about 17886 Dowell Drive, Burtrum, MN 56318, or if you have any real estate needs in the area, contact Paulette Carroll, a trusted realtor at KW Classic Realty. Paulette Carroll has an extensive knowledge of the local market and can guide you through the buying or selling process with ease.
Don't miss out on the opportunity to own this exceptional property. Contact Paulette Carroll today to schedule a viewing or to get more information. Your dream home awaits!