25184 Tame Fish Lake Road #574/575, Deerwood, MN - A Spectacular Property
Sep 19, 2018
Listings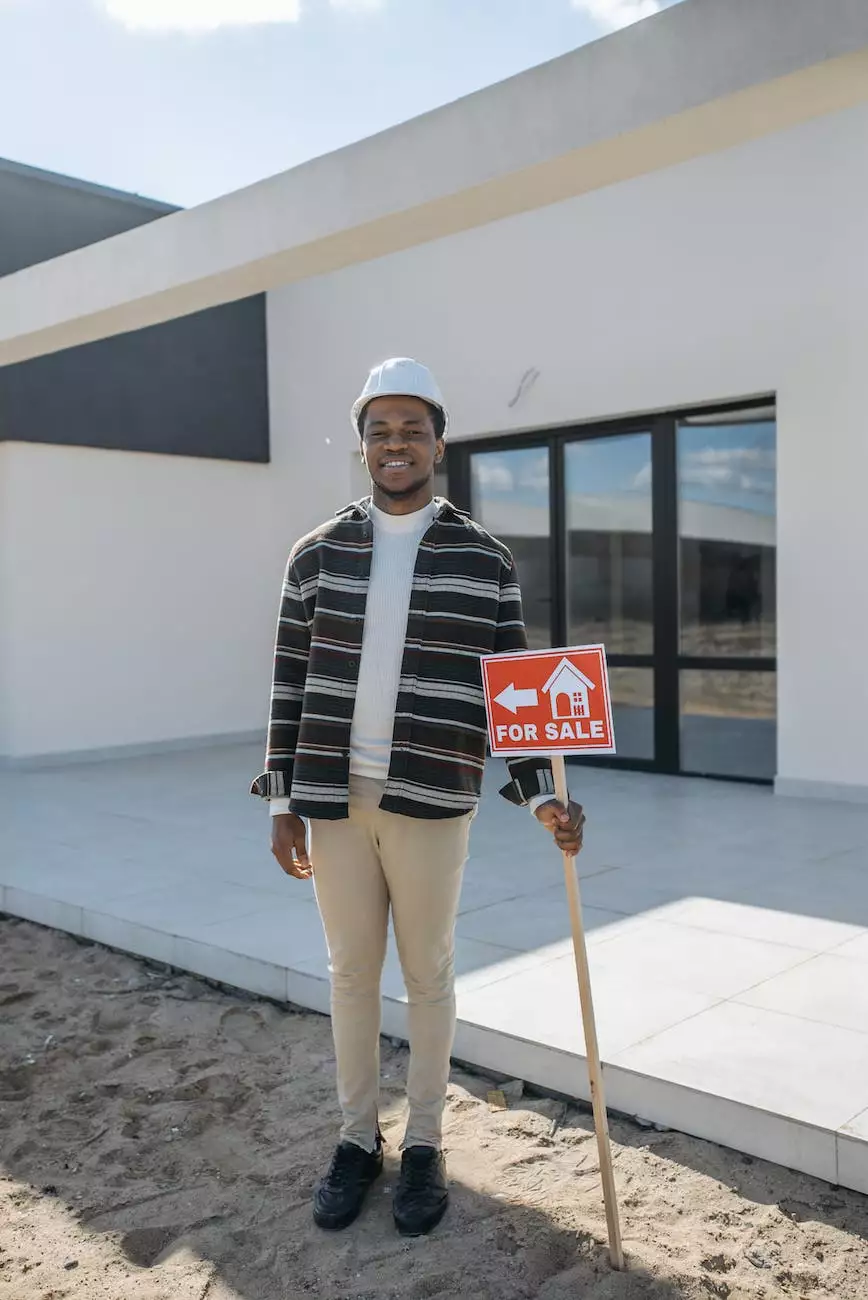 Overview
Welcome to the exquisite 25184 Tame Fish Lake Road #574/575 in Deerwood, MN, a remarkable property offered by Paulette Carroll - KW Classic Realty. Situated in a prime location, this stunning property offers a rare blend of luxury, comfort, and tranquility. With meticulous attention to detail and modern amenities, this property showcases a perfect mix of elegance and practicality.
Key Features
Location: Nestled in the heart of Deerwood, MN, this property provides easy access to serene natural surroundings while still being close to essential amenities.
Size: Covering a generous area, this property offers ample space for various activities and lifestyle preferences.
Architecture and Design: The property boasts an architectural masterpiece that perfectly blends contemporary elements with timeless aesthetics.
Interior: Immerse yourself in the luxurious interior, featuring high-end finishes, spacious rooms, and an abundance of natural light.
Outdoor Space: Enjoy the beautifully landscaped gardens, a serene patio area, and breathtaking views that provide a tranquil oasis for relaxation.
Security: The property is equipped with top-of-the-line security features, ensuring utmost privacy and peace of mind.
Location
25184 Tame Fish Lake Road #574/575 is situated in Deerwood, MN, a charming town known for its natural beauty and friendly community. The property enjoys proximity to local schools, shopping centers, restaurants, and recreational facilities. With easy access to major highways, you can effortlessly explore nearby attractions and enjoy a convenient lifestyle.
Interior and Amenities
Step inside this exceptional property and discover a world of elegance and comfort. The interior is meticulously designed to provide a harmonious living experience. The spacious rooms are designed with functionality in mind, creating a seamless flow between the different areas of the house.
The gourmet kitchen is a culinary enthusiast's dream, featuring top-of-the-line appliances, ample counter space, and custom cabinetry. The open concept allows for seamless entertaining and quality family time. The dining area overlooks the scenic beauty of the surroundings, creating the perfect backdrop for memorable meals.
The bedrooms are generously sized and offer a peaceful retreat, while the bathrooms feature luxurious finishes and spa-like amenities to rejuvenate the senses. The property also includes a dedicated home office space, allowing you to work comfortably from the convenience of your own home.
Additional amenities include a state-of-the-art fitness center, a private swimming pool, and a well-maintained tennis court. These amenities provide ample choices for staying active and enjoying leisure activities without leaving the comfort of your own home.
Outdoor Space
The outdoor space of 25184 Tame Fish Lake Road #574/575 is a true oasis. Surrounded by lush greenery and carefully manicured gardens, the property offers a serene escape from the hustle and bustle of everyday life. The patio area provides an ideal setting for outdoor entertaining, while the expansive backyard offers endless possibilities for relaxation and recreation.
Imagine starting your day with a cup of coffee on the patio, listening to the birds chirping and enjoying the picturesque views. As the day progresses, take a refreshing dip in the pool or engage in some friendly competition on the tennis court. The possibilities are endless when you have your own private outdoor retreat.
Contact Paulette Carroll - KW Classic Realty
Don't miss the opportunity to experience the luxury and comfort of 25184 Tame Fish Lake Road #574/575, Deerwood, MN. Contact Paulette Carroll - KW Classic Realty today to schedule a viewing and explore the endless possibilities this property has to offer.
Paulette Carroll - KW Classic Realty has a proven track record of providing exceptional service and expertise in the real estate industry. With their knowledge and experience, they can assist you in making the right decision for your real estate needs. Contact them today and let them guide you in finding your dream property.