263 Stonelake Drive SE, Rochester, MN 55904 (MLS# 6167847)
Nov 16, 2021
Homes for Sale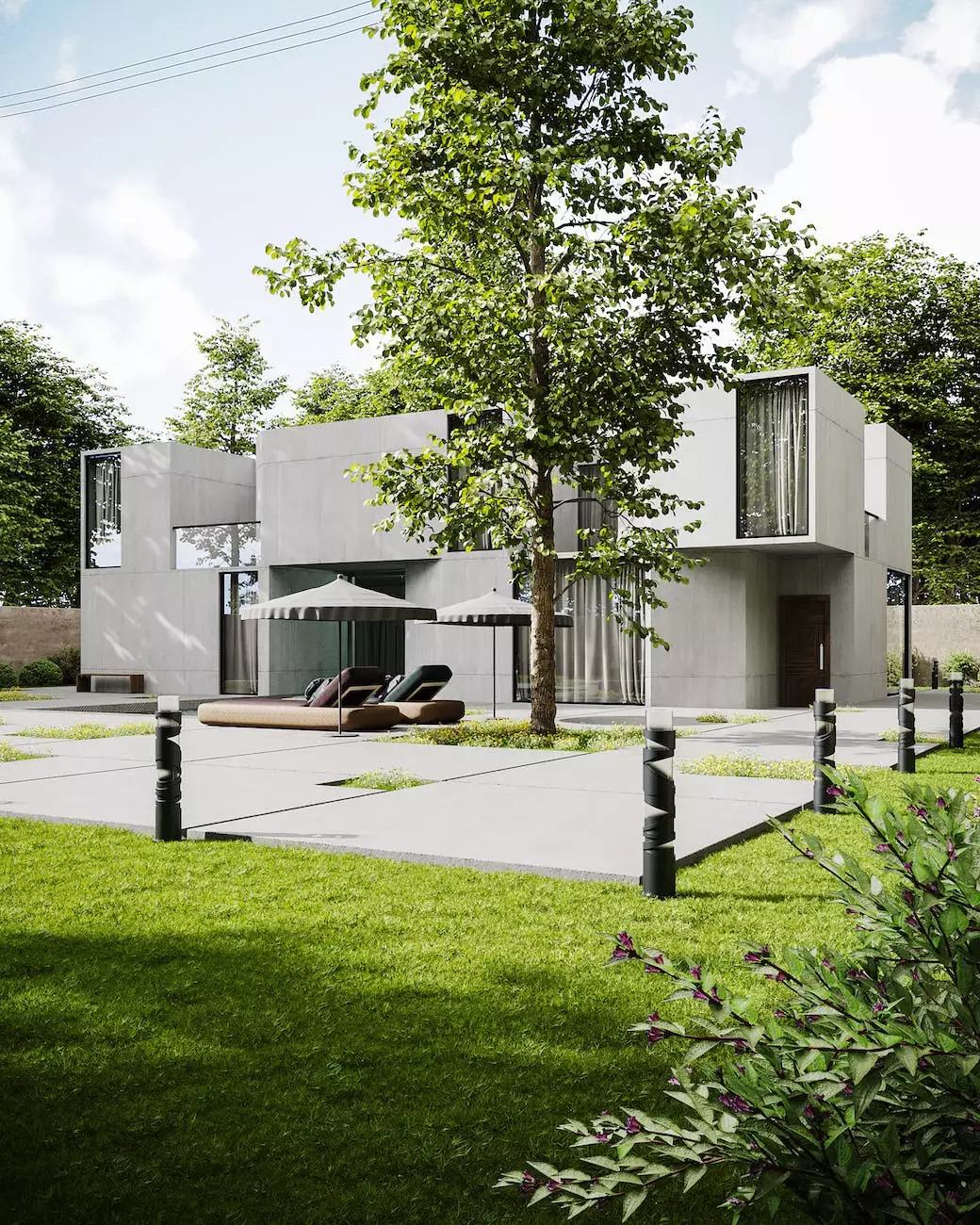 Overview
Welcome to the official listing page of 263 Stonelake Drive SE, Rochester, MN 55904! This exceptional property, listed by Paulette Carroll of KW Classic Realty, is a haven of luxury and comfort. With its beautiful design, prime location, and numerous amenities, this home is truly a dream come true.
Location
The property is conveniently located in the highly sought-after area of Rochester, MN. Situated in a peaceful neighborhood, 263 Stonelake Drive SE offers both tranquility and easy access to local amenities. Residents will enjoy the proximity to schools, parks, shopping centers, and more. Plus, with its close proximity to major highways, commuting is a breeze.
Features
263 Stonelake Drive SE boasts a wide range of features and amenities that make it stand out from the rest. Let's take a closer look at what this property has to offer:
Spacious Interior
Step inside this magnificent home and be greeted by the grandeur of its spacious interior. With its open floor plan, high ceilings, and abundant natural light, every corner of this property exudes warmth and elegance. The well-designed layout provides ample room for comfortable living and entertaining.
Stunning Kitchen
The heart of this home is undoubtedly its stunning kitchen. Equipped with top-of-the-line appliances, a large center island, and ample storage space, this kitchen is a chef's paradise. Whether you love hosting dinner parties or simply enjoy cooking for your family, this kitchen will exceed all your expectations.
Luxurious Master Suite
Retreat to the luxurious master suite and escape into your own private oasis. Complete with a spacious bedroom, a walk-in closet, and a beautifully designed en-suite bathroom, this master suite offers the perfect sanctuary after a long day. Unwind and rejuvenate in style.
Outdoor Paradise
Step outside and discover an outdoor paradise. The backyard is a true haven for relaxation and entertainment. Whether you want to bask in the sun, host a barbecue, or simply enjoy the fresh air, the well-maintained outdoor space has everything you need. It's an ideal place to create lasting memories with family and friends.
Contact Paulette Carroll
To learn more about this remarkable property or to schedule a personal tour, don't hesitate to get in touch with Paulette Carroll. With her extensive experience in the real estate industry, Paulette is committed to helping you find your dream home. Contact her today and take the first step towards owning this exceptional property.
Conclusion
263 Stonelake Drive SE, Rochester, MN 55904 is a property that offers the perfect blend of style, comfort, and convenience. From its stunning interior to its beautiful outdoor space, every aspect of this home has been carefully curated to provide an exceptional living experience. Don't miss the opportunity to make this property your own. Contact Paulette Carroll now and start your journey towards owning your dream home!