309 Main Street, Fountain, MN 55935 (MLS# 6412094)
Mar 21, 2018
Listings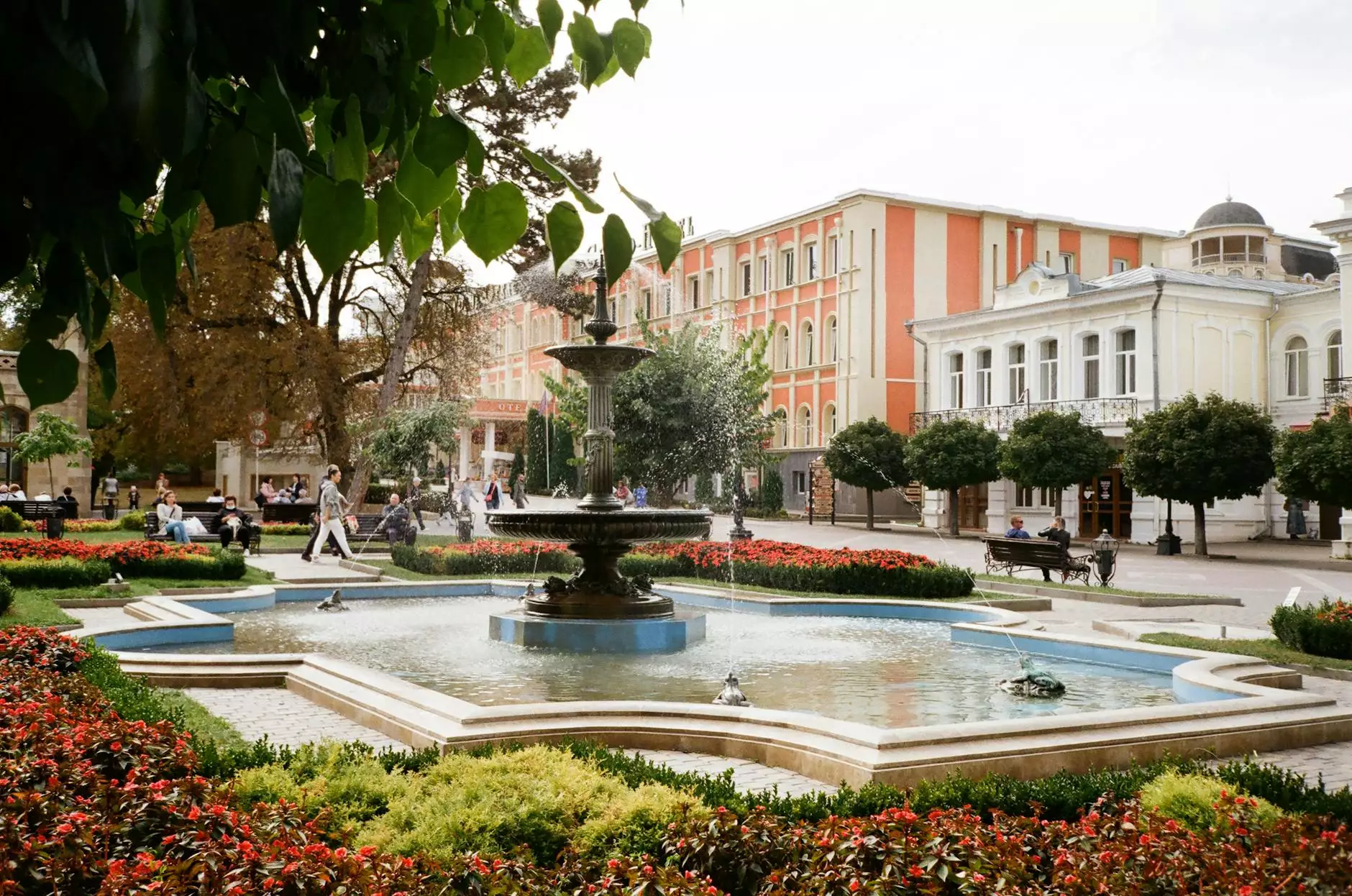 Experience Serene Living in This Charming Fountain Home
Welcome to the listing of 309 Main Street, Fountain, MN 55935! Paulette Carroll - KW Classic Realty is excited to present this remarkable property that ticks all the boxes for your dream home or investment opportunity. Nestled in a peaceful neighborhood, this charming residence offers a wonderful blend of comfort, convenience, and beauty.
Awe-Inspiring Features and Amenities
Prepare to be amazed by the incredible features and amenities offered by 309 Main Street. As you step inside, you'll immediately appreciate the spaciousness and welcoming atmosphere of this well-maintained home.
Spacious Interior
The property boasts an expansive 2,500 square feet of living space, providing ample room for you and your loved ones. With X bedrooms and X bathrooms, there is plenty of space for everyone to enjoy.
Beautifully Designed Kitchen
The kitchen is a chef's delight, featuring modern appliances, ample cabinet storage, and a large center island perfect for meal preparation or entertaining guests.
Relaxing Outdoor Oasis
Escape to your private outdoor retreat, complete with a spacious backyard and a covered patio where you can relax, entertain, and enjoy the beautiful Fountain weather.
A Vibrant Community
Living at 309 Main Street means experiencing the best of Fountain, MN. This charming town offers a strong sense of community, picturesque surroundings, and convenient access to a variety of amenities.
Excellent Schools
Families will appreciate the proximity to top-rated schools, ensuring that quality education is easily accessible to your children.
Recreational Opportunities
Fountain is surrounded by stunning natural beauty, providing opportunities for outdoor enthusiasts to explore hiking trails, fishing spots, and scenic parks.
Convenient Amenities
The town offers a range of shopping centers, restaurants, and entertainment venues, all within a short distance of 309 Main Street.
Contact Paulette Carroll - KW Classic Realty Today
Paulette Carroll - KW Classic Realty is committed to assisting you in finding your dream home or property investment. Don't miss out on the opportunity to own this exquisite residence. Reach out to our experienced team today to schedule a viewing or to get more information about 309 Main Street, Fountain, MN 55935 (MLS# 6412094).
Call us at XXX-XXX-XXXX or email us at [email protected]. Let us guide you through the process and make your real estate dreams a reality!