36657 Helium Street NE, Dalbo, MN (MLS# 6364765)
Oct 10, 2022
Listings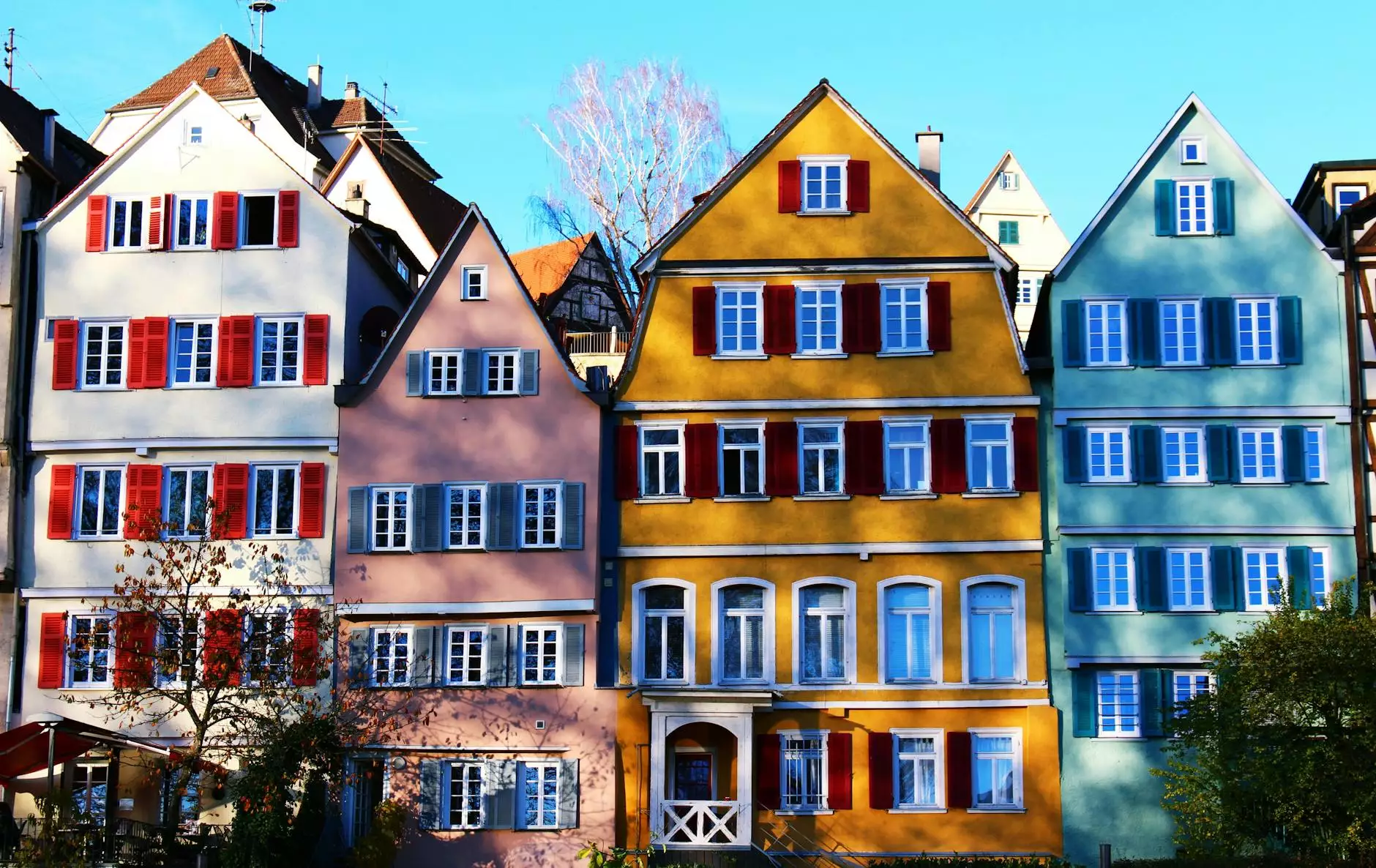 Welcome to the exquisite property at 36657 Helium Street NE in the charming town of Dalbo, MN. This remarkable real estate opportunity, listed by Paulette Carroll - KW Classic Realty, offers a unique blend of modern elegance and rustic charm. With its idyllic location, stunning features, and meticulous attention to detail, this home is a dream come true for discerning buyers searching for their perfect sanctuary.
Immerse Yourself in a Breathtaking Setting
Situated on a spacious lot, this property is nestled among the scenic landscapes of Dalbo, MN. The natural beauty that surrounds the home creates a serene and peaceful ambiance, perfect for those seeking harmony with nature. With meticulously landscaped gardens and peaceful outdoor living spaces, you'll find tranquility right outside your doorstep.
Award-Winning Architecture
The architecture of this home is truly a masterpiece. The thoughtfully designed floor plan maximizes natural light and offers seamless flow between living spaces. Step inside and be captivated by the soaring ceilings, elegant finishes, and exquisite craftsmanship that define every corner of this residence. From the grand foyer to the spacious living areas, every detail has been carefully considered, creating a harmonious blend of luxury and comfort.
A Gourmet Kitchen Fit for a Chef
The heart of this home is the gourmet kitchen. This culinary haven features high-end appliances, custom cabinetry, and a large center island, perfect for preparing and enjoying meals with family and friends. Whether you're hosting a formal dinner party or simply enjoying a quiet night in, this extraordinary kitchen is sure to impress even the most discerning chef.
Luxurious Retreats
The bedrooms in this home serve as luxurious retreats, providing a peaceful sanctuary at the end of each day. The master suite is a true oasis, boasting a spa-like ensuite bathroom and a private balcony overlooking the picturesque surroundings. Additional bedrooms are generously sized, offering ample space for rest and relaxation.
Unparalleled Outdoor Living
Step outside into your own private paradise. The outdoor living spaces of this property are nothing short of exceptional. From the expansive patio area, perfect for entertaining, to the tranquil gardens and lush green lawns, you'll find yourself immersed in beauty and tranquility. Spend your evenings under the stars, listening to the serene sounds of nature, or gather around the firepit with loved ones for cozy conversations and lasting memories.
Experience the Best of Dalbo, MN
Aside from its captivating beauty, Dalbo, MN, offers a host of amenities and attractions for residents to enjoy. From vibrant local markets to stunning nature trails, you'll find something to suit every interest. Whether you're a nature enthusiast, a food lover, or a history buff, Dalbo has it all.
Endless Opportunities Await
With its ideal location, spacious interiors, and stunning surroundings, 36657 Helium Street NE presents endless opportunities for its new homeowners. Whether you're looking for a peaceful year-round residence or a vacation getaway, this property is equipped to meet your needs and exceed your expectations.
Contact Paulette Carroll - KW Classic Realty Today
If you're ready to embark on a remarkable real estate journey, look no further than Paulette Carroll of KW Classic Realty. With her expertise, dedication, and commitment to excellence, Paulette has helped countless clients find their dream homes. Contact Paulette Carroll - KW Classic Realty today to schedule a viewing of 36657 Helium Street NE in Dalbo, MN, and begin your adventure towards the extraordinary.
Disclaimer
This content is for demonstration purposes only and does not represent an actual property listing. The information provided is fictitious and should not be relied upon for real estate transactions. Please contact Paulette Carroll - KW Classic Realty for accurate and up-to-date information on available listings.