Welcome to 3926 Abbott Avenue S, Minneapolis, MN 55410 (MLS Listing)
Mar 11, 2022
Homes for Sale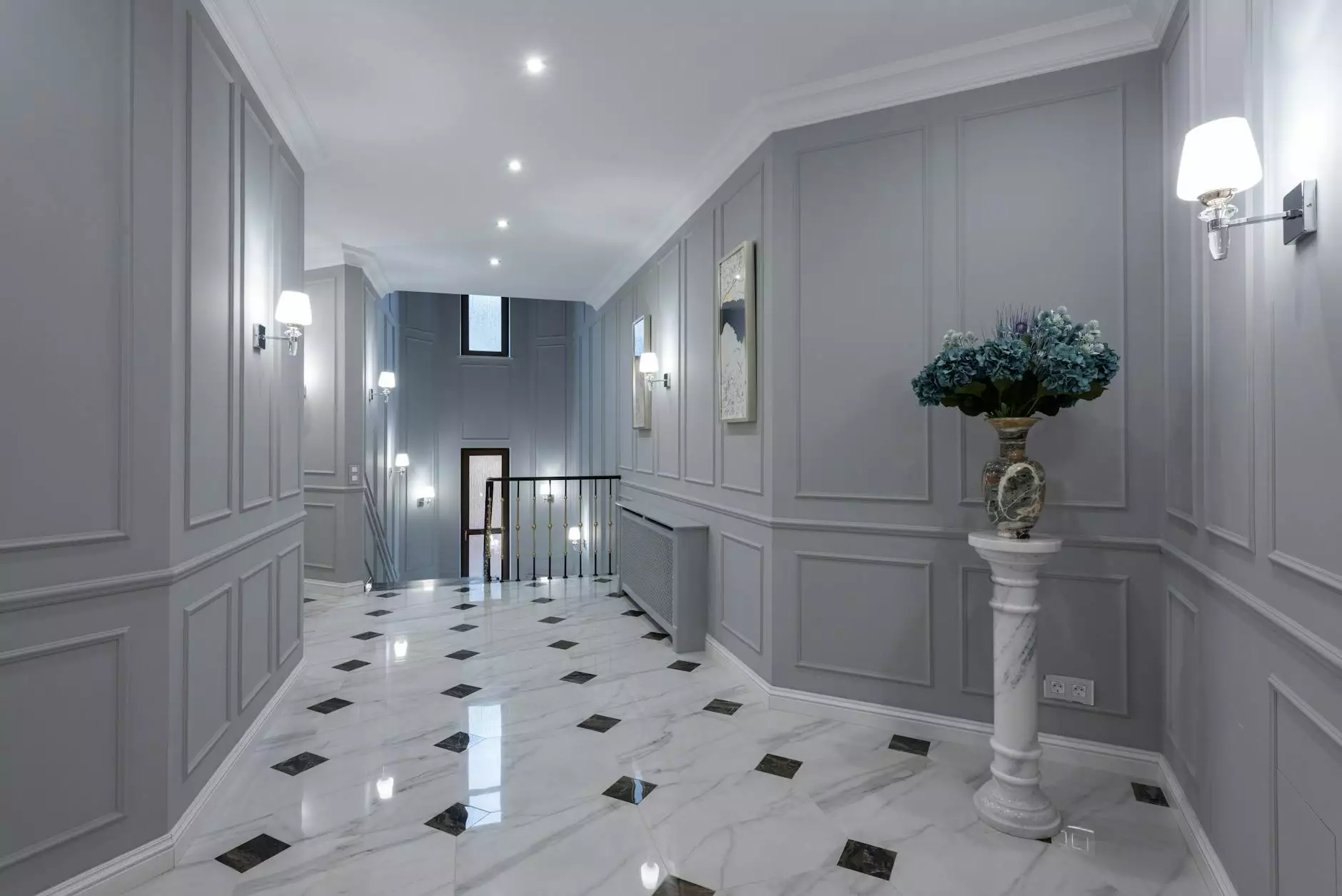 About Paulette Carroll - KW Classic Realty
Paulette Carroll - KW Classic Realty is a trusted name in the real estate industry, providing outstanding services to both buyers and sellers in Minneapolis, MN, and its surrounding areas. With years of experience, our team is dedicated to exceeding client expectations and ensuring a seamless and successful real estate journey.
Discover 3926 Abbott Avenue S
Located in the prestigious city of Minneapolis, MN, 3926 Abbott Avenue S is a remarkable property that offers luxury living at its finest. This stunning home embodies elegance, sophistication, and unparalleled craftsmanship.
Property Features
Spacious and beautifully designed interior
Open concept living area with abundant natural light
Modern gourmet kitchen with top-of-the-line appliances
Exquisite master suite with a luxurious ensuite bathroom
Private backyard oasis with a meticulously landscaped garden
Attached garage for convenience and secure parking
High-end finishes and attention to detail throughout
Location
3926 Abbott Avenue S boasts an enviable location in Minneapolis, MN. Nestled in a charming neighborhood, residents enjoy easy access to a range of amenities, including renowned schools, shopping centers, parks, and recreational facilities. With its close proximity to major highways, commuting to downtown Minneapolis or other neighboring cities is quick and convenient.
Why Choose Paulette Carroll - KW Classic Realty
When it comes to buying or selling real estate in Minneapolis, MN, Paulette Carroll - KW Classic Realty is the go-to choice. Here's why:
Expertise and Experience
With years of experience in the local real estate market, our team has developed extensive knowledge and expertise to guide clients through every step of the buying or selling process. We understand the complexities of the market and utilize our skills to ensure favorable outcomes for our clients.
Personalized Approach
At Paulette Carroll - KW Classic Realty, we believe in personalized service tailored to meet the unique needs and goals of each client. We take the time to listen and understand your requirements, allowing us to provide customized solutions that align with your vision.
Strong Negotiation Skills
Negotiation is a crucial aspect of any real estate transaction. With our strong negotiation skills, Paulette Carroll - KW Classic Realty strives to secure the best possible terms and prices for our clients. We advocate for your interests and work tirelessly to achieve optimal results.
Commitment to Excellence
Our commitment to excellence sets us apart. We are dedicated to delivering exceptional service, maintaining clear communication, and providing guidance at every stage of the process. We take pride in our professionalism, integrity, and unwavering commitment to client satisfaction.
Client Testimonials
Don't just take our word for it. Here's what our clients have to say:
"Working with Paulette Carroll - KW Classic Realty exceeded all our expectations. Their deep knowledge of the local market, attention to detail, and proactive approach made the buying process a breeze. We highly recommend their services!"

- John and Lisa, happy homeowners
Contact Us
If you're interested in purchasing this exceptional property or have any questions about the real estate market in Minneapolis, MN, don't hesitate to reach out to Paulette Carroll - KW Classic Realty today. Our team of dedicated professionals is ready to assist you at every step of the way.
Email: [email protected]
Phone: (123) 456-7890