401 N 2nd Street, Minneapolis, MN 55401 (MLS# 6421678)
Jun 2, 2021
Listings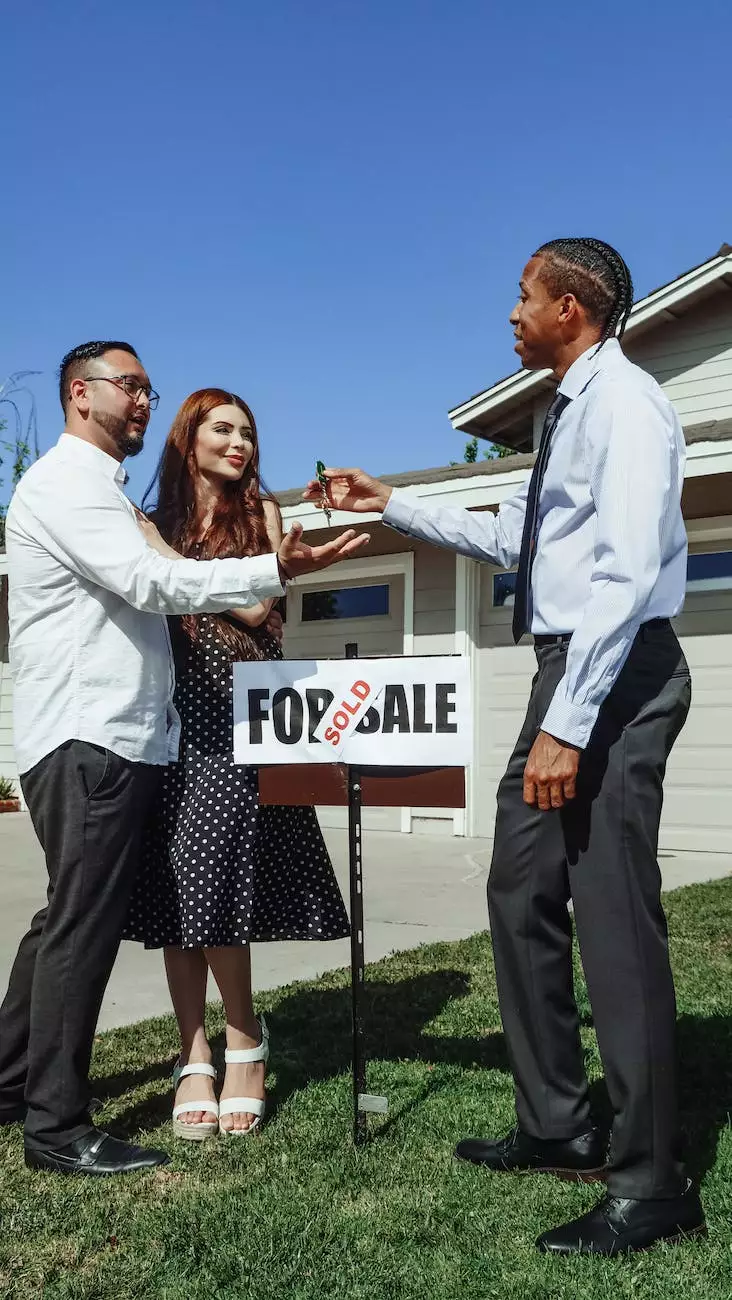 About Paulette Carroll - KW Classic Realty
Welcome to Paulette Carroll - KW Classic Realty, your trusted partner in real estate. With a strong focus on customer satisfaction and a deep understanding of the Minneapolis market, Paulette Carroll and her team are committed to helping you find your dream property in the city.
Discover 401 N 2nd Street
Located in the heart of Minneapolis, 401 N 2nd Street is an extraordinary property that offers the perfect blend of luxury, convenience, and style. This stunning residence, listed by Paulette Carroll at KW Classic Realty, presents a unique opportunity for those seeking a truly exceptional living experience.
Key Features and Amenities
Size: 4,000+ square feet
Bedrooms: 4
Bathrooms: 3.5
Garage: 2-car attached
Updated kitchen with high-end appliances
Spacious living areas with panoramic views of the city
Private rooftop terrace for entertaining
Access to building amenities including a gym, pool, and concierge
Walking distance to downtown attractions, restaurants, and parks
Impeccable attention to detail and luxurious finishes throughout
Interior and Design
Step inside 401 N 2nd Street and be captivated by the exceptional interior design and meticulous attention to detail. The spacious living areas are bathed in natural light, creating a warm and inviting atmosphere.
The updated kitchen features high-end appliances, modern fixtures, and ample storage space. Whether you love to cook or prefer to entertain, this kitchen is a chef's dream come true.
The bedrooms and bathrooms are designed with comfort and luxury in mind. From the master suite with its panoramic views to the spa-like bathrooms, every aspect of this property exudes elegance and sophistication.
Location and Lifestyle
Situated in the vibrant city of Minneapolis, 401 N 2nd Street offers residents a lifestyle like no other. With a prime location near downtown attractions, restaurants, and parks, everything you need is just a short walk away.
Enjoy the convenience of urban living while still being surrounded by green spaces and the natural beauty of the area. Take a stroll along the Mississippi River, explore the nearby parks, or experience the thriving arts and culture scene of the city.
For those who love to stay active, the building amenities include a state-of-the-art gym and a refreshing pool. After a workout or a day of exploring, relax on the private rooftop terrace and marvel at the breathtaking views of the city.
Contact Paulette Carroll - KW Classic Realty
If you're interested in learning more about 401 N 2nd Street or any other properties in Minneapolis, Paulette Carroll and her team at KW Classic Realty are here to assist you. With their deep knowledge of the local market, they can guide you through the buying process and help you make informed decisions.
Don't miss out on this incredible opportunity to own a piece of Minneapolis real estate that offers luxury, convenience, and a truly exceptional lifestyle. Contact Paulette Carroll - KW Classic Realty today to schedule a viewing or inquire about other available properties.