9005 Chip Swift Street NW, Milan, MN 56262 (MLS# 6393397)
Jan 31, 2020
Listings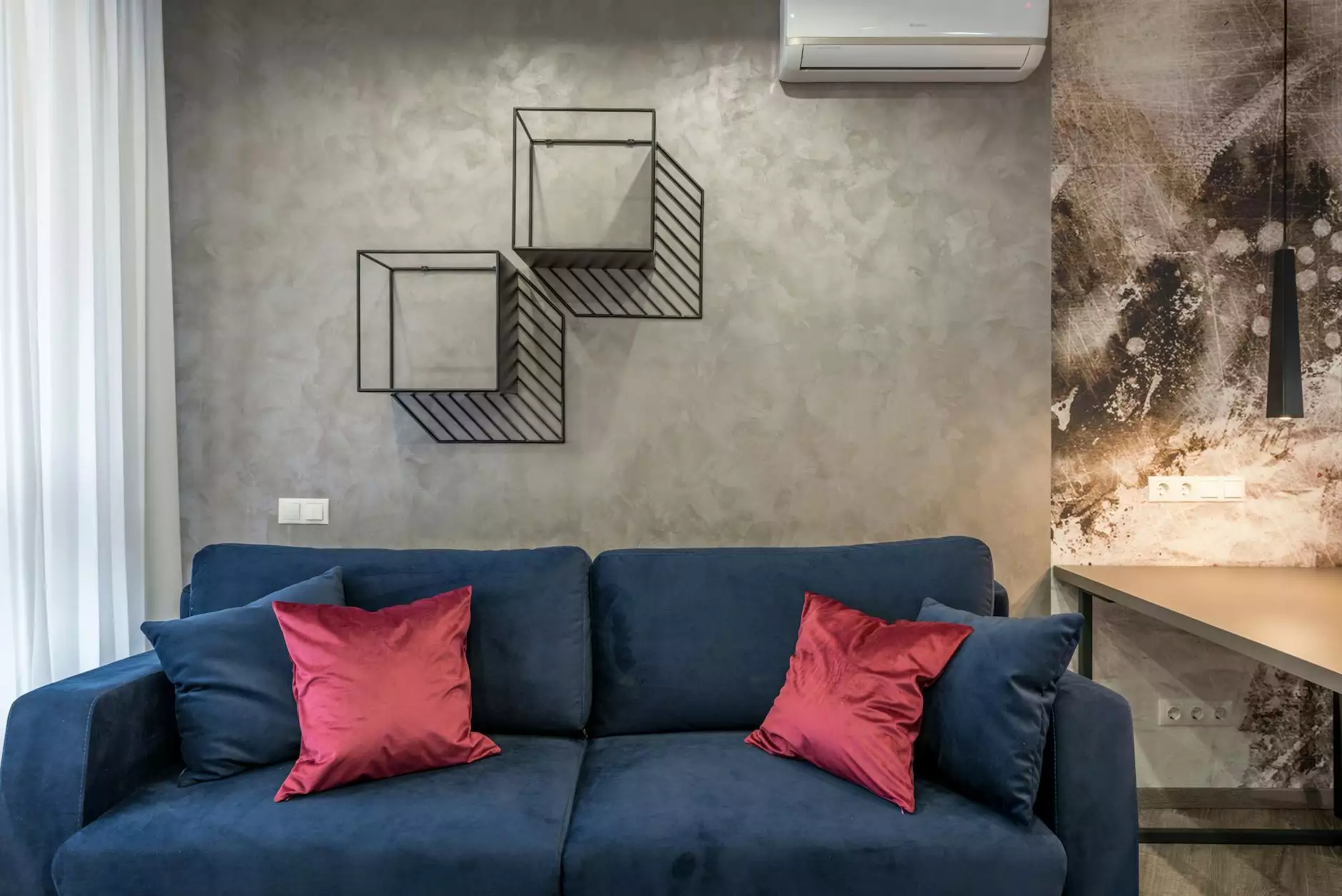 About Paulette Carroll - KW Classic Realty
Welcome to Paulette Carroll - KW Classic Realty, your trusted partner in the real estate industry. With our extensive experience and commitment to excellence, we provide unparalleled services to clients in Milan, MN and surrounding areas. As a leading real estate agency, we strive to make your buying or selling process smooth and stress-free.
Explore 9005 Chip Swift Street NW
Experience the epitome of luxury and comfort at 9005 Chip Swift Street NW, Milan, MN 56262. This exquisite property, listed under MLS# 6393397, offers a unique blend of elegance, modern features, and a serene environment. Nestled in the heart of Milan, this house has everything to make it your dream home.
Key Features
Spacious and well-appointed rooms
High-end fixtures and finishes
Gourmet kitchen with top-of-the-line appliances
Luxurious master suite with a private balcony
Beautifully landscaped yard with outdoor entertainment area
Attached garage with ample storage space
Captivating views of the surrounding nature
Convenient location near schools, shopping, and dining
The Milan, MN Experience
Milan, MN is a charming town with a rich history and a close-knit community. Nestled in a picturesque location, it offers a peaceful and serene environment away from the hustle and bustle of the city. With its friendly neighbors and a range of amenities, Milan provides an ideal setting for families, retirees, and anyone looking for a place to call home.
Enjoy the beautiful parks and recreational facilities in the area, or take a stroll through the historic downtown streets lined with quaint shops and thriving local businesses. Milan truly exemplifies small-town living at its finest.
Why Choose Paulette Carroll - KW Classic Realty?
When it comes to real estate transactions, expertise and personalized service make all the difference. Paulette Carroll - KW Classic Realty is dedicated to providing an exceptional experience tailored to your unique needs. Here's why you should choose us:
1. Extensive Market Knowledge
With years of experience in the Milan real estate market, we have a deep understanding of the local trends, pricing, and neighborhoods. This enables us to guide you towards making well-informed decisions and finding the perfect property that fits your lifestyle.
2. Strong Network
As part of KW Classic Realty, we have access to an extensive network of industry professionals, including lenders, inspectors, and contractors. This ensures a smooth and seamless transaction from start to finish, while providing you with the best resources available.
3. Personalized Approach
We believe that each client is unique, and that's why we take the time to understand your specific needs and preferences. We'll work closely with you to create a tailored strategy that aligns with your goals, whether you're buying or selling a property.
4. Exceptional Customer Service
Your satisfaction is our top priority. Our team is committed to delivering outstanding customer service and maintaining open lines of communication throughout the entire process. We'll guide you every step of the way, ensuring a seamless and enjoyable real estate experience.
Contact Paulette Carroll - KW Classic Realty
Don't miss the opportunity to own the stunning property at 9005 Chip Swift Street NW, Milan, MN 56262. Contact Paulette Carroll - KW Classic Realty today for more information or to schedule a private viewing. Let us help you find your dream home in Milan, MN.
Business Name: Paulette Carroll - KW Classic Realty
Category: Business and Consumer Services - Real Estate