9748 Frontier Lane, Lakeville, MN 55044 (MLS# 6320786)
Aug 23, 2020
Listings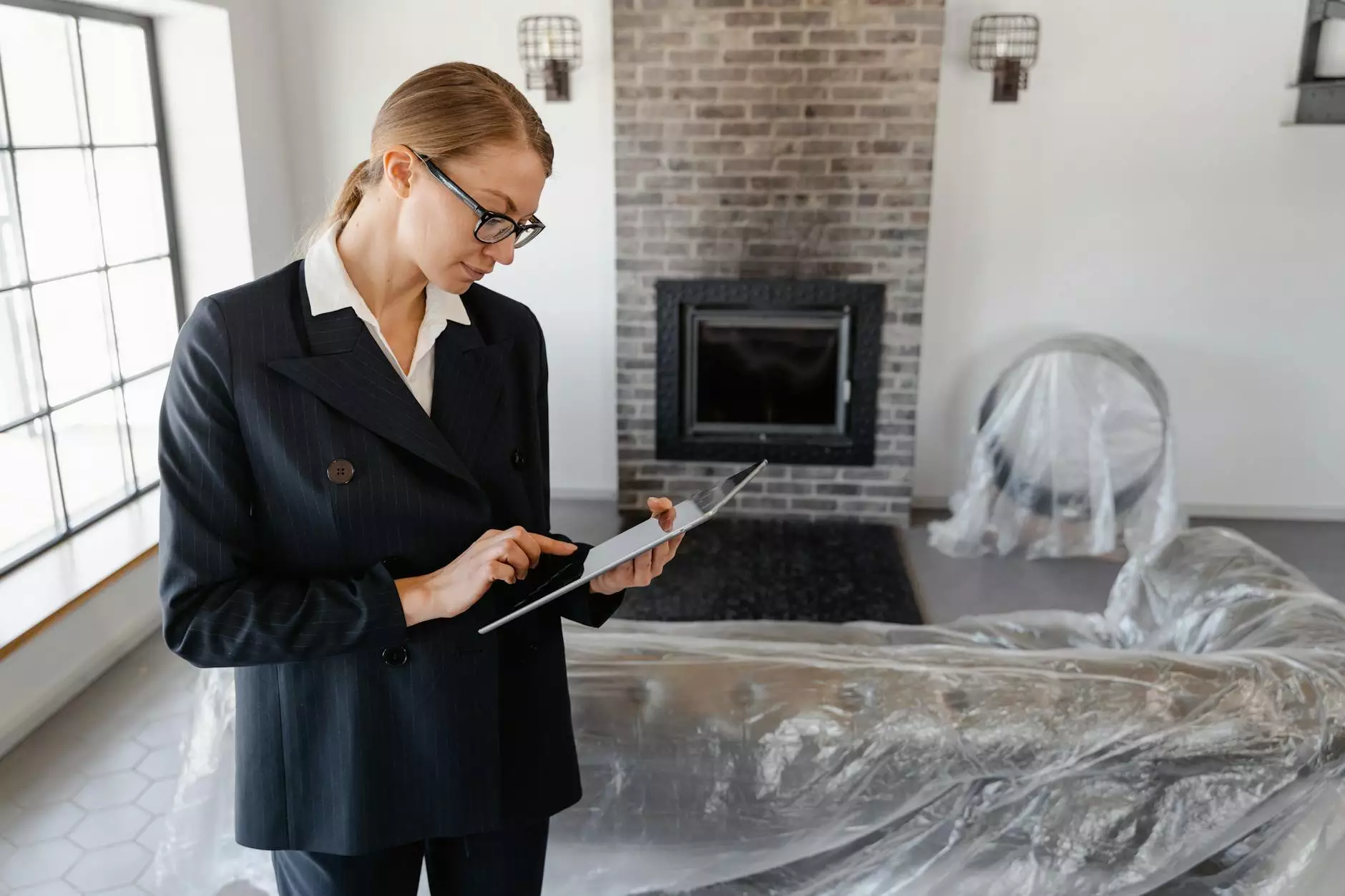 Overview
Paulette Carroll - KW Classic Realty is thrilled to present the exceptional property located at 9748 Frontier Lane in the picturesque city of Lakeville, Minnesota. This beautifully designed and meticulously maintained home offers an unparalleled opportunity for homebuyers seeking a blend of comfort, elegance, and convenience.
Location
Situated in the charming community of Lakeville, MN, this property benefits from a prime location with easy access to city amenities, schools, entertainment, shopping, and more. Lakeville offers a tranquil suburban setting while providing ample opportunities for outdoor activities and recreational pursuits.
Property Features
As you step inside 9748 Frontier Lane, you will be captivated by the attention to detail and the high-quality craftsmanship that defines this home. With its spacious layout and modern features, this property offers the perfect balance of functionality and style.
Number of Bedrooms: 4
Number of Bathrooms: 3
Total Square Footage: XXXX sq ft
Spacious Living Room
Modern Kitchen with Stainless Steel Appliances
Private Backyard
Attached Garage
And more...
Interior
The interiors of this exquisite home have been thoughtfully designed to provide a harmonious living experience. The open floor plan allows for seamless movement between the various living spaces, creating an inviting atmosphere for entertaining guests or spending quality time with family.
The living room is the heart of the home, featuring large windows that flood the space with natural light, highlighting the elegant finishes and attention to detail. The kitchen is a chef's dream, equipped with top-of-the-line stainless steel appliances, ample counter space, and a spacious pantry.
The bedroom retreats offer a peaceful sanctuary, allowing you to unwind and recharge after a long day. The bathrooms are luxuriously appointed with modern fixtures and finishes, enhancing the overall sense of comfort and relaxation.
Exterior
The exterior of this property is equally impressive, beautifully blending with the surrounding natural landscape. A well-manicured lawn and carefully selected plants and shrubs create a welcoming curb appeal that sets this property apart.
The private backyard offers a serene escape where you can relax, entertain, or indulge in outdoor activities. Whether you are hosting a summer barbecue or enjoying a quiet evening under the stars, this outdoor oasis provides the perfect setting.
Nearby Amenities
Living at 9748 Frontier Lane means having access to a wide array of amenities within close proximity. From shopping centers and restaurants to parks and recreational facilities, everything you need is just a short distance away.
Why Choose Paulette Carroll - KW Classic Realty?
Paulette Carroll, a highly experienced real estate agent, understands the importance of finding your dream home. With a strong dedication to client satisfaction and a deep knowledge of the Lakeville real estate market, Paulette is well-equipped to guide you through the buying process.
As a proud member of KW Classic Realty, Paulette Carroll is backed by a reputable brokerage that prioritizes excellence and service. With the support of a highly skilled team, Paulette can provide you with a seamless and stress-free real estate experience.
Get in Touch
If you are interested in 9748 Frontier Lane or have any further questions, please don't hesitate to reach out to Paulette Carroll - KW Classic Realty. You can contact Paulette directly to schedule a viewing or receive additional information about this exceptional property.
Don't miss out on this incredible opportunity to make 9748 Frontier Lane your new home in the vibrant community of Lakeville, MN!