Welcome to Champlin Real Estate
Dec 27, 2017
Communities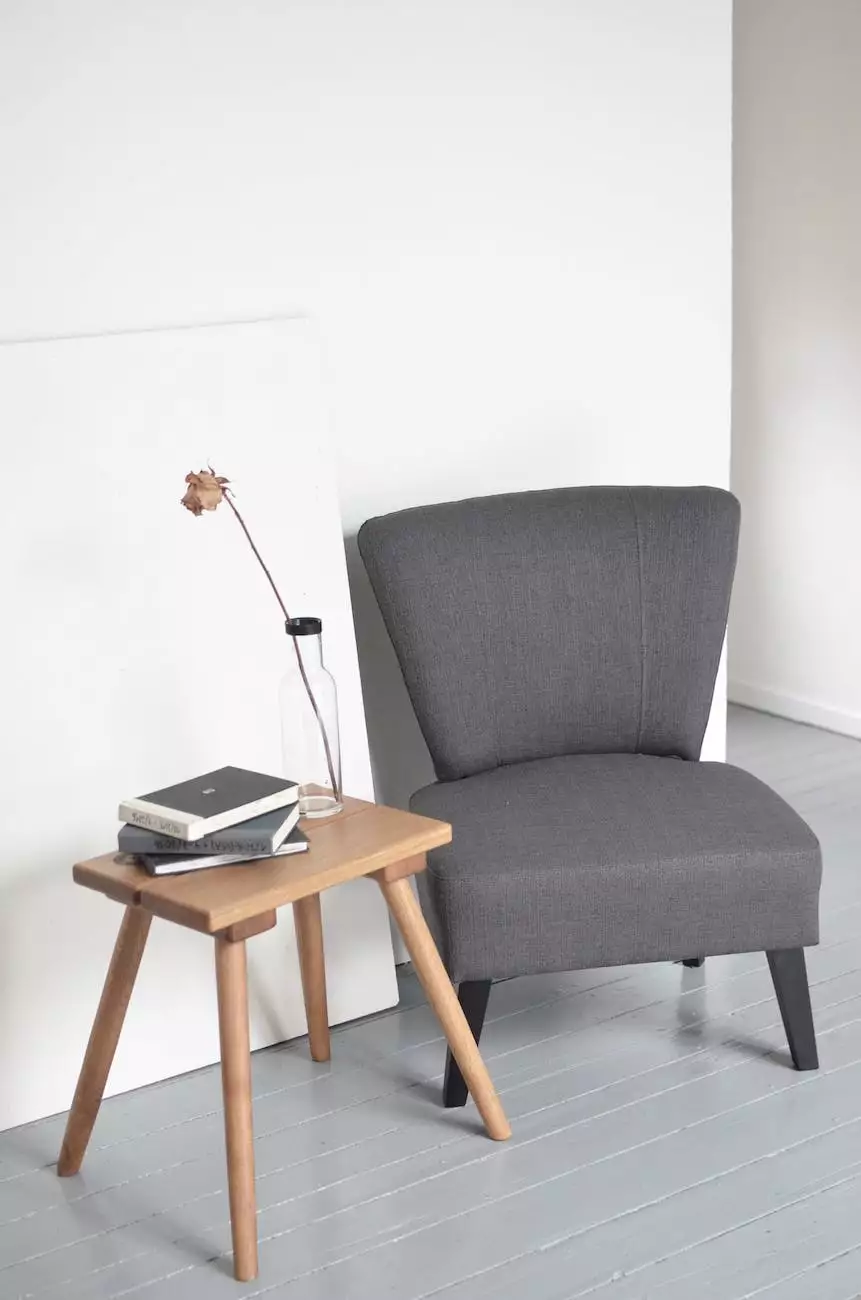 Discover your dream home in the captivating neighborhood of Champlin, Minnesota with Paulette Carroll - KW Classic Realty. As the leading real estate professional in the area, we are dedicated to providing you with exceptional service, expert advice, and personalized attention throughout your real estate journey.
About Champlin Real Estate
At Champlin Real Estate, we specialize in helping clients buy and sell homes in Champlin and its surrounding areas. With our extensive knowledge of the local market, we can guide you through the entire real estate process, ensuring a smooth and successful transaction.
Comprehensive Real Estate Services
Paulette Carroll - KW Classic Realty offers a wide range of comprehensive real estate services tailored to meet your unique needs. Whether you are a first-time homebuyer, a seasoned investor, or looking to sell your property, our team is here to assist you every step of the way.
Exceptional Customer Service
With Paulette Carroll - KW Classic Realty, you can expect exceptional customer service that prioritizes your satisfaction. We understand that buying or selling a home can be a complex and emotional process, and we strive to alleviate any concerns or stress you may have. Our dedication to your needs and goals sets us apart from the competition.
Expert Market Insights
As your trusted real estate partner, we stay up-to-date with the latest market trends, property values, and industry insights. Our expertise allows us to provide you with accurate and informed advice, ensuring you make confident decisions throughout your real estate journey. Whether you are buying or selling, we have the knowledge to help you achieve your goals.
Neighborhood Guide: Champlin
Champlin, Minnesota, is a welcoming and picturesque community, conveniently located near the Twin Cities metropolitan area. With its friendly atmosphere, excellent schools, and abundant recreational opportunities, Champlin has become one of the top choices for homeowners in the region. From its beautiful parks and trails to the charming downtown area, there is something for everyone in Champlin.
Buying a Home in Champlin
When it comes to buying a home in Champlin, Paulette Carroll - KW Classic Realty is your trusted guide. We listen to your needs, preferences, and budget to help you find the perfect property that suits your lifestyle. With our extensive network and access to a wide range of listings, we are confident in matching you with your dream home.
Selling Your Home in Champlin
If you are considering selling your home in Champlin, you can trust Paulette Carroll - KW Classic Realty to handle your transaction with professionalism and expertise. We utilize strategic marketing techniques, effective negotiation skills, and wide-reaching networks to attract qualified buyers and secure the best possible price for your property. Let us help you sell your Champlin home quickly and efficiently.
Contact Us
Ready to embark on your real estate journey in Champlin? Get in touch with Paulette Carroll - KW Classic Realty today. Our team is eager to assist you with all your real estate needs. Contact us at [phone number] or send us a message through our website. We look forward to helping you achieve your real estate goals.
© 2021 Paulette Carroll - KW Classic Realty. All rights reserved. | Category: Business and Consumer Services - Real Estate | Website: http://paulettecarroll.com/community/id/271552/area/Champlin%20Real%20Estate