Welcome to Brooklyn Center Real Estate with Paulette Carroll - KW Classic Realty
Jun 28, 2019
Communities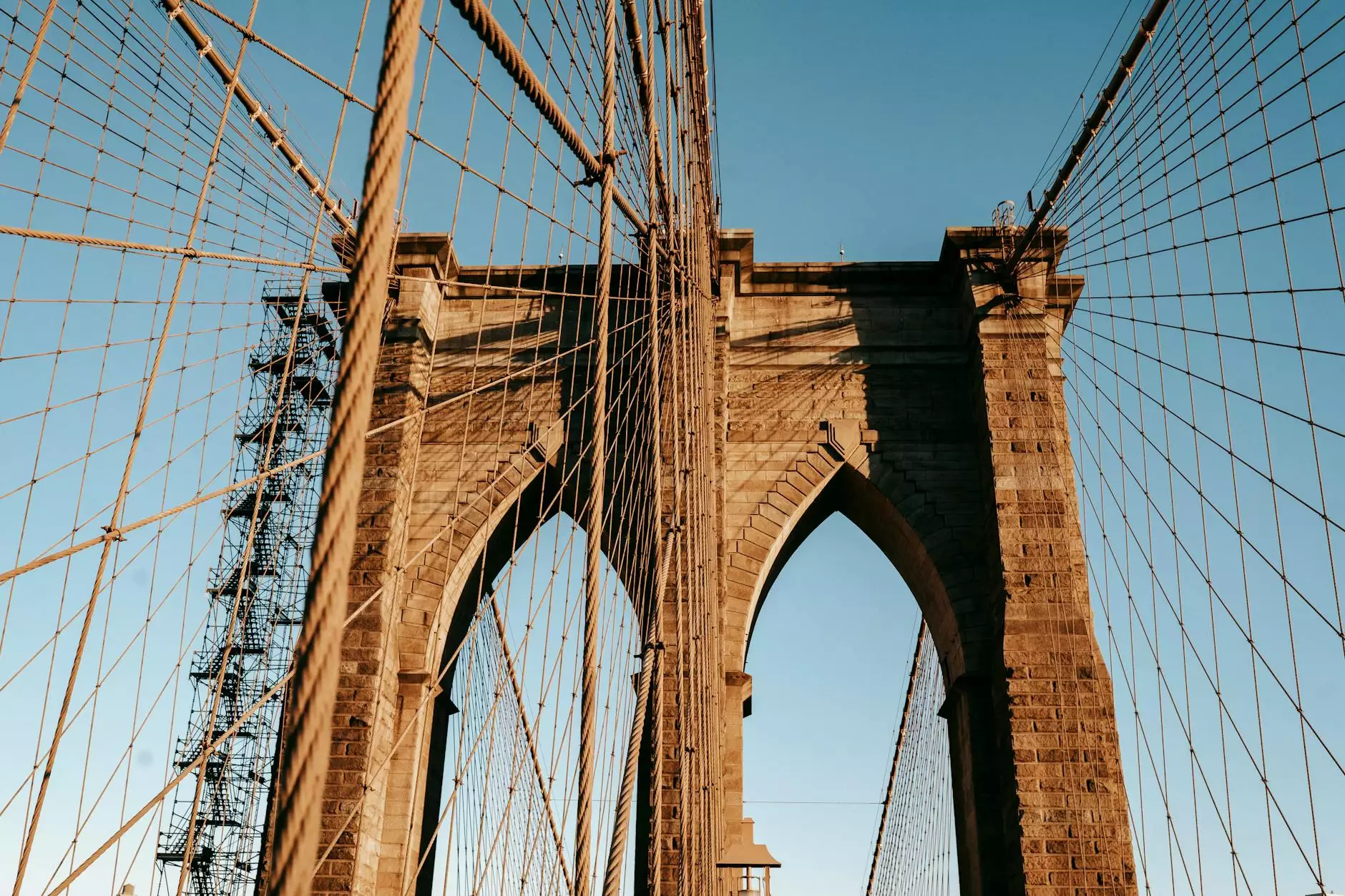 Discover the Best Real Estate Opportunities in Brooklyn Center
Are you looking to buy or sell real estate in Brooklyn Center? Look no further! Paulette Carroll, a highly skilled and experienced realtor at KW Classic Realty, is here to help you navigate the Brooklyn Center real estate market with ease.
With years of experience and deep knowledge of the local market, Paulette Carroll understands the unique opportunities and challenges that come with buying or selling a property in Brooklyn Center. Whether you're a first-time homebuyer or an experienced investor, Paulette Carroll will provide you with expert guidance and personalized service every step of the way.
Why Choose Paulette Carroll for Your Brooklyn Center Real Estate Needs?
When it comes to real estate, having a reliable and dedicated agent by your side is crucial. Here's why Paulette Carroll is the right choice for all your Brooklyn Center real estate needs:
1. Extensive Knowledge of the Brooklyn Center Market
Paulette Carroll has been serving the Brooklyn Center community for years, allowing her to gather unmatched insights into the local market trends, property values, and neighborhood dynamics. With her expertise, you can make well-informed decisions and find the perfect property that fits your needs.
2. Personalized Service Tailored to Your Needs
Paulette Carroll understands that every client is unique, which is why she takes the time to listen to your specific preferences and requirements. Whether you're looking for a spacious family home or a cozy apartment, Paulette Carroll will go above and beyond to find the property that aligns with your goals and lifestyle.
3. Comprehensive Listing of Brooklyn Center Properties
As a dedicated real estate professional, Paulette Carroll has access to an extensive network of listings in Brooklyn Center. From single-family homes to condos and townhouses, she can provide you with a wide range of options to choose from. No matter your budget or desired location, Paulette Carroll will find the perfect property for you.
Your Trusted Real Estate Partner in Brooklyn Center
Paulette Carroll is committed to providing exceptional service, unparalleled market knowledge, and reliable guidance to all her clients. With her by your side, you can be confident in making smart real estate decisions in Brooklyn Center.
Whether you're a buyer or seller, Paulette Carroll has the expertise and resources to help you achieve your real estate goals. Contact her today to explore the exciting opportunities available in Brooklyn Center.
Keywords: Brooklyn Center Real Estate, Paulette Carroll, KW Classic Realty, Buying Property, Selling Property