Dream Home Finder | Dave Oswald Homes Team
Mar 7, 2019
Meet The Team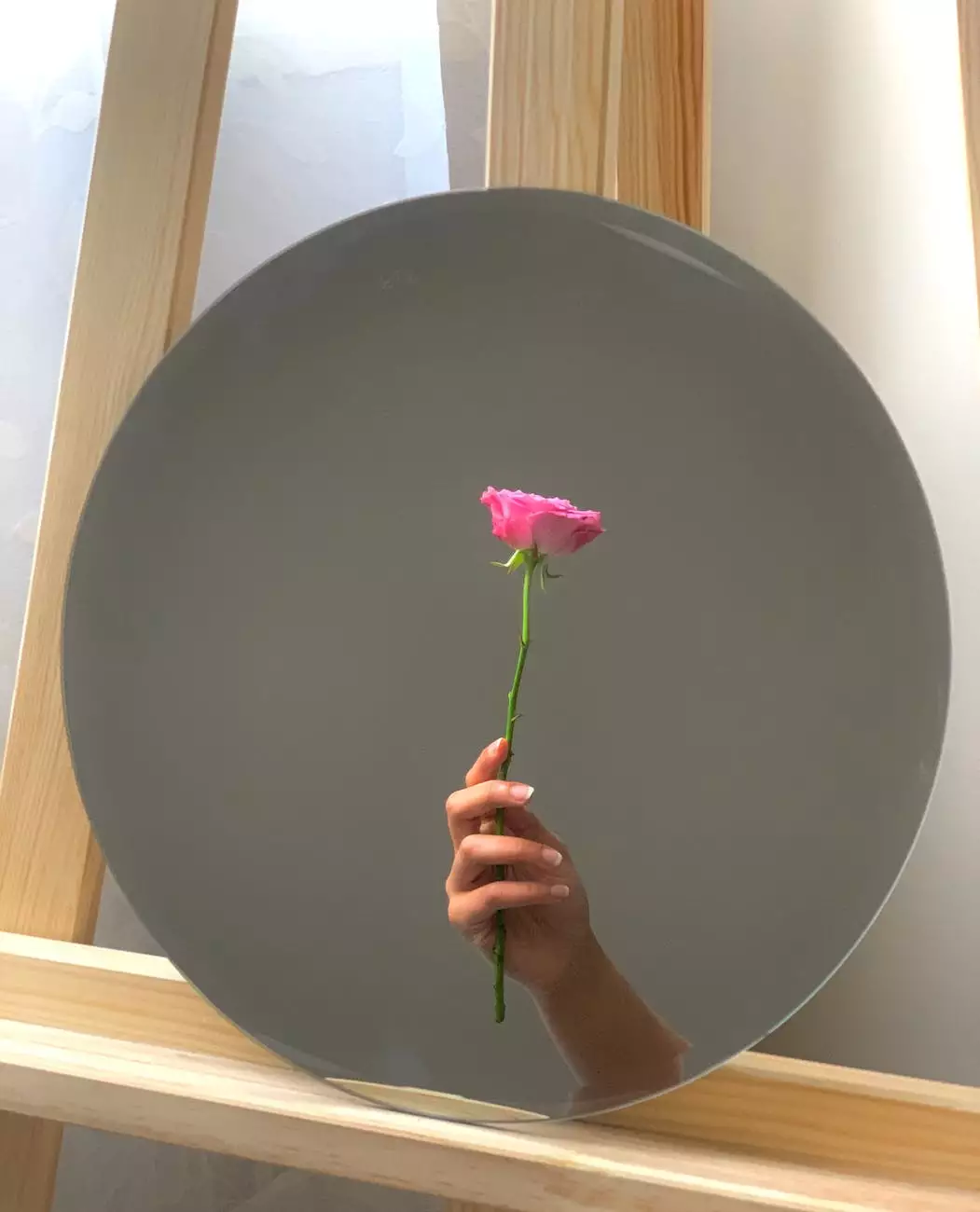 Finding Your Dream Home Made Easy
Welcome to Paulette Carroll - KW Classic Realty, your trusted partner in finding your dream home. Our dedicated team, the Dave Oswald Homes Team, is here to assist you throughout the entire home buying process. With our extensive knowledge and expertise in the real estate industry, we strive to make your dream a reality.
Why Choose Us?
As one of the leading real estate agencies in the Business and Consumer Services - Real Estate category, we are committed to providing exceptional service to our clients. Here are just a few reasons why you should choose us:
Experience: With years of experience in the market, our team has the expertise to guide you through every step of the home buying process.
Local Knowledge: We have in-depth knowledge of the local market and can help you find the perfect property in your desired location.
Extensive Listings: Our extensive database includes a wide range of properties, ensuring that you have access to a variety of options.
Personalized Approach: We understand that buying a home is a personal journey, and we are here to tailor our services to meet your specific needs and preferences.
Professional Network: We have established connections with various professionals in the industry, including lenders, inspectors, and contractors, to ensure a smooth and efficient home buying process.
The Dream Home Finder Process
Step 1: Understanding Your Requirements
At Paulette Carroll - KW Classic Realty, we believe in finding the perfect home that meets your unique wants and needs. Our process starts with a detailed consultation to understand your requirements, including:
Location: We'll discuss your preferred location, taking into consideration factors like proximity to schools, workplaces, amenities, and transportation.
Property Type: Whether you're looking for a single-family home, condominium, townhouse, or any other specific property type, we'll narrow down your options accordingly.
Budget: Understanding your budget is crucial in finding suitable properties that align with your financial goals.
Features and Amenities: We'll determine the essential features and amenities you desire in your dream home, such as the number of bedrooms, bathrooms, outdoor space, and more.
Step 2: Customized Property Searching
Once we have a clear understanding of your requirements, our skilled team will conduct a thorough search to find properties that match your criteria. With access to comprehensive listings, we'll explore various options and curate a personalized selection of properties for you to consider.
Step 3: Property Tours and Evaluation
Next, we'll arrange property tours for you to visit the shortlisted properties. Our team will accompany you during these tours, providing expert insights and evaluating each property based on your preferences and criteria. We'll ensure that you have all the necessary information to make an informed decision.
Step 4: Negotiation and Closing
When you've found the perfect home, our experienced team will guide you through the negotiation process. We'll leverage our expertise to ensure you get the best possible deal. Once the terms are agreed upon, we'll facilitate a smooth closing process, working closely with all parties involved, including sellers, lenders, and attorneys.
Contact Us Today
Don't let the daunting task of finding your dream home overwhelm you. Let the Dave Oswald Homes Team at Paulette Carroll - KW Classic Realty take care of it for you. Contact us today to get started on the exciting journey of finding the perfect home that matches your unique needs and preferences.
Dream big, and let us make your dream home a reality!