Homes for Sale in Savage, MN $300000 to $400000
Feb 6, 2022
Homes for Sale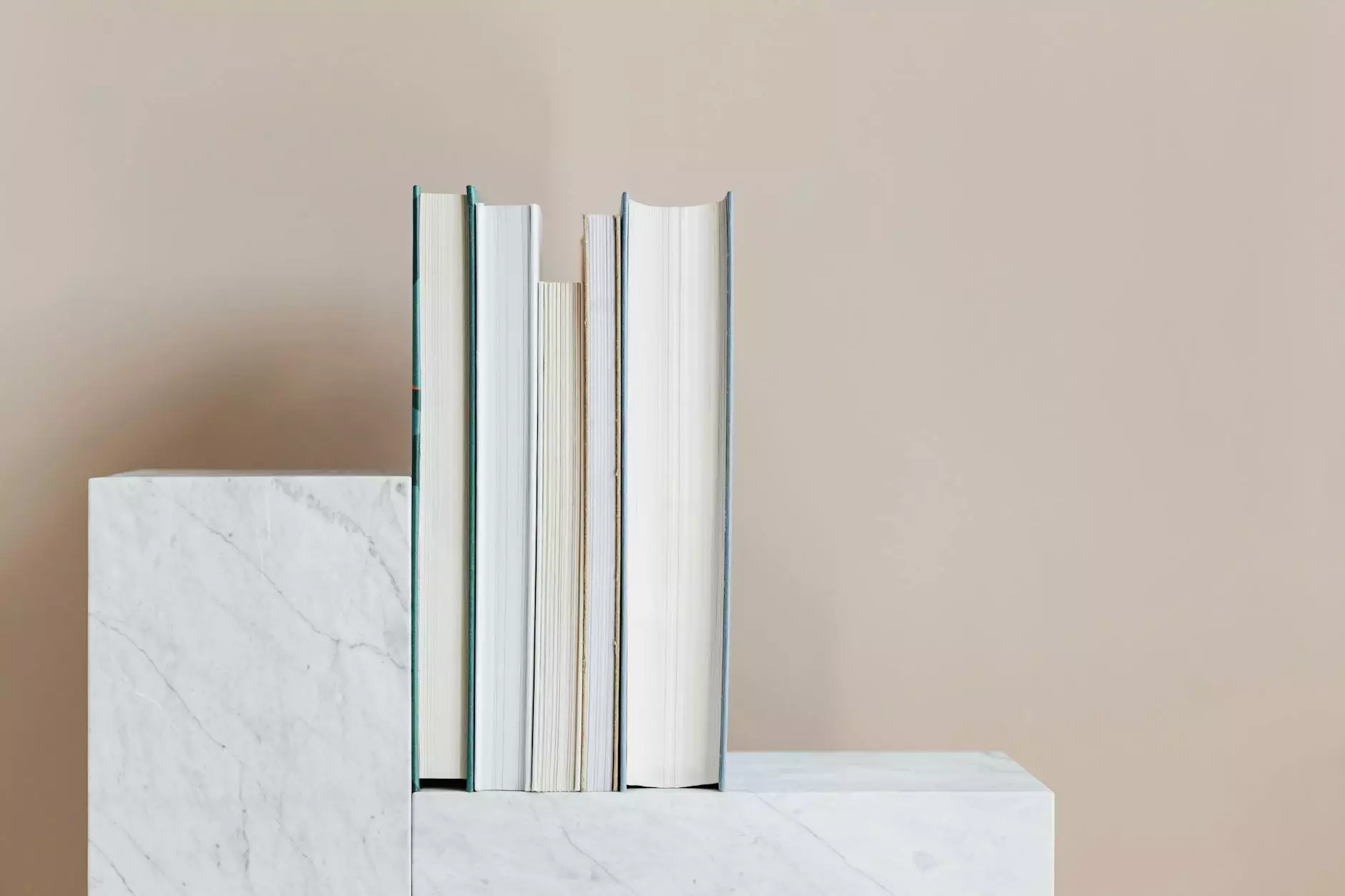 Welcome to Paulette Carroll - KW Classic Realty, your trusted partner in the search for your dream home in Savage, MN. As a leading real estate agency specializing in the Savage area, we are committed to providing top-notch services to homebuyers and sellers alike. Whether you're a first-time buyer or an experienced investor, we have a wide range of homes for sale in Savage, MN priced between $300,000 and $400,000.
Why Choose Paulette Carroll - KW Classic Realty?
At Paulette Carroll - KW Classic Realty, we understand that buying or selling a home is a significant decision. That's why we go above and beyond to ensure a smooth and hassle-free real estate experience for our clients. Here are a few reasons why you should choose us:
Local Expertise
As residents of Savage, MN, we have an in-depth understanding of the local real estate market. We have extensive knowledge of the neighborhoods, schools, amenities, and market trends in Savage. This expertise allows us to provide valuable insights and guidance to our clients, helping them make informed decisions.
Personalized Approach
We believe that every client is unique, and we tailor our approach to meet their specific needs. Our dedicated team takes the time to understand your preferences and requirements, ensuring that we find the perfect home that matches your lifestyle and budget. We provide personalized attention and guidance throughout the entire buying or selling process.
Extensive Network
Over the years, we have built a strong network of professionals in the real estate industry. From lenders to home inspectors, contractors to title companies, we have reliable contacts who can assist you at every stage of the transaction. Our network allows us to streamline the process and provide you with access to trusted professionals.
Comprehensive Listing Service
Our website features a comprehensive listing service, showcasing a wide range of homes for sale in Savage, MN priced between $300,000 and $400,000. You can easily browse through the listings, view high-quality images, and gather essential information about each property. We update our listings regularly to ensure that you have access to the latest opportunities in the market.
Expert Negotiations
Negotiating the best price and terms is crucial in any real estate transaction. With our experience and expertise, we excel in negotiations on behalf of our clients. We are skilled at finding the right balance between your preferences and market realities, ensuring that you get the best deal possible.
Exploring Savage, MN
Savage, MN is a vibrant community offering a perfect blend of natural beauty, recreational opportunities, and a thriving local economy. Located in Scott County, Savage is known for its excellent schools, diverse neighborhoods, and convenient access to major highways.
If you're an outdoor enthusiast, Savage won't disappoint. The city is home to several parks, walking trails, and recreational facilities. Murphy-Hanrehan Park Reserve and Savage Community Park are popular destinations for hiking, biking, and picnicking. During the summer months, you can enjoy swimming and boating at Crystal Lake and Prior Lake, both located just a short drive away.
When it comes to education, Savage is served by the prestigious Prior Lake-Savage Area Schools. The district is known for its high academic standards and comprehensive programs, providing an excellent learning environment for students of all ages.
Contact Us Today
Are you ready to find your dream home in Savage, MN priced between $300,000 and $400,000? Contact Paulette Carroll - KW Classic Realty today for expert guidance and superior real estate services. Our dedicated team is here to help you navigate the market, negotiate the best deals, and make your home buying or selling experience a success. Don't wait, reach out to us now!
Paulette Carroll - KW Classic Realty 123 Main Street, Savage, MN 12345 Phone: (555) 123-4567 Email: [email protected]