Confused on What to Do After Buying a House?
Apr 30, 2023
Finance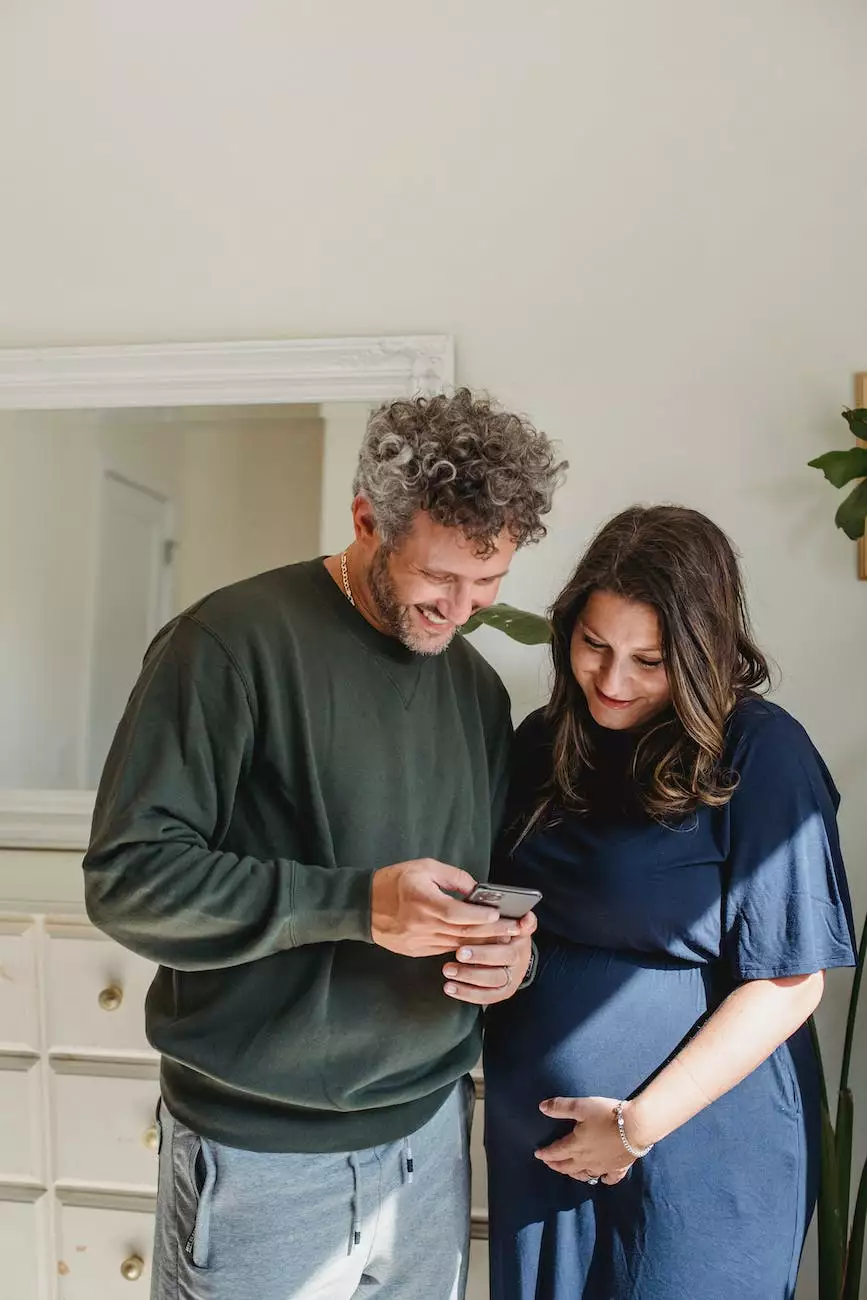 Congratulations on purchasing your new home! The process of buying a house can be exciting and overwhelming at the same time. Once the purchase is complete, you might find yourself wondering about the next steps to take. In this comprehensive guide, we will walk you through what to do after buying a house, ensuring a smooth transition into your new home.
Update Your Address
One of the first tasks after buying a house is updating your address with all relevant parties. This includes notifying:
The post office: Fill out a change of address form to have your mail forwarded to your new address.
Utility companies: Contact your utility providers to transfer or set up new services under your name.
Financial institutions: Inform your bank, credit card companies, and lenders about your new address to avoid any potential disruption in communication.
Government agencies: Update your address with the Department of Motor Vehicles (DMV) for driver's license and vehicle registration purposes, as well as with the IRS and Social Security Administration.
Assess Your Home's Security
Now that you have moved into your new home, it is important to prioritize your safety. Take the time to:
Change the locks: For peace of mind, consider changing the locks or rekeying them to ensure that you are the only one with access to your property.
Install a security system: Protect your new investment by installing a reliable security system that includes burglar alarms, surveillance cameras, and motion sensors.
Check smoke detectors: Test and replace the batteries in all smoke detectors to ensure they are in working order.
Review escape routes: Familiarize yourself with the layout of your home and create an emergency escape plan for you and your family.
Utilities and Home Services
During the home buying process, it is important to plan for the transfer of utilities and set up necessary home services.
Electricity, gas, and water: Contact the respective providers to transfer utilities into your name and schedule service activation dates.
Internet, TV, and phone: Research and select providers for essential services like internet, cable TV, and phone lines to ensure a smooth transition.
Homeowners association (HOA): If your new property is part of an HOA, familiarize yourself with their rules and regulations, and ensure timely payment of any dues or assessments.
Home maintenance: Take the time to locate and familiarize yourself with important elements of your home, such as the circuit breaker, water shut-off valves, and HVAC filters.
Review Your Insurance Coverage
Protecting your investment is crucial. Ensure that you have adequate insurance coverage, including:
Homeowners insurance: Contact your insurance provider to update your policy information and ensure that you have sufficient coverage for your new home.
Flood insurance: Depending on the location of your property, it may be wise to consider obtaining flood insurance to protect against potential flood-related damage.
Home warranty: Consider purchasing a home warranty to cover major systems and appliances in case of unexpected repairs or replacements.
Get to Know Your New Neighborhood
Exploring and getting acquainted with your new neighborhood is an exciting part of the homeownership journey. Here are some suggestions on how to immerse yourself:
Meet your neighbors: Introduce yourself to your neighbors, as they can provide valuable insights into the community and help you feel more at home.
Discover local amenities: Explore nearby grocery stores, restaurants, parks, schools, and other amenities that align with your lifestyle and preferences.
Join community groups: Consider joining local groups or associations that align with your interests, such as sports clubs, gardening societies, or neighborhood watch programs.
Research local services: Find reliable healthcare providers, emergency services, and other essential services in your new area.
Plan for Home Maintenance and Upgrades
Owning a home comes with ongoing maintenance and occasional upgrades. Stay on top of these responsibilities by:
Creating a maintenance schedule: Develop a regular maintenance schedule for tasks such as HVAC filter changes, gutter cleaning, and landscaping.
Save for future repairs: Set aside emergency funds to cover unexpected repairs or replacements that may arise.
Consider home improvements: Assess any necessary upgrades or renovations, and develop a plan and budget for enhancing your new home according to your vision.
Enjoy Your New Home!
Now that you are well-equipped with knowledge on what to do after buying a house, it is time to celebrate and enjoy your new home. Take the time to savor your achievement and settle into the space that you have worked so hard to acquire.
If you have any further questions or need assistance with your homeownership journey, don't hesitate to contact Paulette Carroll - KW Classic Realty, your trusted real estate partner specializing in first-time home buyers. We are dedicated to providing expert guidance and support throughout the process, ensuring a seamless transition into your new home.