4 Types of Insurance Homebuyers Can't Afford to Ignore
Jun 19, 2023
Finance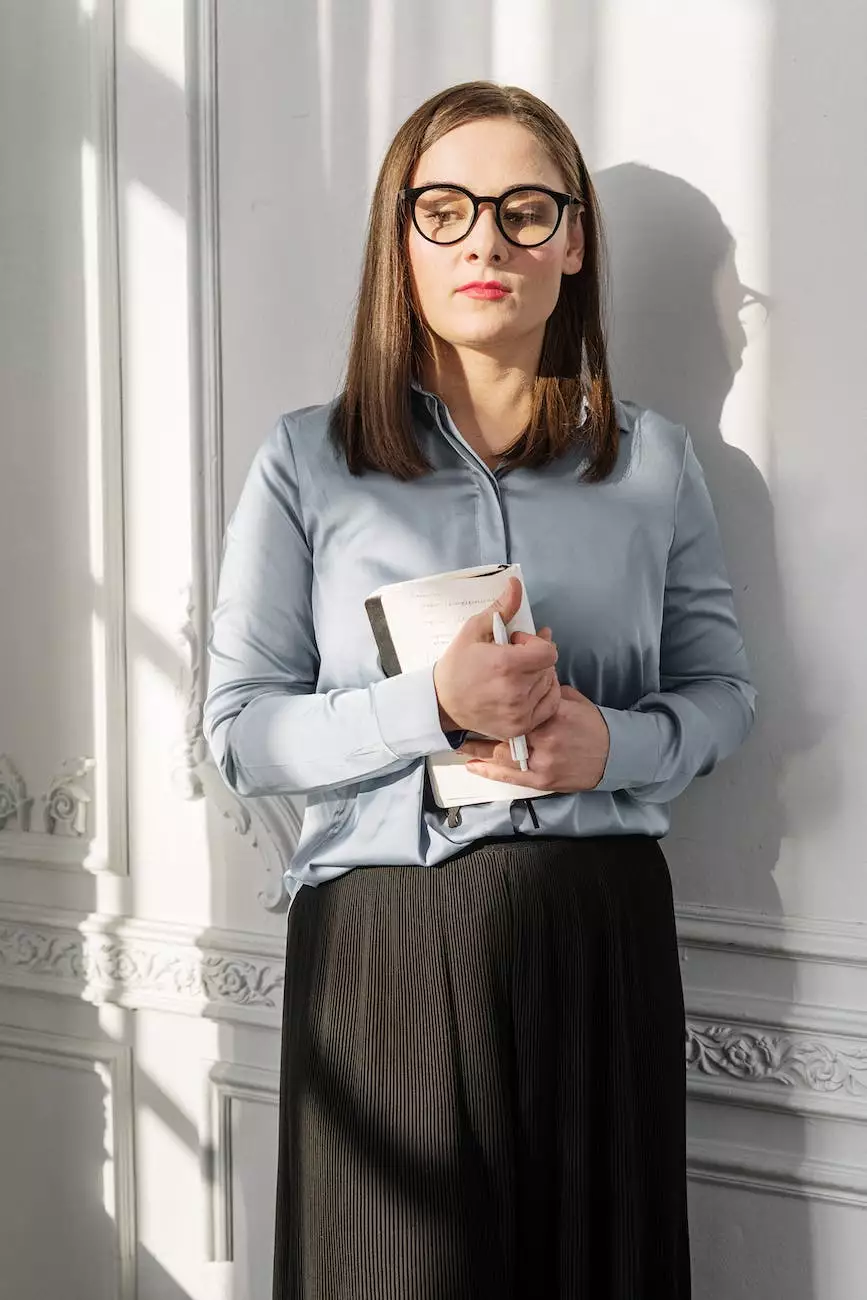 Welcome to Paulette Carroll - KW Classic Realty, your trusted partner in the real estate industry. As a first-time homebuyer, there are various aspects to consider when purchasing your dream home, and one crucial aspect often overlooked is insurance. In this comprehensive guide, we will highlight the 4 types of insurance homebuyers can't afford to ignore.
Title Insurance: Protecting Your Ownership Rights
When purchasing a home, it's essential to ensure that your ownership rights are protected. Title insurance shields you from any potential, undiscovered issues related to the property's title. These issues may include hidden liens, previous unpaid taxes, or unresolved legal disputes.
With title insurance, you can rest assured that your investment is safeguarded against any unforeseen claims or disputes that may arise in the future. This insurance provides you with the peace of mind you need when making one of the most significant financial decisions of your life.
Homeowners Insurance: Safeguarding Your Property and Possessions
One of the most critical insurance policies for homeowners is homeowners insurance. This type of insurance protects your home and personal belongings from a range of risks such as natural disasters, theft, vandalism, or damage caused by incidents like fire or water leaks.
Homeowners insurance typically covers the structure of your home, other structures on your property (like garages or sheds), as well as personal belongings. Additionally, it may provide liability coverage in case someone gets injured on your property.
Paulette Carroll - KW Classic Realty highly recommends obtaining homeowners insurance that suits your unique needs and offers adequate coverage. Our team can assist you in finding reliable insurance providers who specialize in catering to homeowners' insurance requirements.
Mortgage Insurance: Mitigating Financial Risks
For many first-time homebuyers who are seeking financing options, mortgage insurance is crucial. This insurance protects the lender in case you default on your mortgage payments. It's typically required if your down payment is less than 20% of the home's purchase price.
By having mortgage insurance, you can increase your chances of securing a mortgage loan with a lower down payment. This enables individuals and families to fulfill their dream of homeownership even without substantial upfront funds.
Paulette Carroll - KW Classic Realty understands the complexities of mortgage insurance and can connect you with reliable mortgage lenders who offer compatible insurance options.
Flood Insurance: Protecting Against Potential Water Damage
Living in areas prone to floods or with a waterfront property necessitates the inclusion of flood insurance in your insurance portfolio. Flood insurance covers damages caused by flooding, which is typically not covered by standard homeowners insurance policies.
Even if you don't reside in a high-risk flood zone, unexpected weather events can occur, resulting in devastating effects on your property. It's essential to be prepared and adequately protected. Flood insurance provides you with financial security and peace of mind during such situations.
Paulette Carroll - KW Classic Realty can offer guidance on assessing your property's flood risk and connecting you with reputable insurance agents who specialize in flood insurance policies.
Conclusion
As a first-time homebuyer, it's crucial to understand the importance of insurance in protecting your investment. Title insurance, homeowners insurance, mortgage insurance, and flood insurance are four types of insurance homebuyers can't afford to ignore.
At Paulette Carroll - KW Classic Realty, we focus not only on finding you the perfect home but also on ensuring that you have the necessary resources to protect your investment. Contact us today for expert guidance in selecting the right insurance options for your new home.
Paulette Carroll - KW Classic Realty | Business and Consumer Services - Real Estate