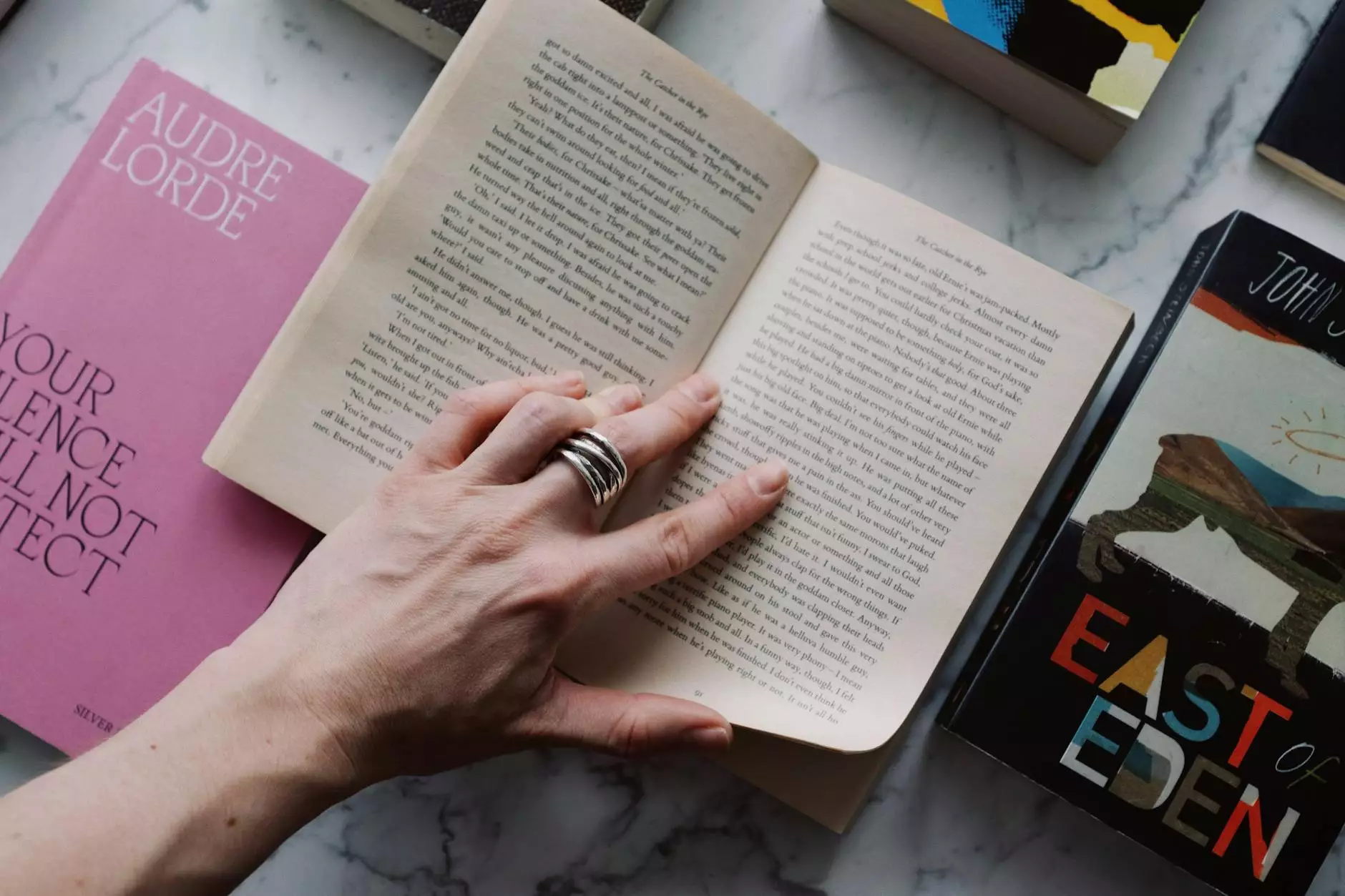 Welcome to Paulette Carroll - KW Classic Realty, your trusted partner in the world of real estate. If you are a first-time home buyer or simply looking to upgrade your living space, we understand that choosing the right home can feel like a daunting task. With our expertise and guidance, we are here to help you navigate through this exciting journey and make an informed decision.
Understanding Your Needs and Priorities
When it comes to choosing the right home, one size does not fit all. Every individual or family has specific needs and priorities that should be taken into account. We believe in a personalized approach, which starts with understanding your unique requirements.
Determining Your Budget
Before jumping into the home buying process, it is essential to determine your budget. Consider your overall financial situation, including your savings, income, and any existing debts. This will give you a clear idea of what you can comfortably afford.
Location, Location, Location
The location of your future home plays a crucial role in your lifestyle and convenience. Consider factors such as proximity to work, schools, shopping centers, and transportation options. Research the neighborhood to ensure it aligns with your preferences and provides the amenities you desire.
Size and Layout
Think about the size and layout that will best suit your needs. Are you looking for a cozy apartment or a spacious family home? Consider the number of bedrooms and bathrooms, as well as the functionality and flow of the space. It's important to envision yourself living comfortably in the home.
Features and Amenities
Once you have a general idea of your needs and priorities, it's time to explore the specific features and amenities that are important to you. Here are a few considerations:
Kitchen and Bathroom
The kitchen and bathroom are two areas of the home that should be carefully evaluated. Look for modern appliances, sufficient storage space, and a layout that suits your lifestyle. In the bathroom, consider the number of sinks, the presence of a bathtub or shower, and the overall condition.
Outdoor Space
If you enjoy spending time outdoors, prioritize homes with suitable outdoor space. This could include a backyard for gardening or entertaining, a balcony for relaxation, or access to nearby parks and recreational areas.
Storage
Storage is often an overlooked aspect when choosing a home. Assess the availability of closets, storage rooms, or a basement/garage, depending on your needs. Sufficient storage space can greatly contribute to an organized and clutter-free living environment.
Safety and Security
Your peace of mind and safety are of utmost importance. Research the safety measures in place, such as security systems or gated communities, to ensure you feel secure in your new home. Consider the crime rates in the area and seek professional advice if needed.
Working with a Knowledgeable Real Estate Agent
Choosing the right home can be made easier with the assistance of a reliable and experienced real estate agent. At Paulette Carroll - KW Classic Realty, we are committed to providing you with top-notch service and expertise in the field.
Our team of professionals will guide you through the entire process, from understanding your needs to finding the perfect home and negotiating the best terms. We have a vast network and access to comprehensive listings, ensuring that you have a wide range of options to choose from.
Trust Paulette Carroll - KW Classic Realty to be your partner in this exciting endeavor. With our knowledge, dedication, and commitment to your satisfaction, we will help you find the right home that meets all your requirements.
Contact Us Today
If you are ready to embark on the journey of finding your dream home, don't hesitate to reach out to us. Contact Paulette Carroll - KW Classic Realty today and let's get started. We can't wait to assist you in making one of the most important decisions of your life.