Paulette Carroll - KW Classic Realty
Apr 30, 2022
Listings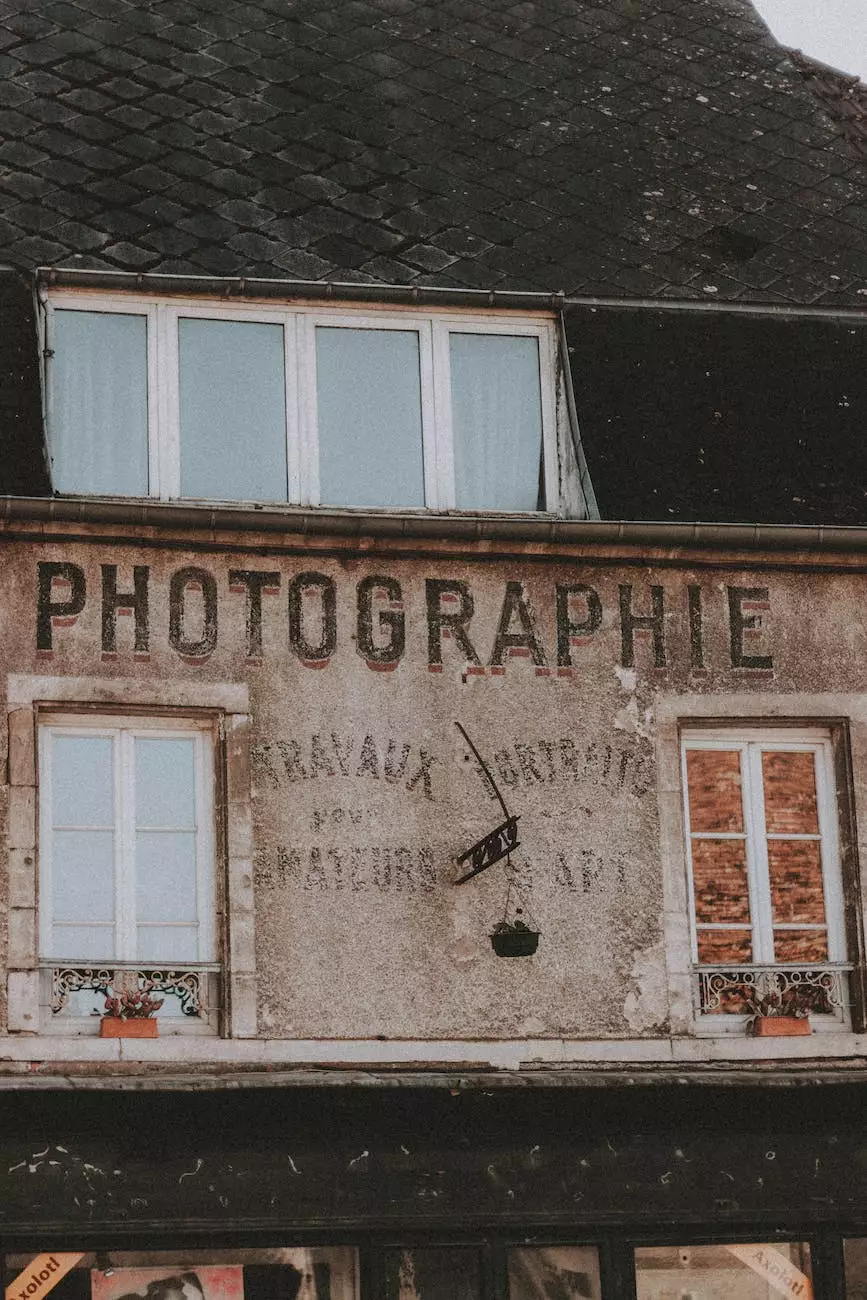 About Us
Paulette Carroll - KW Classic Realty is a well-established and highly reputable real estate agency. With years of experience and unparalleled expertise in the industry, we take pride in offering a comprehensive range of real estate services to clients in various locations.
Our Commitment
At Paulette Carroll - KW Classic Realty, we are committed to providing top-notch services that meet and exceed the expectations of our clients. We understand that buying or selling a property can be a significant decision, and we strive to ensure a seamless and stress-free experience for our clients.
Services We Offer
Residential Real Estate
Looking to buy or sell your dream home? Look no further! Our team of experienced real estate agents specializes in residential properties and can guide you through every step of the process. From searching for the perfect home to negotiating the best deal, we are here to assist you.
Commercial Real Estate
For business owners and investors, our commercial real estate services are designed to help you find lucrative opportunities. Whether you are looking for office space, retail properties, or industrial spaces, our knowledgeable agents can steer you towards the right investment.
Property Management
Owning a rental property can be rewarding but also requires meticulous management. Our property management services ensure that your investment is well taken care of. From finding reliable tenants to handling maintenance and rent collection, we handle it all, so you can enjoy the benefits of hassle-free ownership.
Real Estate Consulting
Our expertise extends beyond just buying and selling properties. We offer comprehensive real estate consulting services to help individuals and businesses make informed decisions. Whether you need assistance with market analysis, property valuation, or investment strategies, our team is here to provide expert guidance.
Why Choose Us?
Expertise and Knowledge
With a team of highly experienced and knowledgeable real estate professionals, we have the expertise to navigate the ever-changing real estate market. We stay updated with the latest industry trends and regulations to provide our clients with the best possible advice and ensure successful transactions.
Client Satisfaction
At Paulette Carroll - KW Classic Realty, client satisfaction is our top priority. We go above and beyond to understand our clients' unique needs and tailor our services accordingly. Our commitment to delivering exceptional results and building long-lasting relationships sets us apart from the competition.
Extensive Network
Over the years, we have built a strong network of professionals and partners in the real estate industry. This network allows us to access a wide range of resources and connections, enabling us to provide our clients with the best opportunities and solutions.
Personalized Approach
We believe in a personalized approach to real estate. Every client is unique, and we take the time to understand their specific goals and requirements. By tailoring our services to each individual, we can deliver customized solutions that yield the best outcomes.
Contact Us
If you are looking to buy, sell, or invest in real estate, don't hesitate to reach out to us. Our friendly and dedicated team is ready to assist you. Contact Paulette Carroll - KW Classic Realty today to schedule a consultation or learn more about our services.