Homes for Sale in Burnsville, MN under $300000 - Paulette Carroll - KW Classic Realty
Oct 9, 2017
Homes for Sale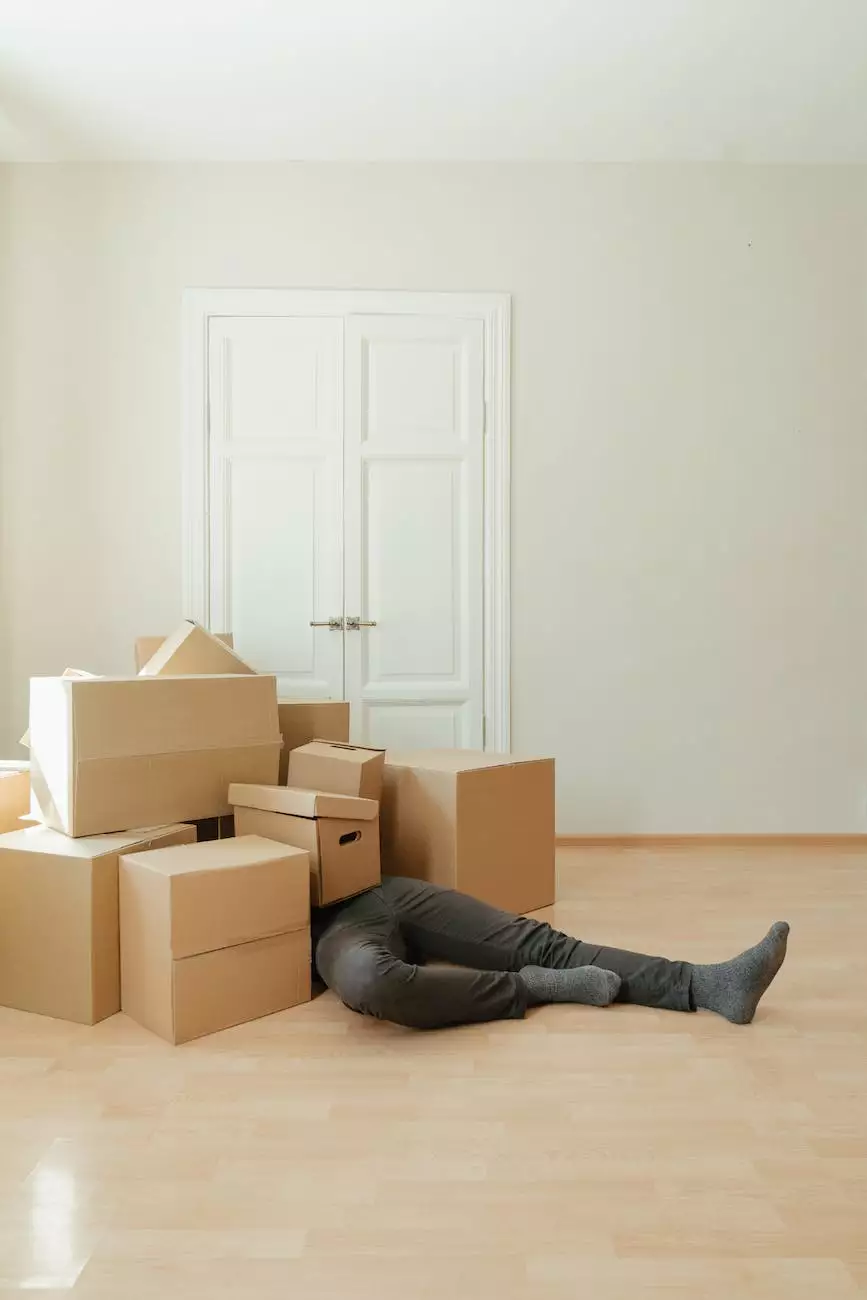 Introduction
Welcome to the ultimate guide for finding your dream home in Burnsville, MN at an affordable price! Paulette Carroll from KW Classic Realty is your trusted real estate agent with extensive knowledge of the Burnsville market. Whether you're a first-time homebuyer or looking to upgrade, we have a diverse selection of homes for sale under $300,000 in Burnsville.
Why Choose Burnsville, MN?
Burnsville, MN, located in Dakota County just south of Minneapolis, offers an ideal blend of suburban charm and urban convenience. With its well-planned neighborhoods, excellent schools, and beautiful natural surroundings, Burnsville is an attractive destination for families and professionals alike.
Exploring the Neighborhoods
Burnsville features a variety of neighborhoods, each with its own unique character and amenities. From the established communities of River Hills and Southfork to newer developments like Heart of the City and Williams Creek, there's something for everyone. The neighborhoods offer a range of housing styles, including single-family homes, townhouses, and condominiums.
River Hills
The River Hills neighborhood is known for its lush green spaces, mature trees, and proximity to the scenic Minnesota River. Residents here enjoy easy access to walking trails, parks, and recreational facilities. The area also boasts an active community association, organizing events and fostering a strong sense of community.
Southfork
Southfork is a popular neighborhood with families, thanks to its well-regarded schools and family-friendly amenities. The neighborhood is home to several community parks, playgrounds, and recreational facilities. Its convenient location near major highways makes commuting a breeze.
Heart of the City
The Heart of the City is a vibrant mixed-use development offering a unique urban living experience. Featuring a pedestrian-friendly layout, this neighborhood combines residential, retail, and commercial spaces. Residents can enjoy a plethora of dining options, boutique shops, and a bustling community plaza.
Williams Creek
Williams Creek is a newer development attracting homebuyers seeking a modern lifestyle. The neighborhood offers a range of housing options, from stylish townhouses to spacious detached homes. With its close proximity to shopping centers, restaurants, and entertainment venues, Williams Creek is an ideal choice for those who value convenience.
Available Homes under $300,000
Paulette Carroll has curated a comprehensive list of homes for sale in Burnsville, MN, priced under $300,000. Our featured listings include properties from various neighborhoods, catering to diverse preferences and needs.
Single-Family Homes
If you prefer the privacy and space of a single-family home, Burnsville has numerous options to offer. From charming ranch-style houses to modern two-story residences, there's something for every taste. Many of these homes feature desirable amenities such as updated kitchens, spacious yards, and attached garages.
Townhouses and Condominiums
For those seeking a low-maintenance lifestyle, townhouses and condominiums in Burnsville are an excellent choice. These properties often come with attractive amenities like community pools, fitness centers, and landscaping services. With open concept layouts and modern finishes, townhouses and condos provide both comfort and convenience.
Your Burnsville Real Estate Expert - Paulette Carroll
Paulette Carroll, a dedicated real estate professional with KW Classic Realty, understands the intricacies of the Burnsville real estate market. With years of experience, she has helped numerous clients find their perfect homes in Burnsville. Paulette approaches every transaction with a client-centric approach, providing personalized attention and guidance throughout the entire process.
Contact Paulette Carroll Today
If you're ready to embark on your journey to find a home in Burnsville, MN under $300,000, don't hesitate to reach out to Paulette Carroll. Her expertise, combined with her passion for real estate, ensures that you'll have a seamless and enjoyable experience. Contact Paulette Carroll today to schedule a consultation and start your search for the perfect home!
Conclusion
Paulette Carroll - KW Classic Realty is your trusted partner in the search for homes for sale under $300,000 in Burnsville, MN. With our comprehensive knowledge of the neighborhoods and an extensive network of resources, we make your homebuying journey a smooth and rewarding one. Contact Paulette Carroll today and let us help you find your dream home in Burnsville!