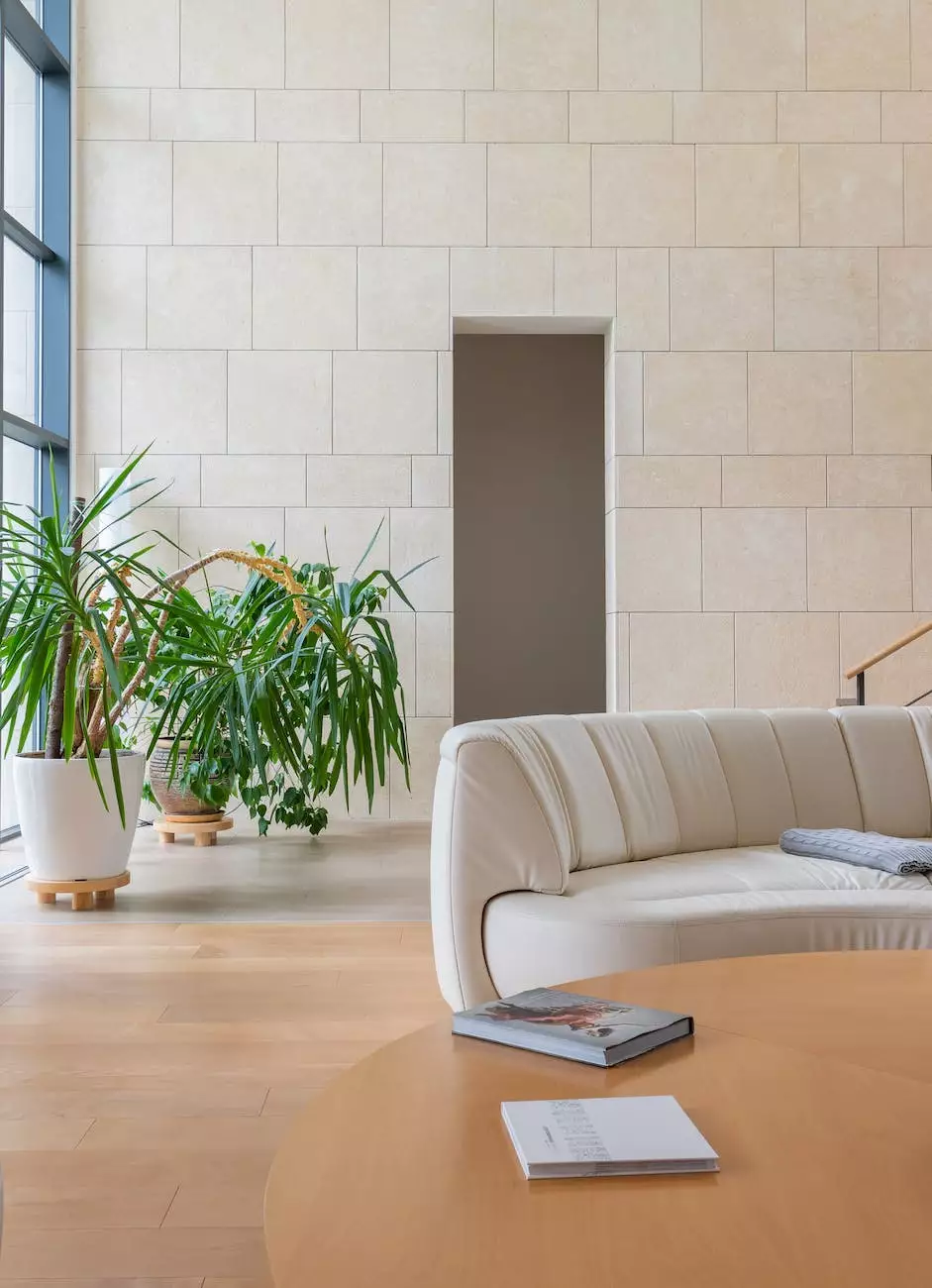 Welcome to Paulette Carroll - KW Classic Realty, your premier destination for luxury homes in Burnsville, MN. With our expertise and experience in the real estate industry, we are here to help you find your dream home in this beautiful city.
Why Choose Burnsville, MN?
Burnsville, MN is a vibrant city located in Dakota County. Known for its picturesque landscapes, thriving economy, and close proximity to the Twin Cities, Burnsville offers a unique blend of natural beauty and urban convenience.
As you explore the luxury homes for sale in Burnsville, you'll discover a variety of architectural styles, from modern masterpieces to elegant traditional properties. The city's diverse neighborhoods provide a range of options to suit any preference.
Exquisite Luxury Homes
At Paulette Carroll - KW Classic Realty, we curate a selection of exquisite luxury homes that exemplify elegance, quality, and attention to detail. Our team understands the discerning tastes of luxury home buyers and works tirelessly to present homes that exceed expectations.
Whether you're looking for a sprawling estate with acres of land, a waterfront property with stunning views, or a custom-designed home with state-of-the-art amenities, we have the perfect options for you.
Expertise and Personalized Service
Our team of experienced real estate professionals is dedicated to providing personalized service to each client. We take the time to understand your unique needs and preferences, ensuring that we find the ideal luxury home that fulfills your dreams.
With our in-depth market knowledge and strong negotiation skills, we strive to secure the best possible deals for our clients. We believe in transparency, integrity, and going above and beyond to exceed expectations.
Discover Burnsville's Lifestyle
Living in Burnsville offers an exceptional lifestyle filled with recreational opportunities, cultural attractions, and a strong sense of community. From the beautiful parks and trails to the thriving arts scene, there's always something to explore and enjoy in this vibrant city.
When you choose to purchase a luxury home in Burnsville, you're not just investing in a property. You're investing in a lifestyle that combines the tranquility of nature with the conveniences of a modern city.
Education and Schools
Burnsville is served by highly regarded public and private schools, making it an ideal location for families with children. The city prioritizes education and offers a variety of educational options to meet every student's needs. From top-rated elementary schools to prestigious high schools, you can rest assured that your children will receive quality education in Burnsville.
Recreational Activities
Outdoor enthusiasts will be delighted by the abundance of recreational activities available in Burnsville. The city boasts numerous parks, trails, and lakes, providing ample opportunities for hiking, biking, boating, and more. Whether you're looking for a peaceful nature retreat or an active adventure, Burnsville has it all.
Start Your Luxury Home Search Today
Don't miss out on the opportunity to own a luxury home in Burnsville, MN. Contact Paulette Carroll - KW Classic Realty to begin your search. Our team is ready to guide you through the entire buying process, from finding the perfect property to negotiating the best deal.
Experience the luxury lifestyle you deserve in Burnsville, MN. Contact us today to get started!