Homes for Sale in Lakeville, MN $400000 to $500000
Dec 7, 2022
Homes for Sale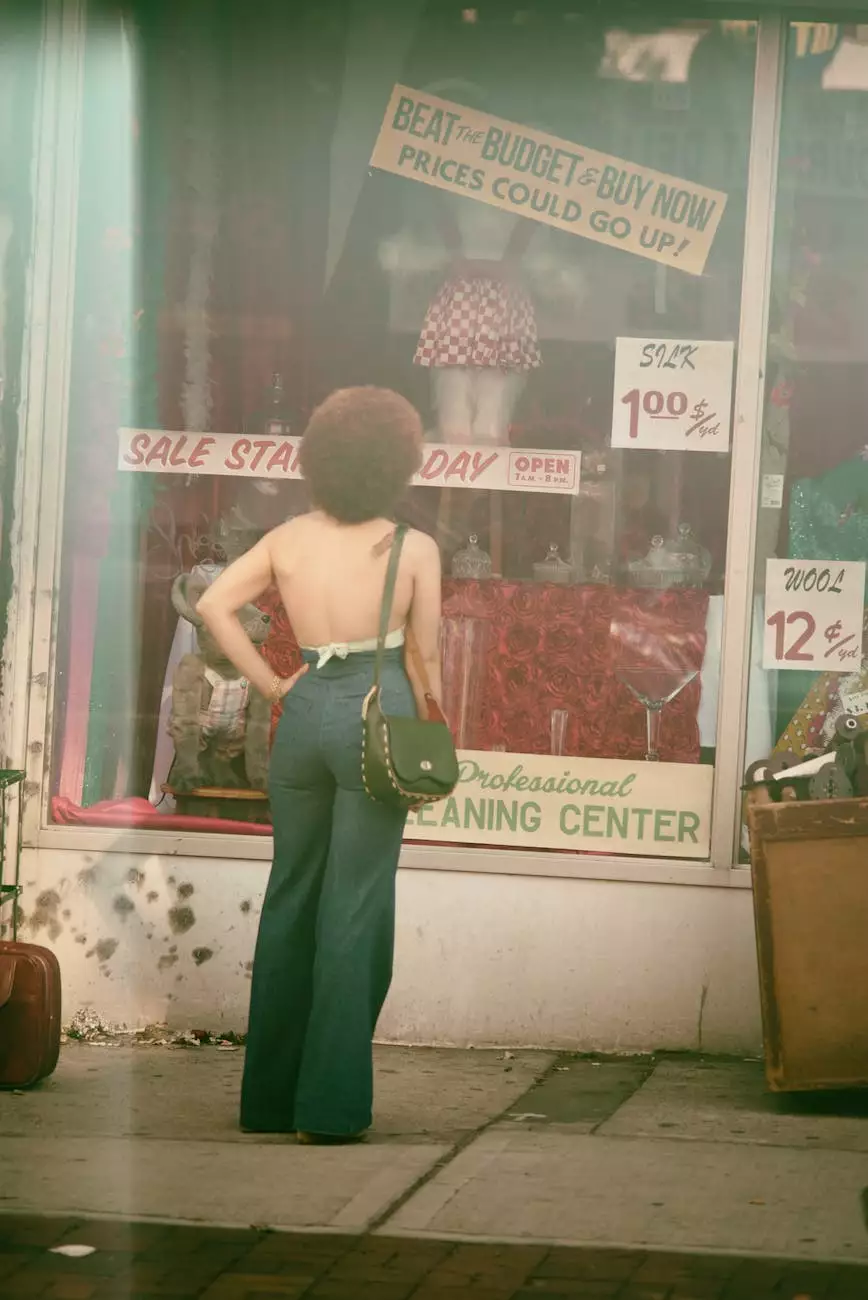 Discover Your Dream Home in Lakeville
Welcome to the page dedicated to helping you find the perfect homes for sale in Lakeville, MN within the $400,000 to $500,000 price range. Paulette Carroll - KW Classic Realty is the premier real estate agency specializing in providing top-notch service to home buyers and sellers in the Lakeville area.
Why Choose Paulette Carroll - KW Classic Realty?
With years of experience and a deep understanding of the Lakeville real estate market, Paulette Carroll - KW Classic Realty is your ultimate partner in finding your dream home. We have a reputation for delivering exceptional customer service, unrivaled market knowledge, and a commitment to helping you throughout every step of the buying process.
Our team of dedicated and highly skilled real estate agents is here to guide you and ensure that your home buying journey is a smooth and successful one. We take the time to understand your unique needs and preferences, and we leverage our extensive network and resources to find the homes that meet or exceed your expectations.
Exploring Lakeville, MN
Located in the beautiful state of Minnesota, Lakeville is a thriving city that offers a perfect blend of natural beauty, rich history, and modern amenities. As you search for your ideal home, you'll discover that Lakeville has something for everyone.
Lakeville is known for its picturesque lakes, scenic parks, and recreational opportunities. The city's well-maintained parks offer numerous trails, playgrounds, and picnic areas, making it perfect for outdoor enthusiasts and families alike. Additionally, Lakeville boasts excellent schools, a strong sense of community, and a variety of shops, restaurants, and entertainment options.
Discover Your Dream Home
When it comes to finding homes for sale in Lakeville, MN within the $400,000 to $500,000 price range, Paulette Carroll - KW Classic Realty has the expertise to match your specific needs and preferences. Our comprehensive listings include a wide range of properties, from charming single-family homes to luxurious estates.
We understand that buying a home is one of the most significant investments you'll make, which is why we strive to provide you with the most up-to-date and accurate information about each property. From detailed descriptions and high-quality images to virtual tours and neighborhood insights, we go above and beyond to ensure you have all the tools to make an informed decision.
Our team is available to answer any questions you may have, accompany you on property tours, and assist with negotiations and paperwork. We are dedicated to exceeding your expectations and helping you find the perfect home that suits your lifestyle and budget.
Contact Us Today
Ready to start your search for homes for sale in Lakeville, MN in the $400,000 to $500,000 price range? Contact Paulette Carroll - KW Classic Realty today! Our friendly and knowledgeable team is here to provide you with personalized assistance and make your home buying experience a success.
Don't miss out on the opportunity to find your dream home in Lakeville. Reach out to us now and let's make your real estate goals a reality!