Homes for Sale in Rosemount, MN under $300000
Mar 22, 2023
Homes for Sale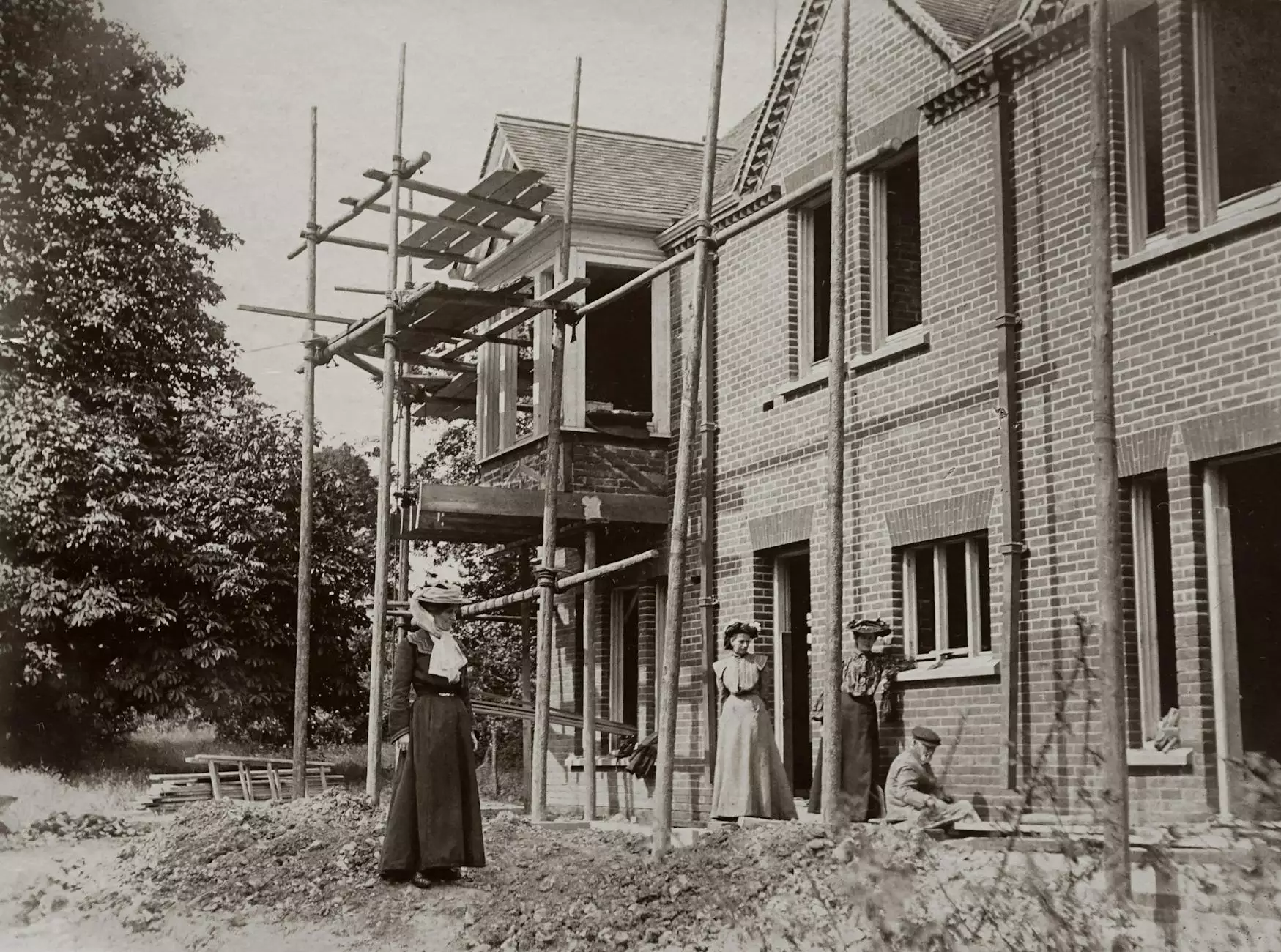 Discover Affordable Homes in Rosemount, MN
If you're looking for affordable homes in the beautiful city of Rosemount, MN, you've come to the right place. Paulette Carroll - KW Classic Realty specializes in helping buyers find their dream homes at great prices. With our extensive knowledge of the Rosemount real estate market, we can assist you in finding a home that suits your needs and budget.
Why Choose Rosemount, MN?
Rosemount, MN is a vibrant city located in Dakota County with a population of over 24,000 residents. It offers a wonderful combination of small-town charm and modern amenities. With its close proximity to Minneapolis and St. Paul, Rosemount provides easy access to employment opportunities, cultural attractions, and recreational activities.
Wide Range of Homes under $300000
At Paulette Carroll - KW Classic Realty, we understand the importance of finding the perfect home within your budget. That's why we have curated a list of homes in Rosemount, MN that are currently available for under $300000. Our listings include single-family homes, townhouses, and condos, ensuring there's something for every buyer.
Expert Guidance in Your Home Buying Journey
When you choose to work with Paulette Carroll - KW Classic Realty, you'll have a dedicated real estate professional by your side throughout the entire home buying process. We believe in providing outstanding customer service and strive to make your experience as smooth and enjoyable as possible.
Why Invest in Rosemount, MN Real Estate?
Rosemount, MN is a thriving real estate market that offers great opportunities for both homeowners and investors. The city's strong job market, excellent schools, and community-friendly atmosphere have contributed to its rising property values. By investing in a home under $300000 in Rosemount, you can enjoy a high quality of life while making a smart financial decision.
Contact Paulette Carroll - KW Classic Realty Today
If you're ready to find your dream home in Rosemount, MN, reach out to Paulette Carroll - KW Classic Realty today. Our experienced team will answer all your questions, arrange property viewings, and guide you through the entire buying process. Let us be your trusted partner on your journey to homeownership!
We are excited to help you find the best homes for sale in Rosemount, MN under $300000. Contact Paulette Carroll - KW Classic Realty now and start your search for your dream home!
Keywords: Homes for Sale in Rosemount, MN, Affordable Homes, Real Estate, Buying Process, Home Buying Journey, Rosemount Real Estate Market, Homeownership, Investment Opportunities