New - On Market 4 Day(s)
Oct 29, 2017
Listings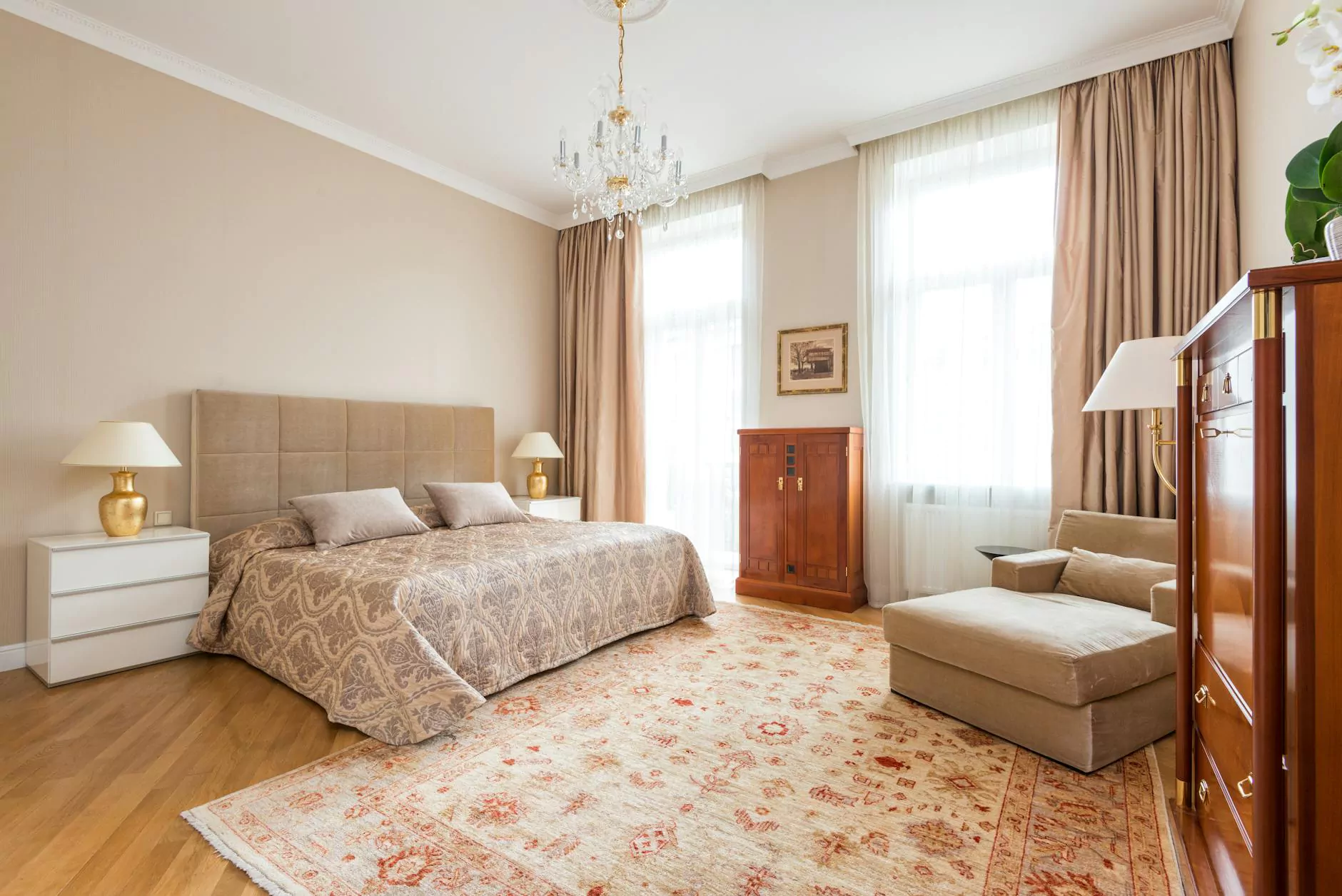 Property Overview
Welcome to the listing of a beautiful property located in Brooklyn Park, MN. This stunning home has just hit the market and presents a fantastic opportunity for those looking to buy a new property. With 4 bedrooms and 3 bathrooms, this spacious and well-maintained residence offers a comfortable and luxurious living space for you and your family. The property is currently listed at $400,000 and is sure to attract a lot of attention.
Listing Details
MLS ID: 152
Property ID: 5734142
Price: $400,000
Bedrooms: 4
Bathrooms: 3
Location: Brooklyn Park, MN
About Paulette Carroll and Keller Williams Classic Realty
Paulette Carroll is an experienced Real Estate agent affiliated with Keller Williams Classic Realty. With her vast knowledge, expertise, and commitment to exceptional service, Paulette Carroll has helped numerous clients find their dream homes. Keller Williams Classic Realty is a leading real estate agency known for its outstanding reputation, professionalism, and dedication to client satisfaction.
Contact Paulette Carroll
If you are interested in this property or have any questions, feel free to reach out to Paulette Carroll. She would be delighted to assist you throughout the buying process. Paulette Carroll can provide you with more information, schedule a showing, or help you explore other available listings that match your preferences and requirements. Don't miss the opportunity to make this beautiful Brooklyn Park property your new home.

To contact Paulette Carroll, you can reach her at:

Paulette Carroll - KW Classic Realty Address: [Add Your Address Here] Phone: [Add Your Phone Number Here] Email: [Add Your Email Address Here]

Get in touch with Paulette Carroll today and discover the countless possibilities waiting for you in the Brooklyn Park, MN real estate market.