Welcome to Paulette Carroll - KW Classic Realty
Jan 1, 2023
Listings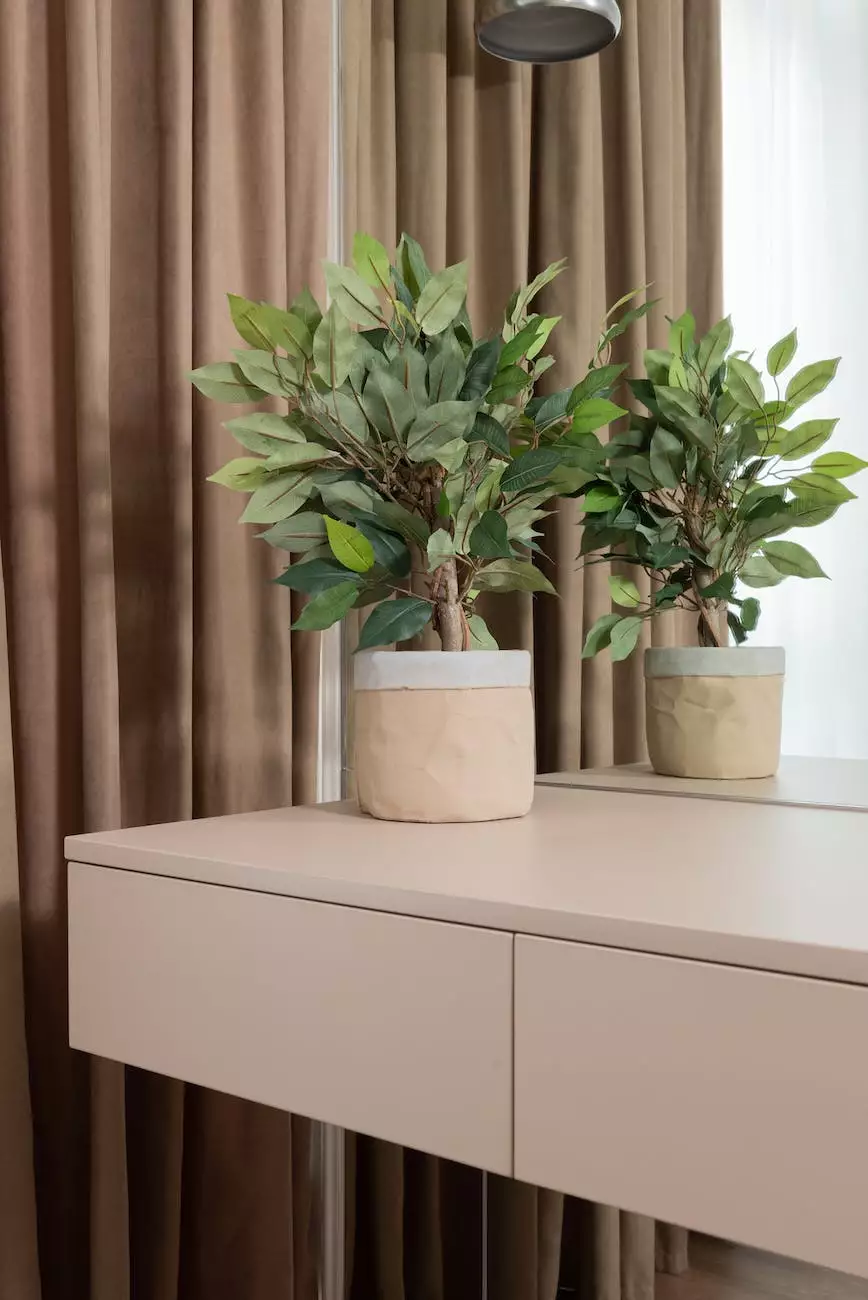 Discover Your Dream Home in Maple Grove, MN
Are you searching for a perfect home in Maple Grove, MN? Look no further! Paulette Carroll of KW Classic Realty is here to help you find your dream property. This listing, priced at $350,000, features 3 bedrooms and 2 bathrooms, offering a comfortable and spacious living space for your family.
Your Trusted Real Estate Expert
Paulette Carroll has been a trustworthy and experienced real estate agent in Maple Grove, MN for many years. With a deep understanding of the local market trends and a commitment to personalized service, Paulette Carroll has helped numerous clients successfully buy and sell properties.
Explore the Property
This beautiful property is located in Maple Grove, a vibrant and family-friendly community known for its excellent schools, recreational amenities, and convenient access to the Twin Cities. With 3 spacious bedrooms, this home offers ample space for your family to grow.
Features and Amenities
Open concept floor plan for easy entertaining
Modern kitchen with high-end appliances
Spacious master bedroom with ensuite bathroom
Large backyard with a patio, perfect for outdoor gatherings
Attached garage for convenient parking
Close proximity to parks, shopping, and dining options
Contact Paulette Carroll Today
If you are interested in this property or have any questions about the real estate market in Maple Grove, MN, don't hesitate to reach out to Paulette Carroll. As a dedicated real estate expert, she is committed to providing exceptional service and helping you find your perfect home.
Paulette Carroll - KW Classic Realty
As a leading real estate agent in Maple Grove, MN, Paulette Carroll understands the importance of finding the right home for you and your family. Whether you are looking to buy or sell a property, Paulette Carroll has the expertise, local knowledge, and negotiation skills to ensure a smooth and successful transaction.
Why Choose Paulette Carroll?
Extensive local market knowledge and expertise
Proven track record of successful real estate transactions
Personalized service tailored to your unique needs
Strong negotiation skills to get you the best possible deal
Commitment to providing outstanding customer service
Access to a network of trusted professionals (lenders, inspectors, etc.)
Start Your Real Estate Journey Today
Don't miss out on the opportunity to own this amazing property in Maple Grove, MN. Contact Paulette Carroll today to schedule a showing and take the first step towards finding your dream home. With Paulette Carroll by your side, you can trust that your real estate needs will be met with professionalism, integrity, and exceptional service.
Paulette Carroll - KW Classic Realty, your trusted partner in Maple Grove, MN real estate.
Keywords: $350,000, 3 Beds, 2 Baths, Maple Grove, MN, Paulette Carroll, KW Classic Realty, real estate
Paulette Carroll - KW Classic Realty © 2023. All rights reserved. | Business and Consumer Services - Real Estate