New - On Market 1 Day(s) $250,000 3 2 Maple Grove, MN
Apr 24, 2018
Listings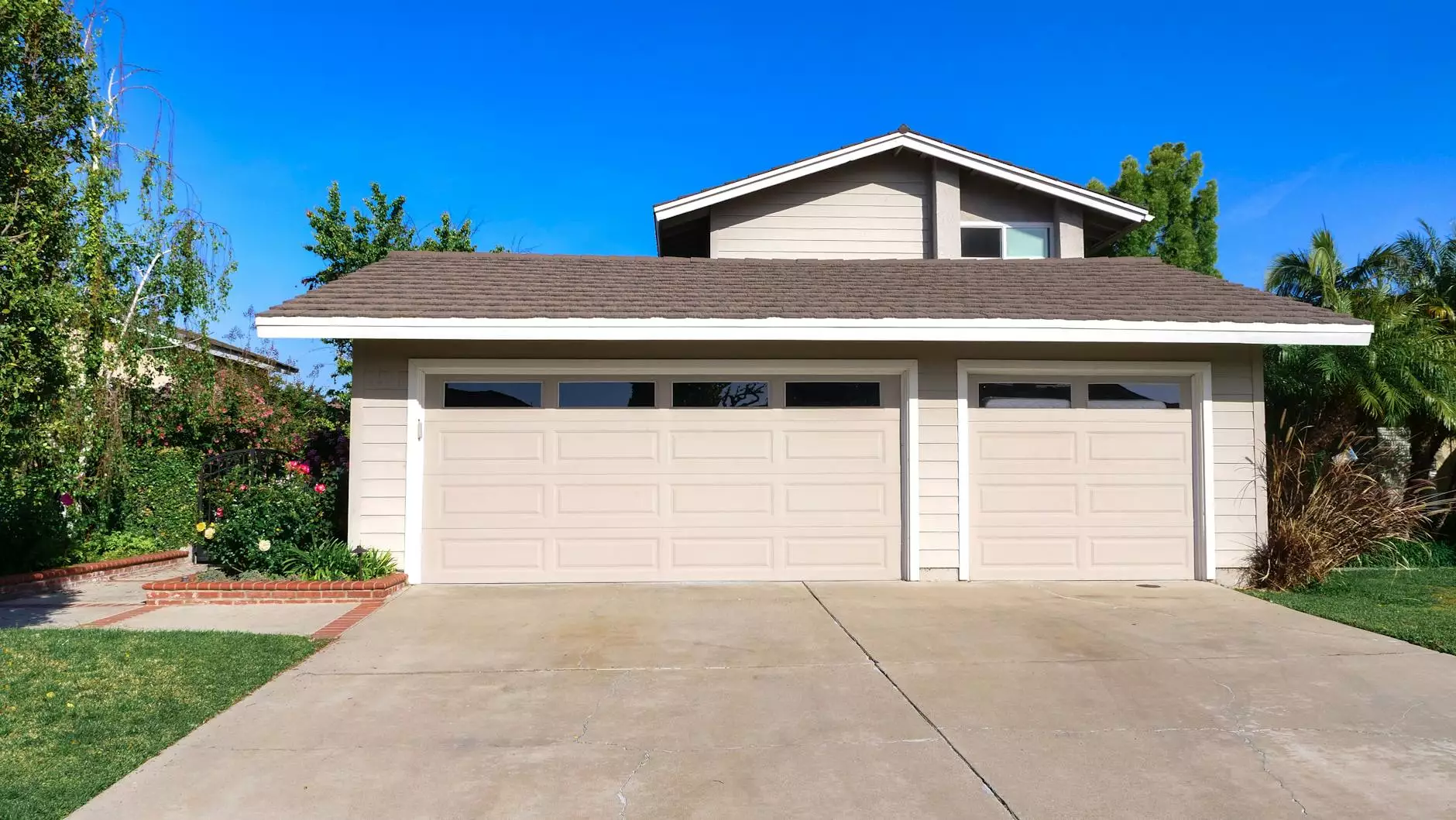 Listing Details
Welcome to the listing page for a new property in Maple Grove, MN. This fantastic home offers 3 bedrooms and 2 bathrooms, making it the perfect place for you and your family. Priced at $250,000, this property provides tremendous value and is listed by Paulette Carroll, an experienced real estate agent at KW Classic Realty.
Property Features
As you explore this exceptional property, you'll discover a range of features that distinguish it from other homes. The spacious bedrooms offer ample space for relaxation, and the well-appointed bathrooms ensure comfort and convenience. The property also boasts a beautiful kitchen equipped with modern appliances, making meal preparation a joyous experience.
With meticulous attention to detail, this home offers a seamless blend of style and functionality. The open-concept design provides a spacious and inviting atmosphere, perfect for entertaining guests or spending quality time with loved ones. High-quality finishes and tasteful decor add a touch of elegance to the interior, creating a warm and welcoming ambiance.
Location
Situated in the vibrant city of Maple Grove, MN, this property offers easy access to a wide range of amenities and attractions. Enjoy the convenience of nearby shopping centers, restaurants, and recreational facilities. Maple Grove is known for its excellent schools, making it an ideal location for families seeking quality education for their children.
Exploring nature is effortless with several parks and outdoor spaces in close proximity. Take a stroll along the scenic trails and immerse yourself in the beauty of the surrounding nature. The community also offers various community events and activities, ensuring there is always something exciting to do.
Why Choose Paulette Carroll - KW Classic Realty?
When it comes to buying or selling a property, choosing the right real estate agent is crucial. Paulette Carroll, a highly reputable and experienced agent at KW Classic Realty, is dedicated to providing exceptional service and ensuring her clients' satisfaction.
With her extensive knowledge of the local real estate market, Paulette Carroll can offer valuable insights and guidance throughout the entire buying or selling process. She understands the importance of finding the perfect home for each client, and she is committed to making their dreams a reality.
As a trusted and respected real estate professional, Paulette Carroll is known for her professionalism, integrity, and attention to detail. She takes the time to understand her clients' unique needs and strives to exceed their expectations. With her personalized approach and exceptional negotiation skills, she can help you achieve your real estate goals.
When you choose Paulette Carroll - KW Classic Realty, you can rest assured that you are working with a dedicated agent who will go above and beyond to ensure your real estate experience is smooth and successful.
Contact Paulette Carroll - KW Classic Realty
If you are interested in this incredible property in Maple Grove, MN, or have any questions about the local real estate market, please don't hesitate to reach out to Paulette Carroll. She is more than happy to assist you in any way she can. Contact Paulette Carroll - KW Classic Realty today and take the first step towards finding your dream home!