1579 270th Avenue, Canby, MN 56220 (MLS# 6263206)
Apr 18, 2020
Homes for Sale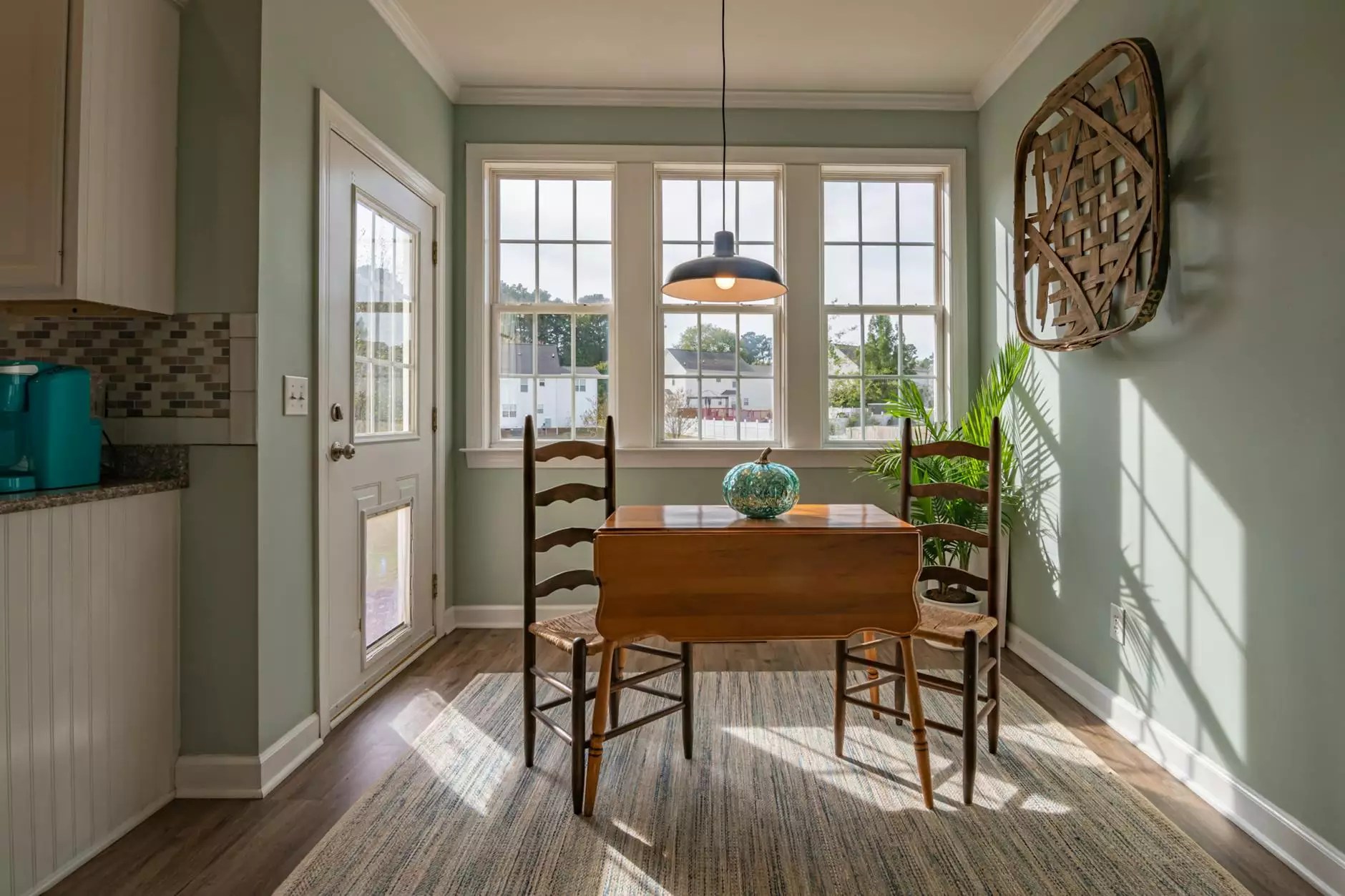 Your Dream Home in Canby, Minnesota
Welcome to the official listing of 1579 270th Avenue in Canby, MN 56220, presented by Paulette Carroll - KW Classic Realty. This stunning property offers a unique opportunity to own a remarkable home in the beautiful town of Canby, Minnesota. Nestled in a serene and picturesque location, this house is the epitome of elegance and comfort. With meticulous attention to detail and a plethora of amenities, this property is truly a hidden gem.
A Perfect Blend of Luxury and Style
As you step into the foyer, you will be greeted by an abundant flow of natural light that accentuates the exquisite architectural design. The spacious living room, adorned with high ceilings and large windows, provides a warm and inviting atmosphere. The gourmet kitchen is a chef's dream, equipped with state-of-the-art appliances, premium countertops, and ample storage space.
The master bedroom suite is a haven of tranquility, boasting a private ensuite bathroom and a walk-in closet. The additional bedrooms offer generous space, ensuring everyone has their own comfortable retreat. The bathrooms are elegantly designed, featuring modern fixtures and luxurious finishes.
Amenities and Outdoor Oasis
This property comes with an array of amenities suited for entertainment and relaxation. The backyard is a true outdoor oasis, perfect for hosting parties, gathering with loved ones, or simply unwinding after a long day. The meticulously landscaped garden offers a peaceful retreat, while the spacious patio provides an ideal setting for al fresco dining.
For those seeking an active lifestyle, there is a state-of-the-art fitness center on the premises, complete with top-of-the-line exercise equipment and soothing spa facilities. Stay healthy and rejuvenated without ever leaving the comfort of your own home.
Canby, Minnesota - A Charming Community
Located in the heart of Canby, Minnesota, this property offers the perfect blend of tranquility and convenience. As a resident, you'll have easy access to local parks, shopping centers, restaurants, and entertainment venues. The area is renowned for its friendly community, excellent schools, and a wide range of recreational activities.
Exploring the great outdoors is a breeze, with numerous national parks and lakes nearby. Whether you enjoy hiking, fishing, boating, or simply immersing yourself in nature's beauty, Canby has something to offer for everyone.
Contact Paulette Carroll for More Information
Don't miss out on this incredible opportunity to own a piece of paradise in Canby, Minnesota. For more information about 1579 270th Avenue and to schedule a private tour, please contact Paulette Carroll - KW Classic Realty. Our experienced agents are dedicated to providing exceptional service and helping you find your dream home.
Call Paulette Carroll at (123) 456-7890 or email [email protected] to get started on your real estate journey today. Take the first step towards a brighter future!