Discover xxxx Albany Avenue in Charming Northfield, MN 55057
Aug 11, 2018
Homes for Sale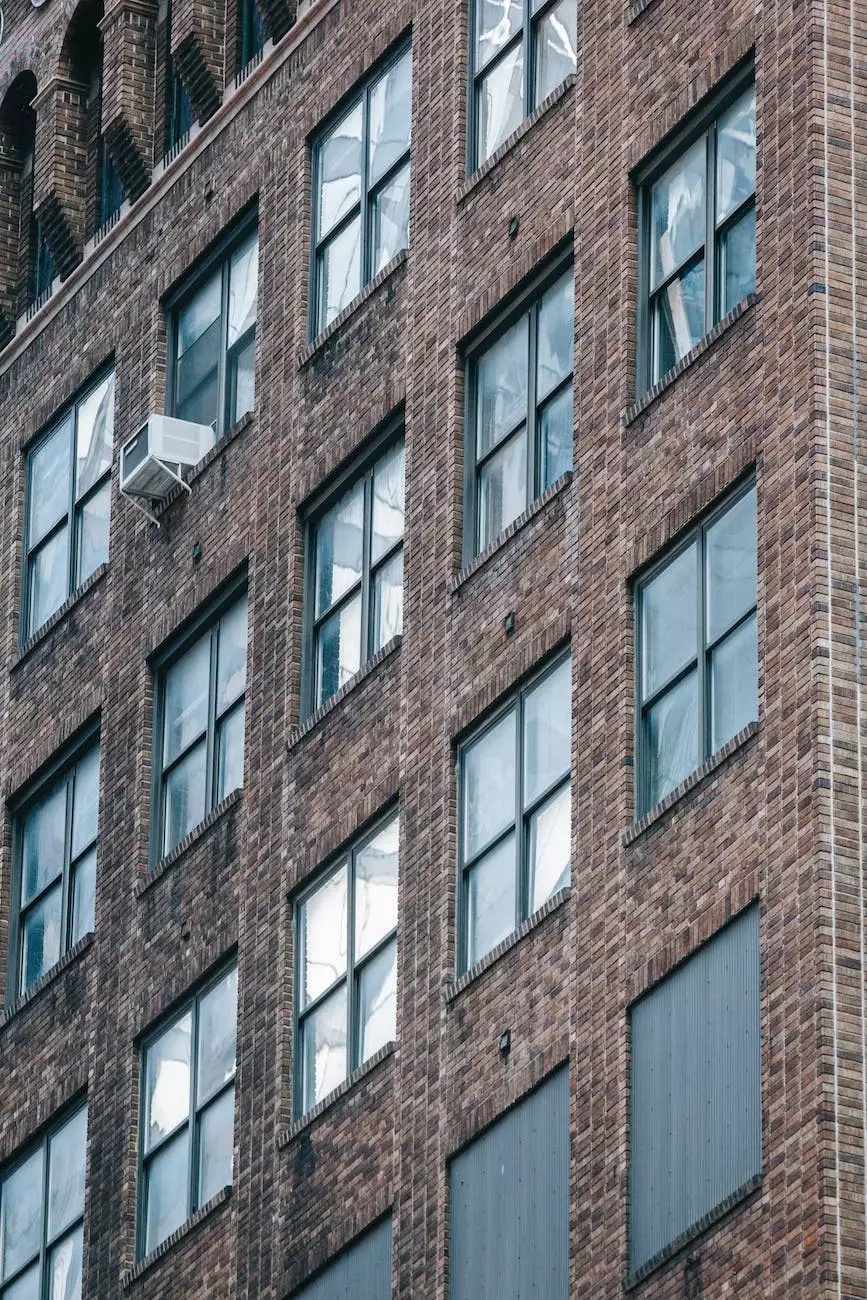 About Paulette Carroll - KW Classic Realty
Welcome to Paulette Carroll - KW Classic Realty, your premier destination for all your real estate needs in Northfield, MN and the surrounding areas. With years of industry experience, Paulette Carroll is an expert Realtor committed to providing exceptional service to buyers and sellers alike. Whether you are looking for your dream home or aiming to sell your property at the best price, Paulette Carroll is here to guide you every step of the way.
Quality Homes in Northfield, MN 55057
Located in the beautiful city of Northfield, MN 55057, xxxx Albany Avenue stands out as a remarkable property with immense potential. As you navigate the real estate market, it's crucial to partner with an agent who understands the local area and can help you find the perfect home to suit your lifestyle and preferences.
Embrace the Tranquility of Northfield, MN 55057
Northfield, MN 55057 is a thriving community renowned for its natural beauty and charming small-town atmosphere. The city offers a wide range of amenities and recreational opportunities, including lush parks, scenic trails, and vibrant cultural events. Whether you enjoy outdoor adventures or prefer the comfort of small-town living, Northfield, MN 55057 has something to offer for everyone.
Key Features of xxxx Albany Avenue
xxxx Albany Avenue is a truly extraordinary property that leaves a lasting impression. Situated in a desirable location, this meticulously designed home boasts exceptional craftsmanship and attention to detail.
1. Spacious Interior
With generous living spaces and an open floor plan, this home provides ample room for relaxation and entertainment. Enjoy the comfort of multiple bedrooms, including a luxurious master suite, perfect for unwinding after a long day.
2. Stunning Outdoor Setting
Step outside and immerse yourself in the beauty of the surrounding landscape. xxxx Albany Avenue offers a picturesque backyard, ideal for hosting gatherings or simply enjoying the tranquility of nature.
3. Modern Amenities
This property features an array of modern amenities designed to enhance your lifestyle. From state-of-the-art appliances to energy-efficient upgrades, every aspect of xxxx Albany Avenue has been thoughtfully curated to provide comfort and convenience.
Explore Northfield, MN 55057 - A Place to Call Home
Northfield, MN 55057 is a real estate gem with a strong sense of community and an abundance of local attractions. Take a stroll through the historic downtown area, indulge in delightful local cuisine, or attend one of the many cultural events happening throughout the year. The Northfield area offers excellent schools and a thriving business district, making it an ideal place to raise a family or establish a successful career.
Why Choose Paulette Carroll - KW Classic Realty?
When it comes to buying or selling a property in Northfield, MN 55057, partnering with Paulette Carroll - KW Classic Realty ensures a seamless and rewarding experience. With a deep understanding of the local market, Paulette Carroll goes above and beyond to exceed client expectations, providing personalized service and expert guidance throughout the entire process.
Contact Paulette Carroll - KW Classic Realty Today
If you are ready to embark on your real estate journey in Northfield, MN 55057, contact Paulette Carroll - KW Classic Realty today. Whether you are a buyer or a seller, Paulette Carroll will work tirelessly to help you achieve your goals and find the perfect property or buyer for your unique needs.
Don't miss out on the opportunity to make xxxx Albany Avenue your dream home in Northfield, MN 55057. Contact Paulette Carroll - KW Classic Realty now and start turning your real estate dreams into a reality.