19837 Skunk Lake, Sandstone, MN 55072 (MLS# 6396580)
Jun 29, 2022
Listings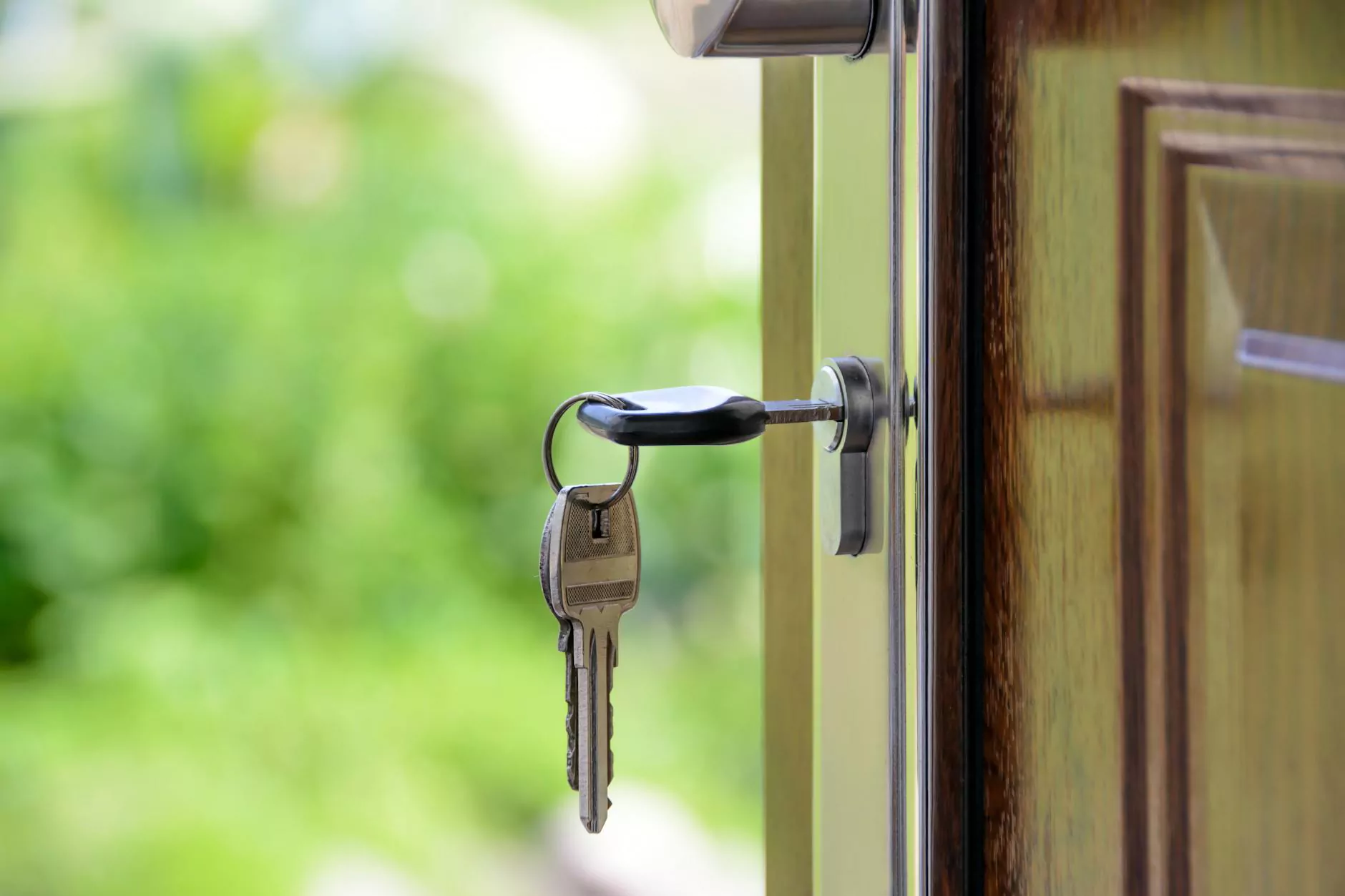 Property Overview
Welcome to 19837 Skunk Lake! This stunning lakeside property, listed by Paulette Carroll - KW Classic Realty, offers a truly exceptional living experience. Nestled in the picturesque town of Sandstone, Minnesota, this home boasts incredible amenities, breathtaking views, and a serene environment.
Location
Situated in the charming town of Sandstone, MN, this property is conveniently located just minutes away from local amenities, including shops, restaurants, and recreational facilities. The peaceful surroundings, combined with the easy access to nearby cities, make this an ideal location for both relaxation and convenience.
Property Features
5 bedrooms, 3.5 bathrooms
Luxurious master suite with lake view
Spacious living area with fireplace
Modern kitchen with high-end appliances
Private dock and boat access
Expansive deck overlooking the lake
Beautifully manicured landscaping
Attached garage for convenience
Finished basement with recreation room
Lake Living at Its Finest
If you're looking for the perfect retreat, 19837 Skunk Lake has it all. With its private dock and boat access, you'll have the opportunity to indulge in various water activities such as fishing, boating, and kayaking. Imagine waking up to stunning lake views from your master suite and enjoying your morning coffee on the spacious deck. Whether you're seeking outdoor adventures or simply want to relax by the water, this property offers the epitome of lakefront living.
Local Attractions and Amenities
Sandstone and its surrounding areas provide an abundance of recreational opportunities. From hiking trails and nature reserves to golf courses and community events, there's always something to do. For those who enjoy fishing, Skunk Lake offers excellent opportunities to catch bass, pike, and other local species. The town's vibrant community spirit and welcoming atmosphere make it an ideal place to call home.
Contact Paulette Carroll - KW Classic Realty
If you're interested in this exceptional property, don't hesitate to contact Paulette Carroll - KW Classic Realty. With years of experience in the Sandstone real estate market, Paulette Carroll is dedicated to helping clients find their dream homes. Contact Paulette Carroll today to schedule a private viewing and discover the endless possibilities that 19837 Skunk Lake has to offer.
Conclusion
19837 Skunk Lake, Sandstone, MN 55072 is more than just a home; it's a sanctuary. The unparalleled features, stunning surroundings, and convenient location make it the perfect place to create lasting memories with family and friends. Don't miss your chance to own this exquisite lakeside property. Contact Paulette Carroll - KW Classic Realty today to begin your journey towards lakeside living at its finest.