220 4th Avenue NE, MN 56304 (MLS# 6375913)
Jun 17, 2021
Listings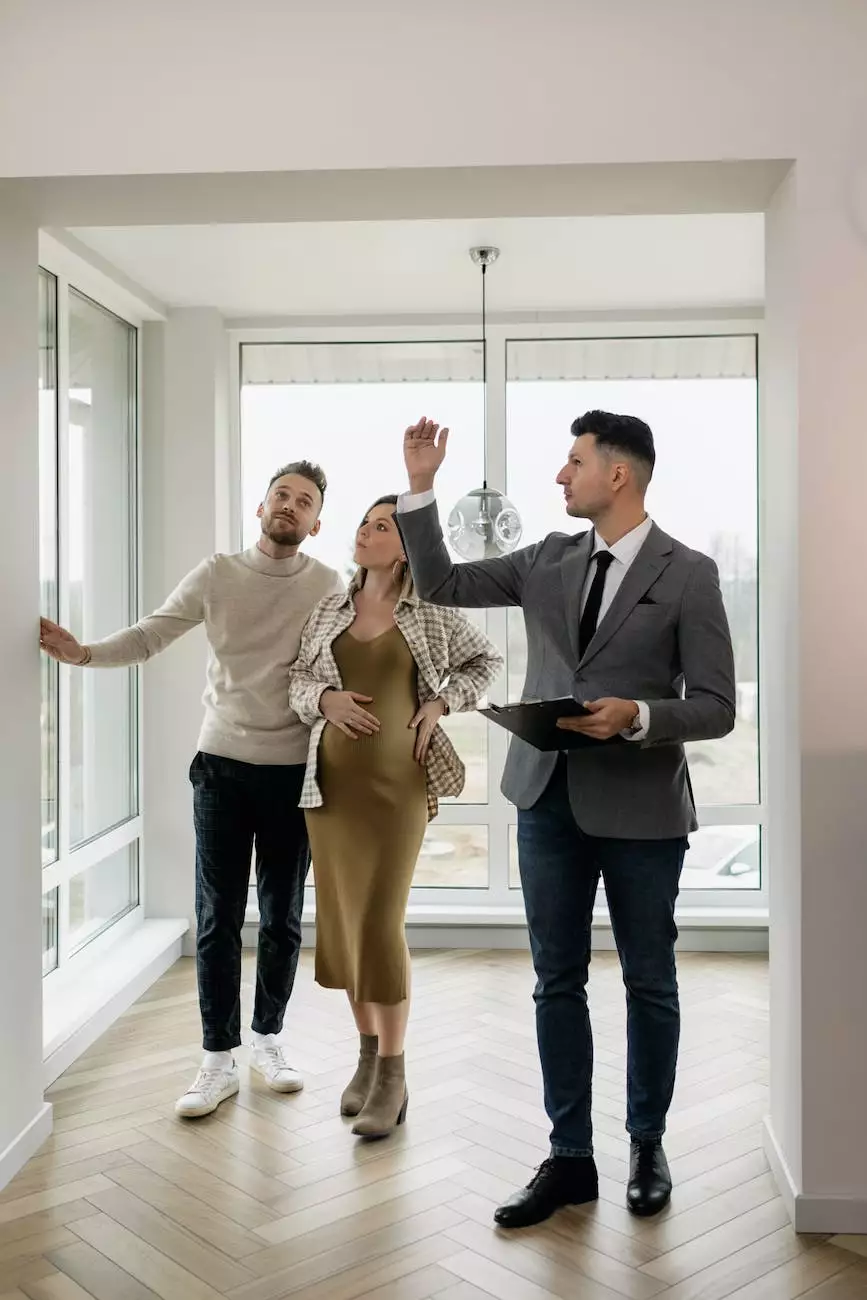 Explore this Beautiful Property Listing at Paulette Carroll - KW Classic Realty
Welcome to the property listing of 220 4th Avenue NE, MN 56304 (MLS# 6375913) at Paulette Carroll - KW Classic Realty. As a leading real estate agency in Minnesota, we are excited to present this exceptional property that offers a perfect blend of luxury, comfort, and convenience.
Discover the Features and Amenities
This stunning property boasts a range of features and amenities that will surely captivate you:
1. Spacious Interiors
Step inside this remarkable home and experience the spaciousness of every room. The open floor plan allows for easy flow between the living, dining, and kitchen areas, creating an ideal space for both relaxing and entertaining.
2. Modern Kitchen
The well-appointed kitchen is a chef's dream, featuring high-end appliances, ample storage space, and a stylish island. Prepare gourmet meals or enjoy casual dining with family and friends, all while enjoying the beautiful views from the large windows.
3. Luxurious Bedrooms
Retreat to the tranquil bedrooms that offer the perfect sanctuary after a long day. The spacious master suite includes a walk-in closet and a luxurious en-suite bathroom, providing ultimate comfort and privacy.
4. Outdoor Oasis
This property offers an outdoor oasis where you can unwind and enjoy the beautiful surroundings. Whether it's a morning coffee on the private patio or hosting a BBQ in the spacious backyard, the possibilities for outdoor enjoyment are endless.
Contact Paulette Carroll for More Details
Don't miss the opportunity to make this property your dream home. Contact Paulette Carroll at KW Classic Realty for more information, to schedule a viewing, or to get answers to any questions you may have. Our experienced team is dedicated to providing exceptional service and guiding you through every step of the buying process.
About Paulette Carroll - KW Classic Realty
Paulette Carroll - KW Classic Realty is a trusted name in the real estate industry, specializing in residential and commercial properties. With years of experience and a commitment to client satisfaction, we strive to exceed expectations and help our clients achieve their real estate goals.
Business and Consumer Services - Real Estate
We specialize in providing comprehensive real estate services in the Business and Consumer Services category. Our expertise spans a wide range of real estate needs, including buying, selling, and property management. Whether you are a first-time buyer, experienced investor, or looking to sell your property, we are here to assist you.
Experience Excellence in Real Estate
At Paulette Carroll - KW Classic Realty, we understand the importance of finding the perfect property that meets your unique needs and preferences. Our dedicated team of professionals is committed to delivering excellence in every aspect of the real estate process.
Discover the exceptional property listing of 220 4th Avenue NE, MN 56304 (MLS# 6375913) at Paulette Carroll - KW Classic Realty, and let us help you make your real estate dreams a reality. Contact us today to get started on your journey towards finding your dream home.