Welcome to 206 Main Street W, WI (MLS# 6410399) - A Premier Listing by Paulette Carroll - KW Classic Realty
Apr 24, 2023
Listings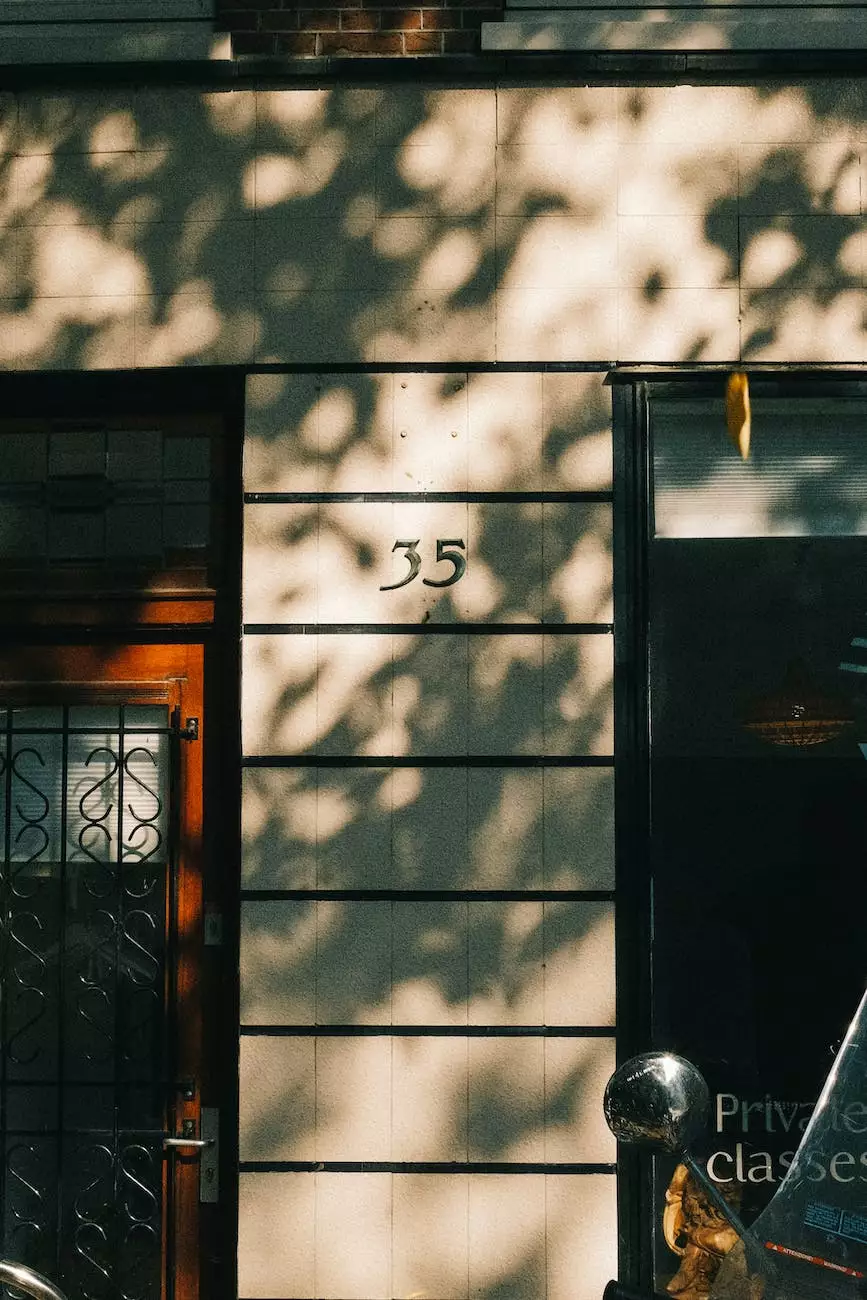 About 206 Main Street W, WI
Immerse yourself in luxury living at 206 Main Street W in beautiful Wisconsin. This incredible property, showcased by premier real estate agent Paulette Carroll at KW Classic Realty, offers unparalleled charm, elegance, and comfort. From the moment you step inside, you'll be captivated by its remarkable features and stunning architectural details.
Key Features
206 Main Street W boasts a range of remarkable features that make it a truly exceptional home:
Prime location in the heart of Wisconsin
Exquisite craftsmanship and high-quality materials throughout
Spacious and inviting living areas, perfect for entertaining guests
Gourmet kitchen equipped with state-of-the-art appliances and custom cabinetry
Luxurious master suite with a private balcony and breathtaking views
Expansive backyard oasis, complete with a sparkling swimming pool and meticulously landscaped gardens
Attached garage and ample parking space for convenience
Close proximity to top-tier schools, shopping centers, and recreational facilities
Easy access to major transportation routes, ensuring effortless commuting
Expert Insights from Paulette Carroll
As a highly experienced and knowledgeable real estate agent at KW Classic Realty, Paulette Carroll provides invaluable insights into the property at 206 Main Street W. Her dedication to client satisfaction and unmatched expertise in the local market have made her a trusted partner for both buyers and sellers.
Location and Neighborhood
The property's prime location in Wisconsin offers not only a convenient lifestyle but also proximity to a variety of amenities and attractions. Residents of 206 Main Street W can enjoy easy access to renowned schools, vibrant shopping centers, and an array of recreational facilities. Whether you're a nature enthusiast or a culture lover, this neighborhood has something for everyone.
Why Choose 206 Main Street W?
There are countless reasons why 206 Main Street W stands out as an exceptional property. Its unparalleled attention to detail, breathtaking design, and luxurious features make it the perfect place to call home. Additionally, the property's prime location ensures convenience and provides endless opportunities to explore the best that Wisconsin has to offer.
Contact Paulette Carroll Today
If you're ready to embark on a remarkable real estate journey, Paulette Carroll at KW Classic Realty is here to assist you every step of the way. Contact Paulette Carroll today to schedule a private tour of 206 Main Street W and seize the opportunity to own this prestigious property.
Conclusion
206 Main Street W, WI (MLS# 6410399) represents the epitome of luxury and elegance in Wisconsin's real estate market. Paulette Carroll's exceptional expertise and dedication ensure that you'll experience a smooth and rewarding real estate transaction. Don't miss out on the opportunity to make this dream property your own. Contact Paulette Carroll at KW Classic Realty today!