Welcome to 548 S Shore Drive, Detroit Lakes, MN 56501 (MLS# 6342991)
Feb 7, 2020
Listings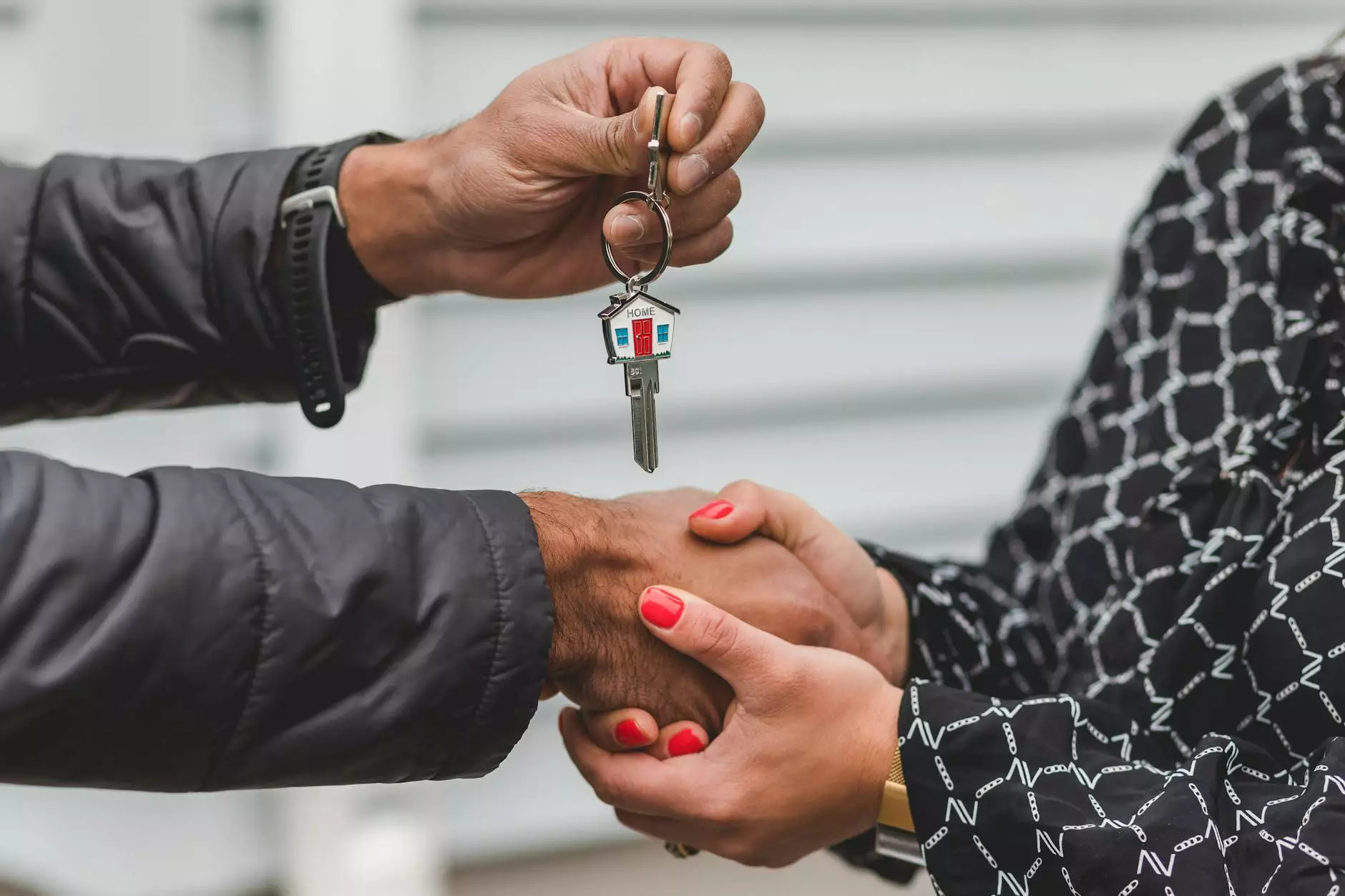 Are you in search of the perfect property in the beautiful city of Detroit Lakes, MN? Look no further than 548 S Shore Drive, a stunning listing brought to you by Paulette Carroll and KW Classic Realty. With its picturesque location and extensive features, this property is sure to capture your heart and fulfill your dreams of owning an exceptional home.
Location and Overview
Nestled in the highly sought-after area of Detroit Lakes, 548 S Shore Drive offers an ideal location for those seeking a peaceful and serene environment. This lakeside property provides breathtaking views and convenient access to the stunning beauty of the surrounding nature.
The house itself boasts an impressive design and superior craftsmanship, ensuring a luxurious and comfortable living experience. From the moment you set foot in this property, you will be greeted by a sense of tranquility and elegance that transcends ordinary living spaces.
Key Features
548 S Shore Drive is a haven of opulence, offering a range of features that elevate it above other properties in the area. Let's explore some of the standout elements that make this house an incredible place to call home:
Spacious and open floor plan, perfect for entertaining guests or enjoying quality time with your loved ones
High-end kitchen with top-of-the-line appliances, providing a culinary experience unlike any other
Generously sized bedrooms, each with its own en-suite bathroom, ensuring privacy and convenience for everyone in the household
Expansive windows that flood the space with natural light, creating an inviting and warm atmosphere
Gorgeous landscaped yard, featuring a stunning garden and outdoor patio, perfect for relaxing or hosting gatherings
Private dock, allowing direct access to the serene lake, ideal for water activities and enjoying the outdoors
Multiple living areas, providing versatility and options for customization to suit your unique lifestyle
These are just a few of the many incredible features this property offers.
About Detroit Lakes, MN
Detroit Lakes is a delightful city filled with picturesque landscapes, vibrant culture, and a welcoming community. Located in the heart of lakes country, the city offers a wide range of recreational activities, including boating, fishing, hiking, and golfing.
Residents of Detroit Lakes enjoy a high quality of life, with excellent schools, a thriving arts scene, and an abundance of local amenities. The city's charming downtown area boasts unique shops, delicious dining options, and a friendly atmosphere that truly embodies the warmth of the Midwest.
Why Choose Paulette Carroll - KW Classic Realty?
When it comes to finding your dream home, it's crucial to have an experienced and dedicated real estate agent by your side. Paulette Carroll, along with KW Classic Realty, is a trusted name in Detroit Lakes and the surrounding areas.
Paulette's extensive knowledge of the local market, combined with her commitment to providing exceptional customer service, ensures that your home buying journey will be a smooth and rewarding experience. Whether you're a first-time homebuyer or a seasoned investor, Paulette will guide you every step of the way, making sure your needs and preferences are met.
With a deep understanding of the intricacies of the real estate market and a passion for helping people find their perfect home, Paulette Carroll is the ideal choice for all your real estate needs.
Contact Paulette Carroll - KW Classic Realty Today!
If 548 S Shore Drive has captured your attention and you're eager to learn more, don't hesitate to reach out to Paulette Carroll - KW Classic Realty. With her expertise and dedication, Paulette will provide you with detailed information and assist you in scheduling a private tour of this remarkable property.
Contact Paulette Carroll today and take the first step towards making 548 S Shore Drive your dream home in Detroit Lakes, MN!