Meet Bob Haft - Real Estate Expert at Paulette Carroll - KW Classic Realty
Jan 4, 2020
Meet The Team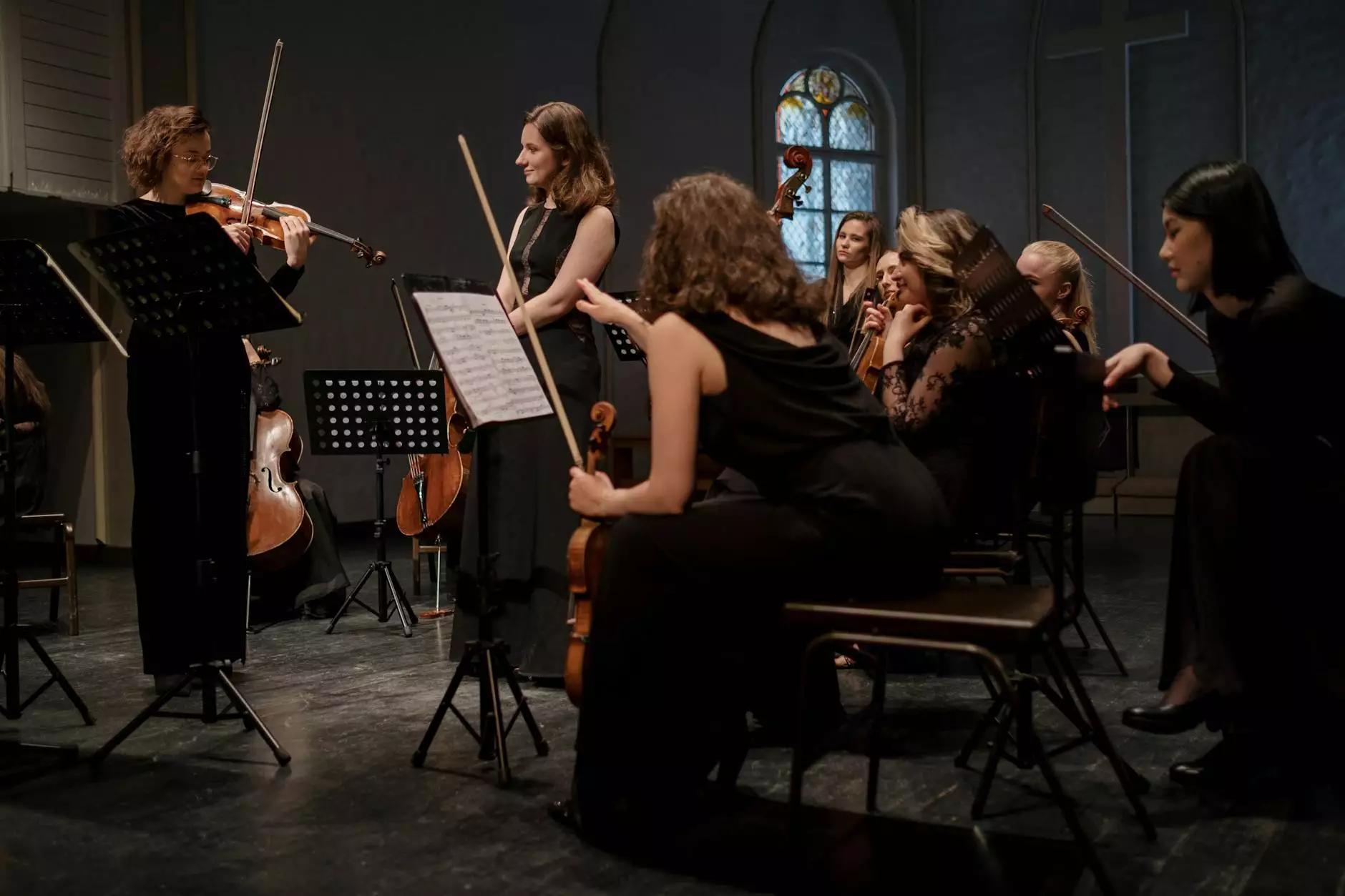 Welcome to the page dedicated to Bob Haft, a highly skilled and experienced member of the Paulette Carroll - KW Classic Realty team. With his deep knowledge of the real estate industry and commitment to serving clients in the MN-Houses category, Bob is an invaluable asset to our business.
Experience and Expertise
Bob Haft has been involved in the real estate industry for over 15 years. Throughout his career, he has gained extensive experience in buying and selling properties, negotiating deals, and providing top-notch customer service. Bob's expertise in the MN-Houses category is unparalleled, and his thorough understanding of the local market trends enables him to guide his clients towards making informed decisions.
Client-Focused Approach
When it comes to working with clients, Bob Haft goes above and beyond to ensure their satisfaction. He understands that buying or selling a home can be a significant milestone in a person's life, and he takes the time to listen to his clients' needs and goals. Bob's exceptional communication skills and attention to detail allow him to tailor his strategies for each unique situation, ultimately maximizing the outcome for his clients.
Services Offered
As a dedicated real estate professional, Bob Haft offers a wide range of services to assist clients in the MN-Houses category. These services include:
Property Valuation: Bob utilizes his expert knowledge of the local market to provide accurate property valuations. Whether you're a buyer or seller, having an accurate valuation is crucial for making informed decisions.
Market Analysis: Bob conducts comprehensive market analyses to help clients understand current trends and pricing strategies. This information is invaluable for both buyers and sellers looking to make strategic moves in the MN-Houses market.
Negotiation: With his exceptional negotiation skills, Bob Haft is a fierce advocate for his clients. He works tirelessly to secure the best possible deals and terms, ensuring his clients' interests are protected throughout the process.
Home Staging and Photography: Bob understands the importance of a property's presentation. He partners with professional home stagers and photographers to showcase his listings in the best possible light, attracting potential buyers and maximizing property values.
Client Support: Above all, Bob Haft values his clients and is dedicated to providing exceptional support throughout their real estate journey. He is readily available to answer questions, address concerns, and guide clients through every step of the process.
Client Testimonials
Don't just take our word for it, here are some testimonials from Bob Haft's satisfied clients:
"Working with Bob to sell our home was an absolute pleasure. His attention to detail, expert marketing strategies, and constant communication made the process seamless. We would highly recommend him to anyone in need of a top-notch real estate professional."

- John and Lisa Smith, Happy Home Sellers
"Bob went above and beyond to help us find our dream home. He listened to our needs, provided valuable insights, and negotiated an excellent deal on our behalf. We are incredibly grateful for his dedication and expertise."

- Sarah Johnson, Happy Home Buyer
Contact Bob Haft Today
To benefit from Bob Haft's expertise and exceptional service in the MN-Houses category, contact him today. Whether you're buying or selling, Bob is here to guide you towards achieving your real estate goals.
Phone: 555-123-4567
Email: [email protected]