7219 County Road C, Webster, WI (MLS# 6399895)
Mar 27, 2021
Listings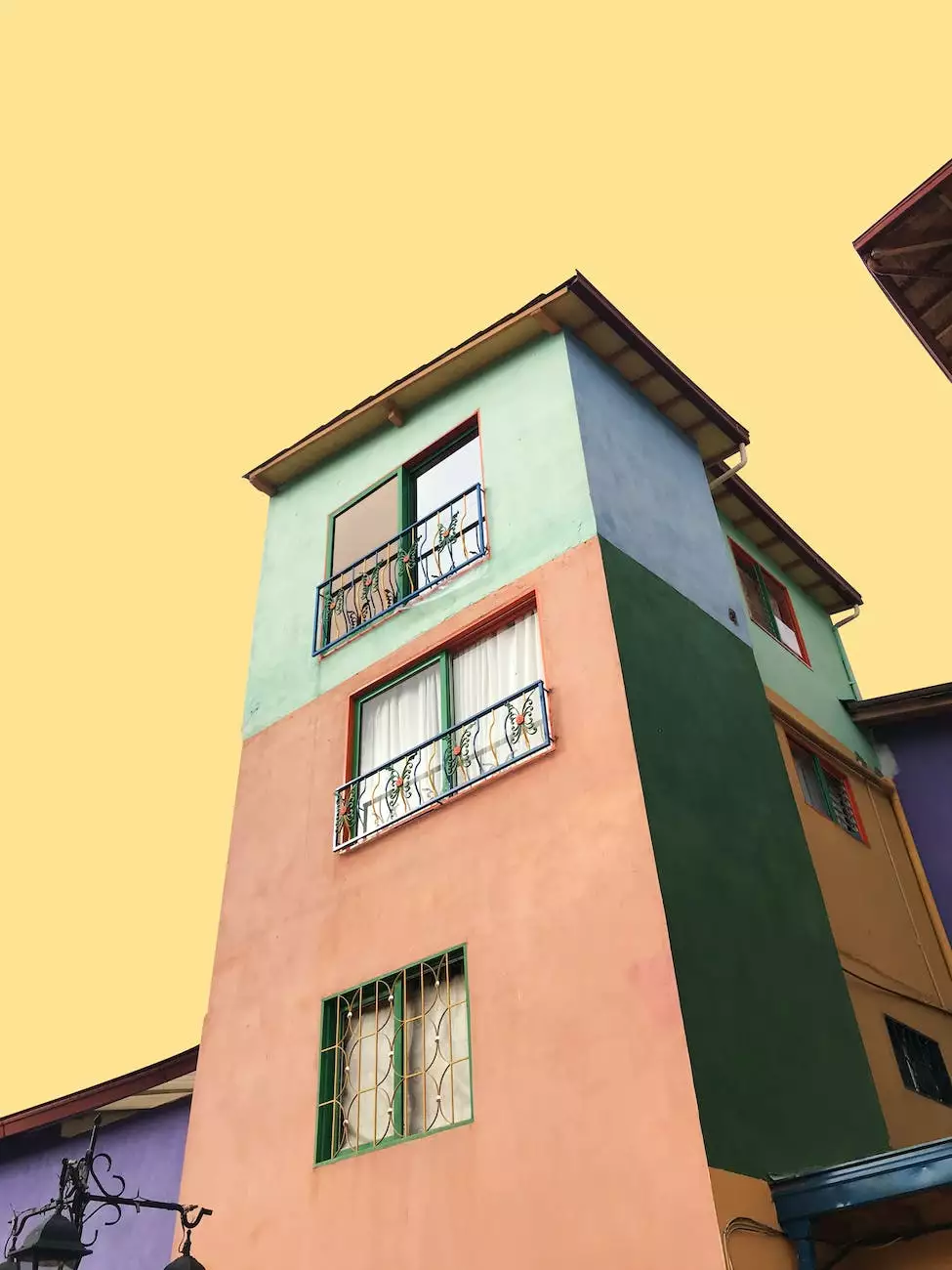 Welcome to 7219 County Road C in Webster, WI. This stunning property is nestled in a charming location and offers everything you could ever desire in a dream home. With the assistance of Paulette Carroll and KW Classic Realty, you can explore the finest selection of homes and real estate options in Webster and its surrounding areas.
Discover Your Dream Home
As an expert in the real estate industry, Paulette Carroll understands the importance of finding the perfect home for you and your family. Whether you're looking for a cozy cottage, an expansive estate, or a lakeside retreat, we have a wide range of options available to suit your unique preferences and budget.
Unparalleled Location
The property at 7219 County Road C offers a truly unparalleled location. Situated in the heart of Webster, WI, you'll be surrounded by natural beauty, with lush greenery and breathtaking views at every turn. The area is known for its pristine lakes, hiking trails, and recreational activities, offering an outdoor enthusiast's paradise.
Outstanding Features
This remarkable property boasts a plethora of outstanding features that will make you fall in love at first sight. From the moment you step foot on the meticulously landscaped grounds, you'll be captivated by the charm and elegance that this home exudes.
Spacious and well-appointed rooms
An abundance of natural light throughout
Gourmet kitchen with high-end appliances
Luxurious master suite with a private balcony
Expansive backyard with a beautifully maintained garden
Outdoor entertainment area perfect for hosting gatherings
Attached garage for convenience and security
An array of modern amenities and upgrades
Why Choose Paulette Carroll and KW Classic Realty?
Paulette Carroll, along with KW Classic Realty, is dedicated to providing exceptional real estate services. With years of experience and an in-depth knowledge of the local market, Paulette Carroll is committed to helping clients like you find the perfect property that exceeds all expectations.
Our team at KW Classic Realty understands the value of trust, transparency, and personalized service. When you choose to work with us, you're not just getting a real estate agent – you're gaining a trusted advisor and advocate who will guide you through every step of the buying process.
Contact Us Today
If you're ready to embark on a journey to find your dream home at 7219 County Road C in Webster, WI, we're here to assist you. Contact Paulette Carroll and KW Classic Realty today to schedule a private viewing and explore the endless possibilities that await you.
Don't miss out on the opportunity to make this incredible property your own. Call us now and experience the exceptional service and expertise that sets us apart from the rest.
Paulette Carroll - KW Classic Realty
Business and Consumer Services - Real Estate