801 SE 9th Street, Minneapolis, MN 55414 (MLS# 6425215)
Feb 27, 2020
Listings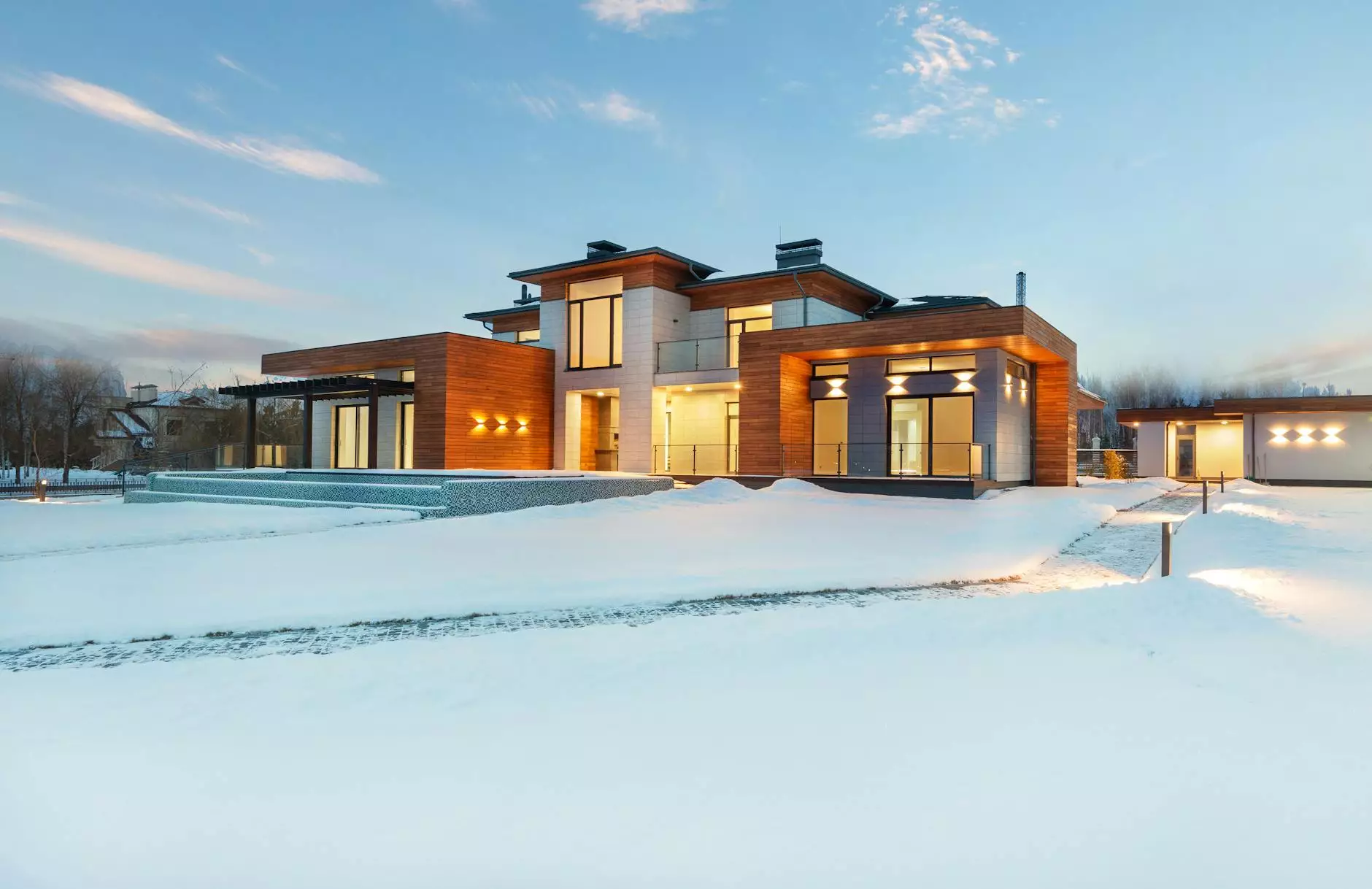 About Paulette Carroll - KW Classic Realty
Welcome to Paulette Carroll - KW Classic Realty, your premier real estate agency specializing in providing exceptional services in Minneapolis, MN and its surrounding areas. With years of experience and a passion for helping clients find their dream homes, we are dedicated to delivering top-notch customer satisfaction.
Discover 801 SE 9th Street in Minneapolis, MN
If you're searching for a remarkable property that combines modern convenience with timeless elegance, 801 SE 9th Street in Minneapolis, MN is the perfect choice for you. This exquisite residence offers a captivating blend of architectural sophistication, supreme craftsmanship, and luxurious amenities that will surpass your expectations.
Property Highlights
801 SE 9th Street is a prime example of exceptional real estate in Minneapolis, MN. Nestled in a highly sought-after neighborhood, this property stands out for its unique features and impeccable attention to detail.
1. Location
Situated in the heart of Minneapolis, MN, this residence is conveniently located near major attractions, shopping centers, restaurants, and renowned schools. Its proximity to the vibrant city life ensures easy access to all the necessities and entertainment options you desire.
2. Architecture and Design
The architectural design of 801 SE 9th Street exudes elegance and sophistication. From the grand entrance to the thoughtfully designed interior spaces, every detail has been carefully crafted to create a harmonious atmosphere. The property showcases a perfect blend of classic charm and contemporary elements, providing a sense of true luxury and comfort.
3. Spacious Interior
Step inside this stunning residence and be greeted by a spacious and lavishly appointed interior. The open floor plan seamlessly connects the living, dining, and entertaining areas, offering a versatile space for both intimate gatherings and large-scale events. The abundance of natural light creates an inviting ambiance throughout the home.
4. Gourmet Kitchen
The gourmet kitchen is a chef's dream come true. It features top-of-the-line appliances, custom cabinetry, and ample counter space for preparing delicious meals. Whether you enjoy cooking for yourself or hosting dinner parties, this kitchen provides all the necessary amenities to satisfy your culinary needs.
5. Outdoor Oasis
801 SE 9th Street boasts an impressive outdoor oasis that offers a private sanctuary for relaxation and entertainment. The beautifully landscaped gardens, spacious patio, and refreshing swimming pool create a serene environment where you can unwind and enjoy the beauty of nature right at your doorstep.
Contact Paulette Carroll - KW Classic Realty
When it comes to buying or selling real estate in Minneapolis, MN, Paulette Carroll - KW Classic Realty is your trusted partner. Our team of dedicated professionals is committed to providing you with exceptional service, personalized attention, and expert guidance throughout the entire process. Contact us now to schedule a viewing or to learn more about 801 SE 9th Street and other outstanding listings in the area.
Remember, the key to finding your dream home starts with the right real estate agency. Trust Paulette Carroll - KW Classic Realty to make your dream of owning a remarkable property a reality.