724 S Oak Street, Fergus Falls, MN 56537 (MLS# 6385070)
Jan 30, 2020
Listings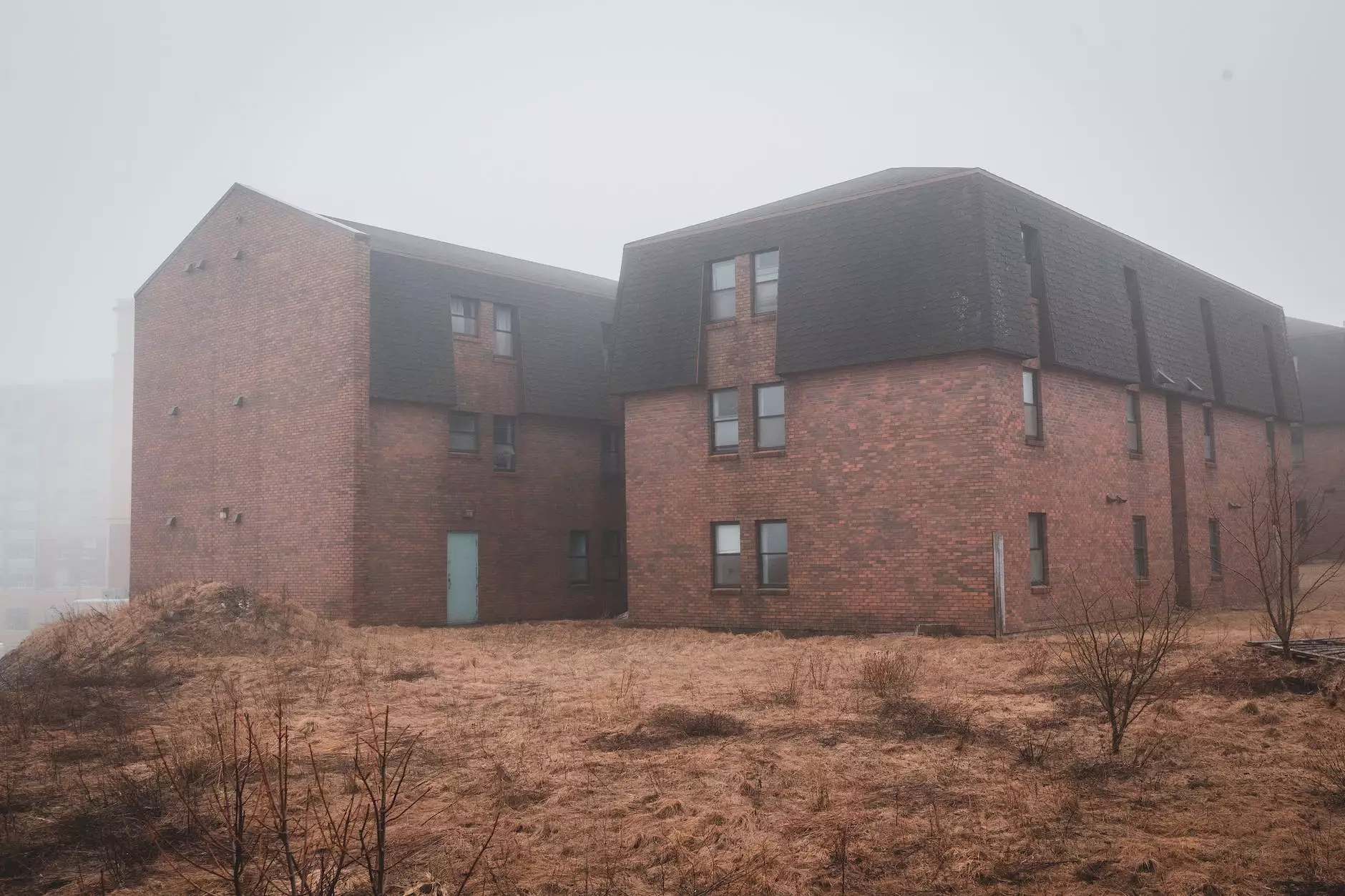 Introduction
Welcome to the webpage of 724 S Oak Street, Fergus Falls, MN 56537! This stunning property, listed on the MLS as #6385070, is not to be missed. If you are in search of a beautiful home in Fergus Falls, look no further. Paulette Carroll, a trusted real estate agent from KW Classic Realty, has all the details you need. Read on to discover more about this amazing opportunity.
Property Overview
This exquisite residence is located at 724 S Oak Street, Fergus Falls, MN 56537. It offers the perfect blend of comfort, style, and convenience. With meticulous attention to detail, no expense has been spared in creating a truly remarkable home that will impress even the most discerning buyer.
Key Features
Spacious Interior: This property boasts a generous interior space, offering ample room for relaxation and entertainment.
Modern Design: The home showcases a contemporary design that seamlessly combines elegance and functionality.
Well-Equipped Kitchen: The kitchen is a chef's delight, complete with high-quality appliances, ample storage, and a stylish design.
Beautiful Bedrooms: The bedrooms are designed with utmost comfort in mind, ensuring a good night's sleep every night.
Luxurious Bathrooms: The bathrooms feature top-of-the-line fixtures and finishes, providing a spa-like experience.
Outdoor Oasis: Step outside to a stunning outdoor space, perfect for relaxing, gardening, and entertaining guests.
Convenient Location: The property is situated in a prime location with easy access to amenities, schools, and transportation.
About Fergus Falls, MN
Fergus Falls, Minnesota, is a charming city known for its picturesque beauty and friendly community. Nestled in Otter Tail County, Fergus Falls offers a variety of recreational activities, cultural attractions, and an excellent quality of life. The city is home to stunning natural landscapes, vibrant downtown shops and restaurants, and a thriving arts scene. Whether you are seeking outdoor adventures, cultural experiences, or simply a great place to call home, Fergus Falls has it all.
Why Choose Paulette Carroll - KW Classic Realty?
When it comes to real estate in Fergus Falls, Paulette Carroll from KW Classic Realty is a trusted and experienced agent. With a deep understanding of the local market and a commitment to client satisfaction, Paulette Carroll is dedicated to helping you find your dream home. Whether you are a first-time buyer, a seasoned investor, or looking to sell your property, Paulette Carroll has the expertise and resources to guide you every step of the way. Contact Paulette Carroll today to take advantage of her unparalleled service and put her real estate knowledge to work for you.
Contact Paulette Carroll Today
If you are interested in learning more about 724 S Oak Street or have any questions about real estate in Fergus Falls, MN, don't hesitate to contact Paulette Carroll. As a valued agent at KW Classic Realty, Paulette Carroll is committed to providing exceptional service and assisting you in finding the perfect property. Call Paulette Carroll now and take the first step towards owning your dream home in Fergus Falls.
© 2022 Paulette Carroll - KW Classic Realty. All rights reserved. | Business and Consumer Services - Real Estate