Property Search - Progressive Real Estate Services
Mar 14, 2019
Homes for Sale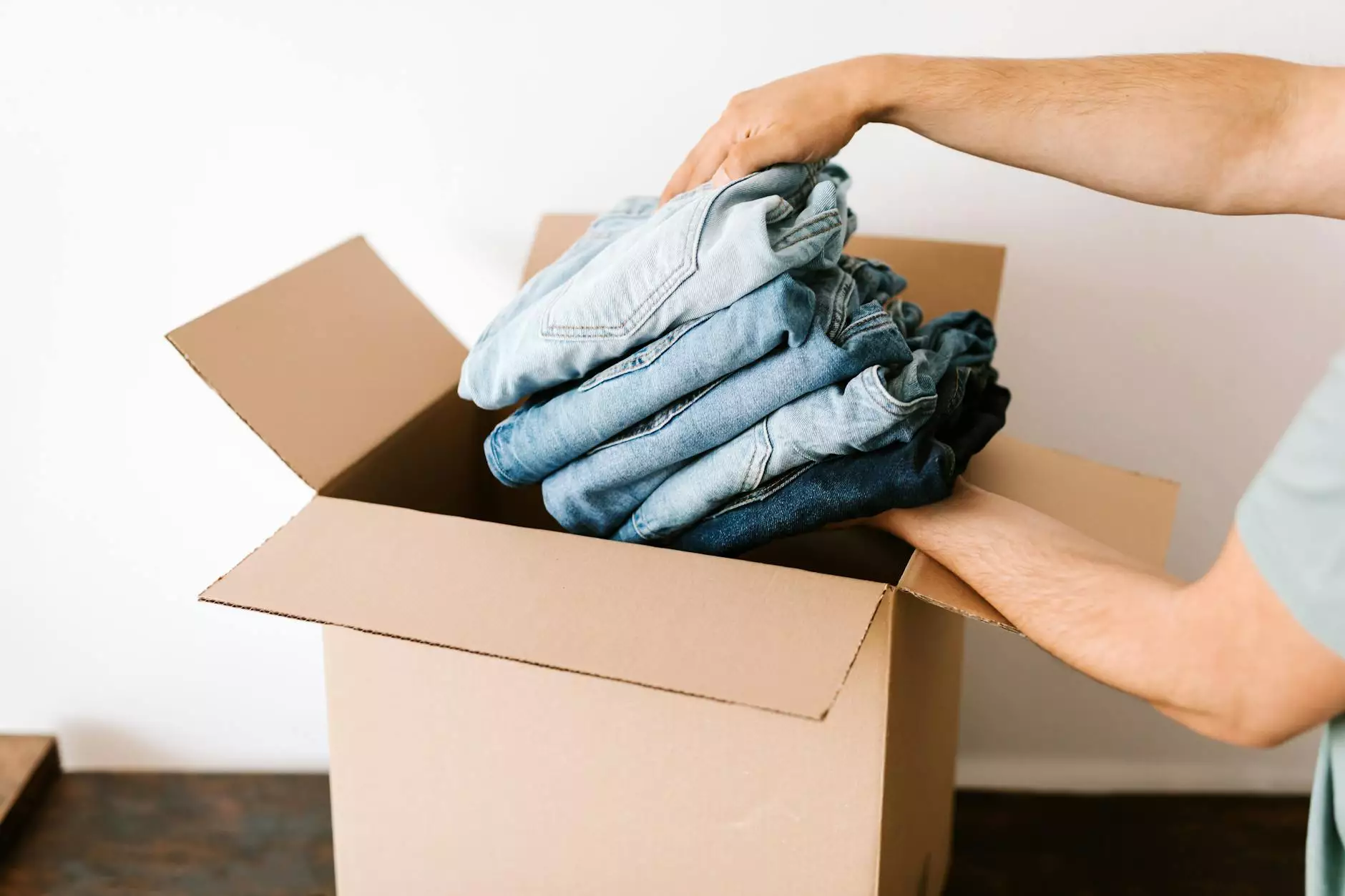 Discover Your Dream Property
Welcome to Paulette Carroll - KW Classic Realty, your leading source for premium real estate services. If you are looking to buy or sell a property, you've come to the right place. With our extensive experience and dedication to customer satisfaction, we are here to assist you every step of the way.
Search for Your Perfect Home
At Paulette Carroll - KW Classic Realty, we understand that finding the perfect home is a top priority. Our advanced property search tool allows you to explore a wide range of listings and filter based on your specific requirements. Whether you're looking for a spacious family house, a cozy condo, or a luxurious estate, our comprehensive database has something for everyone.
Wide Range of Listing Categories
Residential Properties
Our extensive collection of residential properties caters to all lifestyles and preferences. Whether you're searching for a quaint suburban home or a trendy urban loft, we have the resources to make your dream a reality. With our user-friendly search options, you can easily narrow down your choices based on location, price range, number of bedrooms, and more.
Commercial Properties
In addition to residential properties, we also specialize in commercial real estate. If you're an entrepreneur or investor looking for the perfect space to start or expand your business, we can help. Our commercial property listings include office spaces, retail stores, warehouses, and more. Trust our expertise to find the ideal location that suits your needs and budget.
Land and Development
For those interested in land and development opportunities, we have a dedicated section that showcases available plots and development projects. Whether you're looking to build your dream home from scratch or invest in a promising development venture, our listings provide detailed information to help you make informed decisions.
Professional Assistance Every Step of the Way
When you choose Paulette Carroll - KW Classic Realty, you benefit from the expertise of seasoned real estate professionals who are passionate about delivering exceptional service. Our team of agents understands the local market dynamics, current trends, and negotiation strategies to ensure you get the best deal possible.
Personalized Guidance
We believe in providing personalized guidance to our clients, tailoring our services to your unique needs and preferences. Whether you're a first-time homebuyer or a seasoned investor, we take the time to understand your goals and guide you through the entire process. Our mission is to make your real estate journey a smooth and successful one.
Market Insights and Analysis
As industry experts, we stay up-to-date with the latest market insights and trends. Our team conducts in-depth analysis and research to ensure that you have access to accurate and timely information. We believe that informed decisions are the foundation for successful real estate transactions.
Strong Negotiation Skills
When it comes to negotiations, our agents are skilled and experienced in securing the best possible deals for our clients. We advocate for your interests, aiming to maximize your return on investment or ensure a fair purchase price. Trust in our negotiation prowess to drive successful outcomes.
Contact Us Today
Ready to start your property search? Get in touch with Paulette Carroll - KW Classic Realty today. Our friendly team is here to answer your questions, address your concerns, and guide you towards finding your dream property. Experience the difference of working with professionals who are committed to your success.
Paulette Carroll - KW Classic Realty | Business and Consumer Services - Real Estate