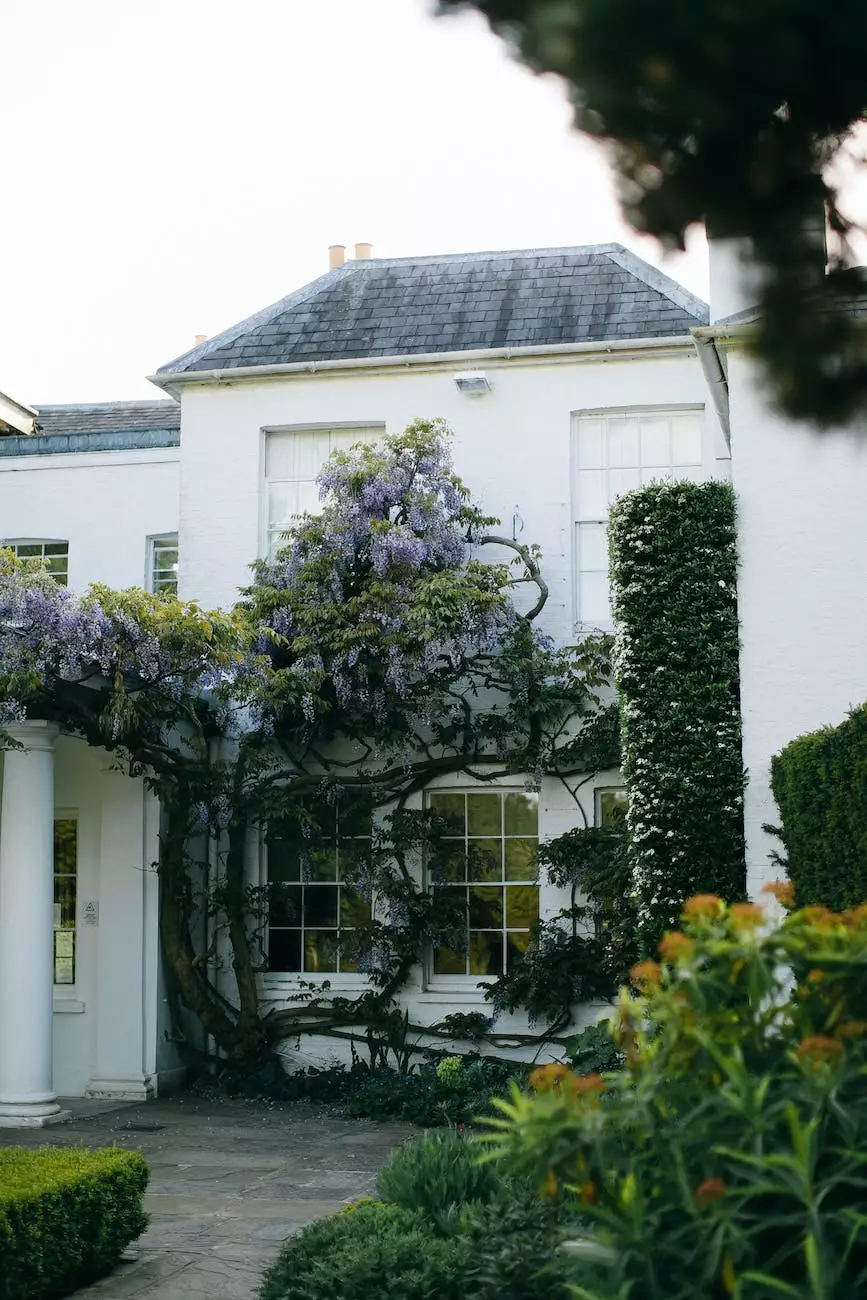 Discover Your Dream Property with Paulette Carroll - KW Classic Realty
Welcome to the search listings page of Paulette Carroll - KW Classic Realty, your go-to destination for finding your dream property in the category of Business and Consumer Services - Real Estate. Our comprehensive search listings provide a wide range of real estate options tailored to your specific needs and preferences.
Explore a Diverse Selection of Real Estate Listings
At Paulette Carroll - KW Classic Realty, we understand that each individual has unique requirements when it comes to their ideal property. Whether you're looking for a spacious family home, a cozy apartment, or a commercial space for your business, our search listings cater to a diverse range of real estate needs.
Residential Properties
Our search listings feature an extensive collection of residential properties that include single-family homes, townhouses, condos, and apartments. Whether you're a first-time homebuyer, upsizing, or downsizing, our listings cover a wide range of budgets and locations.
Commercial Properties
If you're in search of a commercial space to establish or expand your business, we have a variety of commercial properties available. These listings encompass office spaces, retail spaces, warehouses, and more. Our aim is to help you find a property that perfectly suits your business needs and goals.
Investment Opportunities
For those looking to invest in real estate, our search listings also include investment opportunities such as rental properties, multi-unit buildings, and land for development. We can assist you in identifying properties with excellent potential for long-term growth and profitability.
Why Choose Paulette Carroll - KW Classic Realty?
With so many options available online, it's important to choose a trusted real estate partner that can provide reliable listings and exceptional service. Paulette Carroll - KW Classic Realty stands out from the competition for the following reasons:
Experience and Expertise
Backed by years of experience in the real estate industry, Paulette Carroll - KW Classic Realty brings unparalleled expertise to help you navigate the market with confidence. We understand the local market conditions and can provide valuable insights to ensure you make informed decisions.
Personalized Approach
We believe that finding the perfect property is a personal journey. Our team takes the time to understand your unique preferences, priorities, and budget constraints. With our personalized approach, we strive to match you with properties that align with your specific requirements.
Comprehensive Services
Beyond search listings, Paulette Carroll - KW Classic Realty offers a wide range of services to support your real estate journey. From property viewings and negotiations to legal and financial assistance, we provide end-to-end solutions to make the process as seamless as possible.
Customer Satisfaction
Our commitment to customer satisfaction sets us apart. We prioritize the happiness and success of our clients, going above and beyond to ensure a smooth and satisfactory experience. Numerous satisfied clients have trusted us with their real estate needs, and we would be delighted to assist you as well.
Start Your Property Search Today
Don't miss out on the opportunity to find your dream property. Explore our search listings now and let Paulette Carroll - KW Classic Realty guide you every step of the way. Begin your journey towards owning the perfect property in the category of Business and Consumer Services - Real Estate.