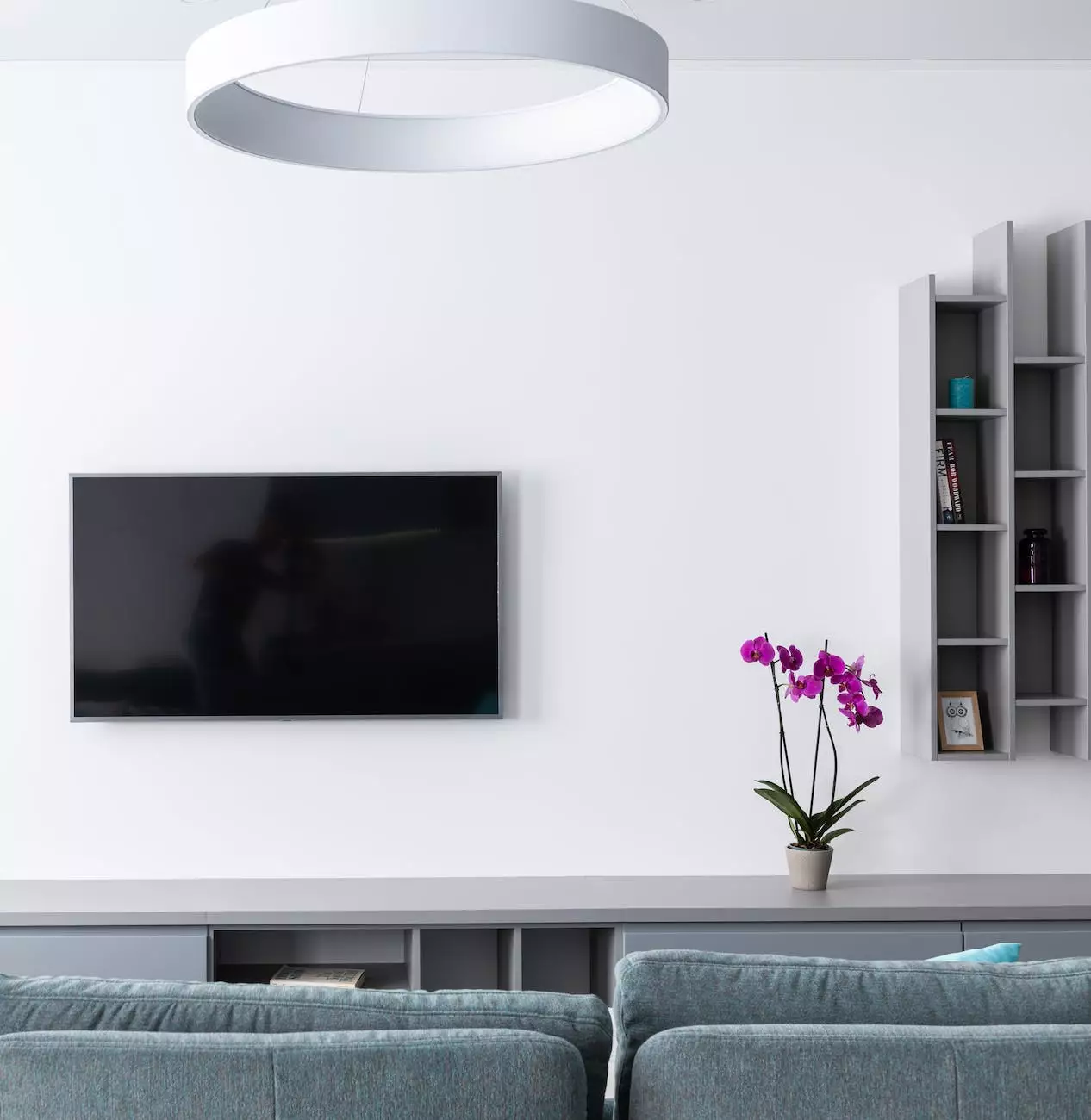 Meet Our Expert Real Estate Agents
At Paulette Carroll - KW Classic Realty, we take pride in our team of highly skilled and dedicated real estate agents. With years of experience in the industry, our agents possess the knowledge, expertise, and professionalism required to assist you in all your real estate needs.
Why Choose Our Agents?
When it comes to buying, selling, or renting property, having the right agent by your side can make all the difference. Our agents are committed to providing exceptional service and delivering outstanding results. Here's why you should choose our team:
Expertise: Our agents have an in-depth understanding of the local real estate market. They stay updated with the latest trends, prices, and regulations, allowing them to offer strategic advice tailored to your specific needs.
Experience: With years of experience, our agents have successfully helped numerous clients navigate the complex process of buying, selling, and renting properties. They are equipped with the skills to negotiate the best deals and ensure a smooth transaction.
Personalized Approach: We believe in building strong relationships with our clients. Our agents take the time to listen to your requirements and preferences, ensuring that they find properties that align with your unique needs. They provide personalized guidance throughout the entire process.
Extensive Network: Our team has established a vast network of industry professionals, including lenders, inspectors, and attorneys. This network allows us to connect you with reliable and trustworthy experts who can further streamline your real estate journey.
Exceptional Customer Service: Your satisfaction is our top priority. Our agents are known for their friendly and professional approach. They are responsive, proactive, and dedicated to exceeding your expectations at every step of the process.
Comprehensive Real Estate Services
Whether you are a first-time homebuyer, a seasoned investor, or looking to sell your property, our team of agents offers a comprehensive range of real estate services to cater to your unique requirements. Our services include:
Buyer Representation: Our agents act as your trusted advisors and advocates when purchasing a new home or investment property. They assist with property search, price negotiations, inspections, and guide you through the entire buying process.
Seller Representation: When selling your property, our agents employ effective marketing strategies to attract qualified buyers and help you achieve the highest possible sale price. They handle negotiations, paperwork, and ensure a seamless closing.
Renting and Leasing: Our team specializes in assisting both landlords and tenants with renting or leasing properties. Our agents conduct thorough tenant screenings, handle lease agreements, and strive to match tenants with their ideal rental homes.
Investment Opportunities: Whether you're interested in residential or commercial real estate investments, our agents can identify lucrative opportunities and guide you through the investment process. They analyze market data, assess risks, and provide valuable insights for profitable investments.
Market Analysis: Our agents possess a deep understanding of the local real estate market. They provide comprehensive market analysis reports, keeping you informed about the latest trends, property values, and investment opportunities.
Contact Our Team Today
If you're looking for dedicated and knowledgeable real estate agents who can help you navigate the intricacies of the real estate market, look no further. Our team at Paulette Carroll - KW Classic Realty is here to assist you every step of the way.
Contact us today to schedule a consultation with one of our experienced agents and experience the difference that our personalized approach and expertise can make in achieving your real estate goals.
Disclaimer: The information provided on this website does not constitute legal or professional advice. Paulette Carroll - KW Classic Realty is not responsible for any errors or omissions, or for the results obtained from the use of this information.