Terms of Use
Aug 26, 2018
About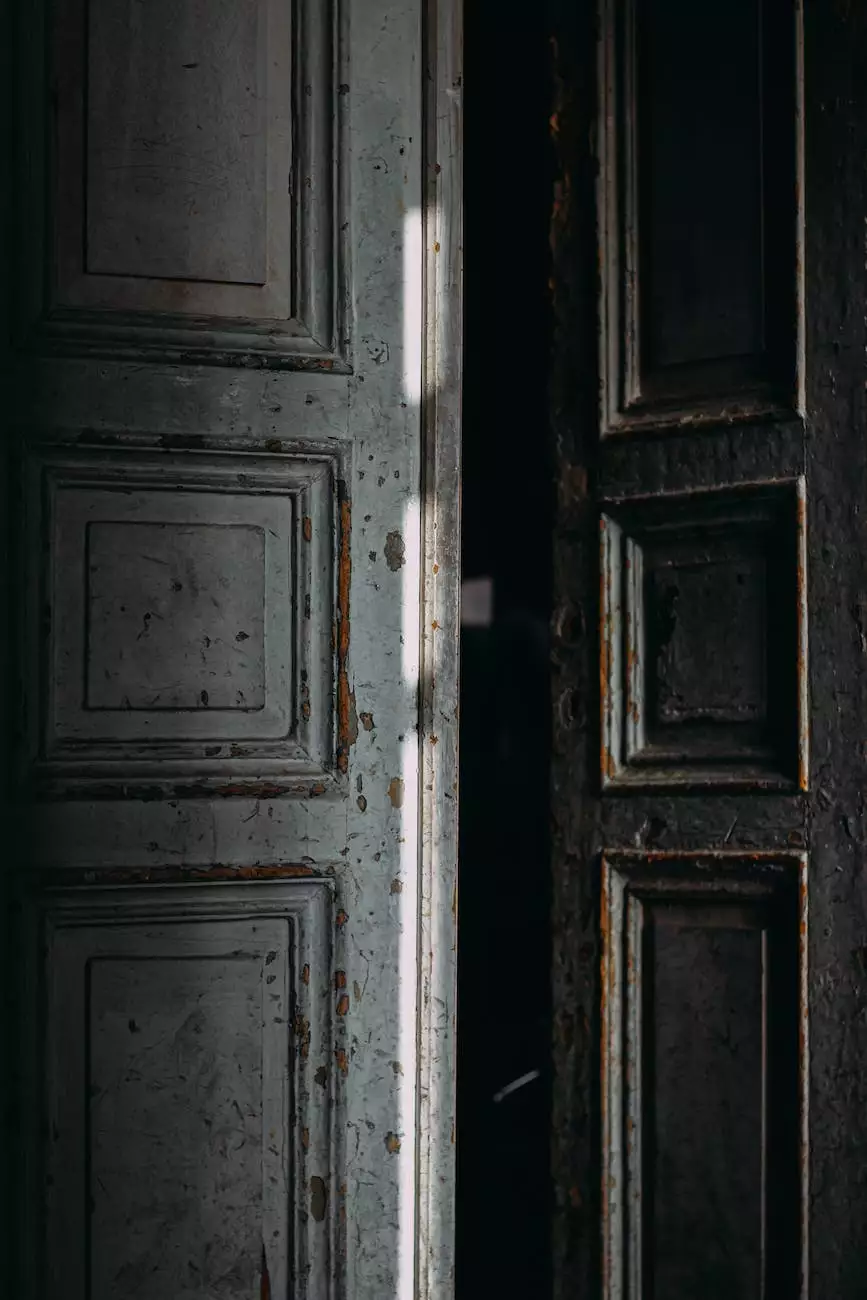 Welcome to Paulette Carroll - KW Classic Realty
Thank you for visiting the Terms of Use page of Paulette Carroll - KW Classic Realty. As a leading provider of business and consumer services in the real estate industry, we prioritize transparency and aim to provide our users with the best experience possible.
Your Agreement with Us
By accessing and using our website, you agree to comply with the terms and conditions outlined in this Terms of Use agreement. If you do not agree, please refrain from using our website.
Changes to the Terms of Use
Paulette Carroll - KW Classic Realty reserves the right to modify or update these Terms of Use at any time without prior notice. We encourage you to periodically review this page to stay informed of any changes. Your continued use of the website after modifications will constitute your acceptance of the updated terms.
Use of Our Website
Our website, designed for informational purposes, belongs to the category of Business and Consumer Services - Real Estate. It serves as a platform where you can discover valuable insights into the ever-changing real estate market.
While we strive to provide accurate and up-to-date information, we cannot guarantee the completeness, reliability, or timeliness of the content. You acknowledge that any reliance on the information found on our website is at your own risk.
Intellectual Property
The content, including but not limited to text, graphics, logos, images, and software, available on our website is the intellectual property of Paulette Carroll - KW Classic Realty and is protected by applicable copyright laws. You may not reproduce, distribute, modify, or exploit any part of our website without prior written consent from us.
Third-Party Links
Our website may contain links to third-party websites or services that are not owned or controlled by Paulette Carroll - KW Classic Realty. We have no control over and assume no responsibility for the content, privacy policies, or practices of any third-party websites or services. You acknowledge and agree that Paulette Carroll - KW Classic Realty shall not be liable for any damages or losses caused by your use of or reliance on any third-party content, products, or services.
Privacy Policy
Protecting your privacy is of utmost importance to us. Please refer to our Privacy Policy page for detailed information on how we collect, use, and disclose personal data.
Limitation of Liability
In no event shall Paulette Carroll - KW Classic Realty, its directors, officers, employees, or agents be liable for any indirect, incidental, special, consequential, or punitive damages, including without limitation, loss of profits, data, use, goodwill, or other intangible losses, arising out of or in connection with your use of our website.
Indemnification
You agree to indemnify and hold harmless Paulette Carroll - KW Classic Realty, its affiliates, partners, directors, officers, employees, and agents from any claims or demands, including reasonable attorneys' fees, made by any third party due to or arising out of your use of our website or violation of these Terms of Use.
Contact Us
If you have any questions, concerns, or suggestions regarding our Terms of Use, please feel free to contact us using the details provided on our Contact page.
Thank you for taking the time to familiarize yourself with the Terms of Use for Paulette Carroll - KW Classic Realty. We appreciate your trust in our business and look forward to providing you with exceptional real estate services.