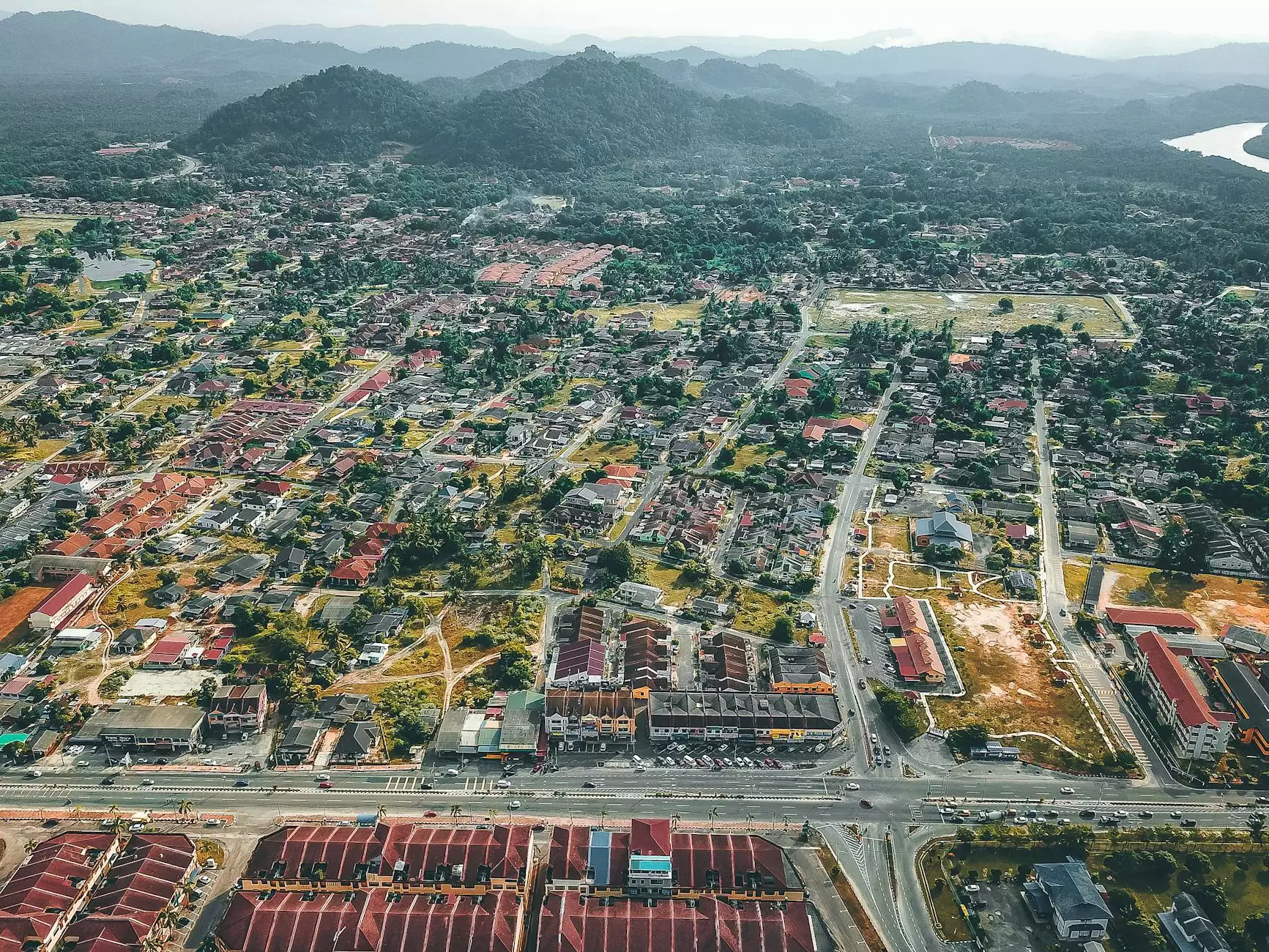 Introduction to River Falls
Welcome to the captivating world of River Falls real estate, where scenic beauty meets modern convenience. Located in a picturesque community, River Falls offers a wonderful quality of life surrounded by nature, highly-rated schools, and a range of exciting amenities. Paulette Carroll at KW Classic Realty is your trusted realtor who can guide you through the process of finding your dream home in this desirable area.
Scenic Beauty and Natural Surroundings
One of the main attractions of River Falls is its breathtaking natural beauty. Nestled along the banks of a stunning river, this community is a haven for outdoor enthusiasts. Imagine waking up to the sound of birds chirping and the gentle rustle of leaves as you sip your morning coffee on a porch overlooking lush greenery. River Falls real estate offers an array of properties that take full advantage of its picturesque surroundings, providing stunning views and a tranquil atmosphere.
Diverse Range of Properties
Whether you're looking for a charming cottage, a spacious family home, a luxurious estate, or a cozy condominium, River Falls has something to offer for everyone. From historic properties with unique character to contemporary dwellings with modern amenities, the real estate market in River Falls is diverse and caters to various tastes and preferences.
Exceptional Amenities and Convenient Locations
Living in River Falls means having access to a wide range of exceptional amenities. From community parks and walking trails to golf courses and fitness centers, there is no shortage of recreational activities. In addition, the community is conveniently located near shopping centers, restaurants, and entertainment options, ensuring you have everything you need within reach.
Top-Rated Schools and Educational Opportunities
For families with children, the quality of schools is often a top priority. River Falls boasts highly-rated schools that provide excellent education and nurturing environments for students to thrive. The community also offers various opportunities for lifelong learning, including adult education programs and cultural events.
Attractions and Events
Living in River Falls means being close to a variety of attractions and events. Whether you enjoy art exhibitions, local festivals, or outdoor concerts, there is always something happening in this vibrant community. Immerse yourself in the rich cultural heritage, be part of engaging community events, and explore the diverse culinary scene that River Falls has to offer.
Your Trusted Realtor - Paulette Carroll
When it comes to navigating the River Falls real estate market, you need a knowledgeable and experienced realtor by your side. Paulette Carroll at KW Classic Realty is passionate about helping individuals and families find their perfect home in River Falls. With a deep understanding of the local market, Paulette Carroll can guide you through every step of the buying or selling process, ensuring a smooth and successful transaction.
Contact Paulette Carroll Today
Ready to embark on your River Falls real estate journey? Contact Paulette Carroll today and let her expertise and dedication assist you in finding your dream home. With her personalized approach and unwavering commitment to client satisfaction, you can trust Paulette Carroll to make your real estate goals a reality.