Blaine Real Estate - Paulette Carroll - KW Classic Realty
Nov 22, 2019
Communities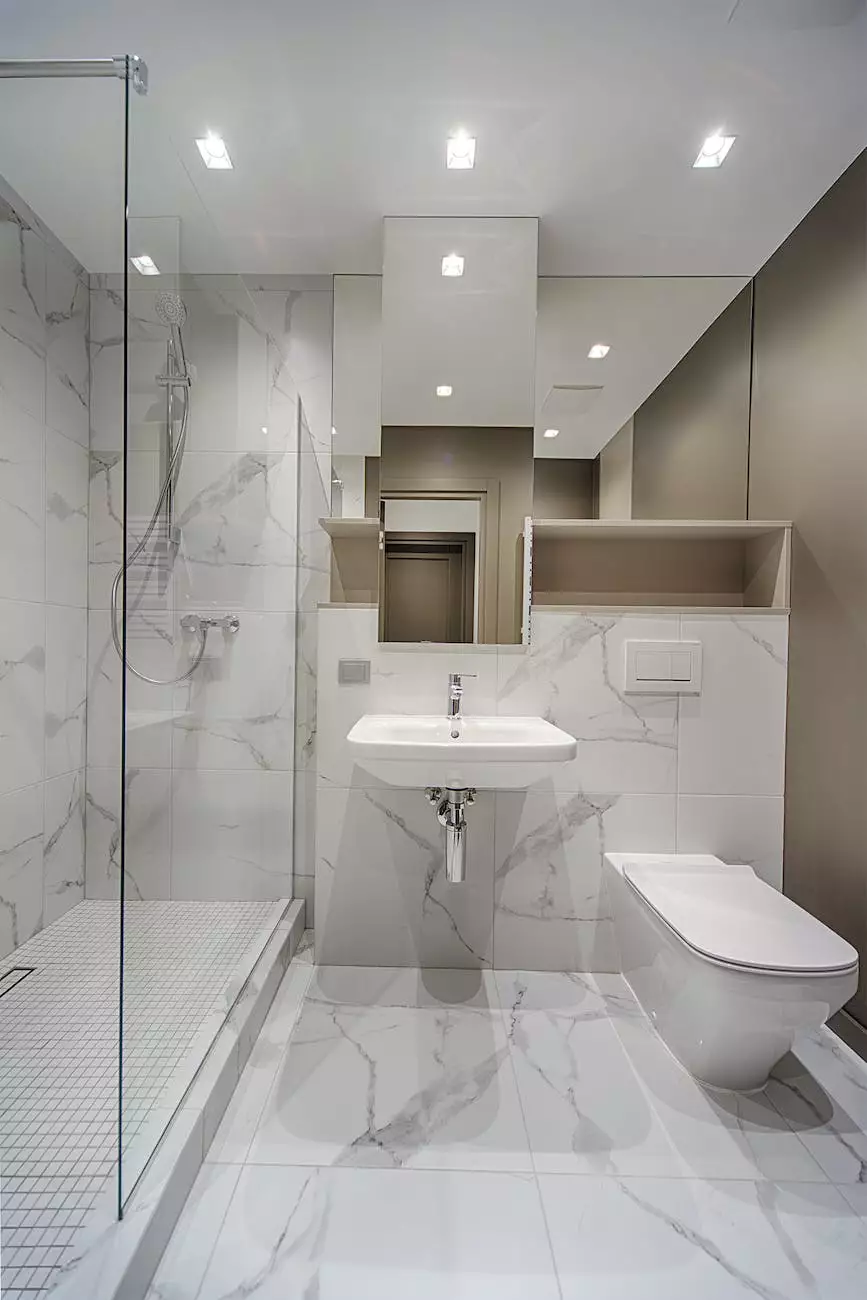 Discover Your Dream Home in Blaine
Are you looking to buy or sell a property in Blaine? Look no further! Paulette Carroll, a trusted and experienced realtor at KW Classic Realty, is here to assist you every step of the way. With Paulette's expertise in the Blaine real estate market, you can find your dream home or sell your property at the best price possible.
Why Choose Blaine?
Blaine, a beautiful city located in Minnesota, offers a wide range of real estate opportunities for homebuyers and investors alike. Known for its stunning natural beauty, vibrant community, and convenient amenities, Blaine has become a desirable location for individuals and families looking to settle down.
Extensive Listings
Paulette Carroll has an extensive collection of Blaine real estate listings available for you to explore. Whether you're searching for a spacious family home, a cozy townhouse, or a vacant lot to build your dream house, we have something to suit every preference and budget.
Personalized Approach
As a seasoned realtor, Paulette understands that each client's needs and preferences are unique. She takes the time to listen to your requirements, ensuring that every property recommendation aligns with your specific criteria. You can trust Paulette to guide you through the entire buying or selling process, making it a smooth and stress-free experience.
Community Information
Blaine offers a thriving community, making it an ideal place to call home. With its excellent schools, picturesque parks, and various recreational activities, Blaine has something for everyone.
Schools
For families considering Blaine, the city boasts top-rated schools that provide quality education to students of all ages. From elementary schools to high schools, Blaine offers a range of educational options to choose from.
Parks and Recreation
Blaine is known for its vast expanse of parks and outdoor recreational activities. Whether you enjoy hiking, biking, golfing, or simply relaxing amidst nature, Blaine has numerous parks and trails to cater to your interests. From Central Park to Aquatore Park, there are plenty of options to explore.
Why Work with Paulette Carroll?
When it comes to buying or selling real estate in Blaine, partnering with a knowledgeable and dedicated realtor like Paulette Carroll is crucial. Here's why you should choose Paulette for your Blaine real estate needs:
Experience and Expertise
With years of experience in the Blaine real estate market, Paulette Carroll has gained valuable insights and expertise that will work to your advantage. She stays up-to-date with market trends, pricing fluctuations, and emerging neighborhoods, ensuring you make informed decisions throughout your real estate journey.
Strong Negotiation Skills
One of the key skills that sets Paulette apart is her exceptional negotiation abilities. Whether you're buying your dream home or selling your property, Paulette will negotiate on your behalf, striving for the best possible outcome. Rest assured that your interests will always be protected under Paulette's guidance.
Attention to Detail
Paulette Carroll pays close attention to every detail, ensuring that nothing is overlooked during the buying or selling process. From paperwork and legal requirements to property inspections and negotiations, she handles the intricacies with precision and care, allowing you to focus on other important aspects of your life.
Client Satisfaction
Paulette's exceptional track record and numerous satisfied clients are a testament to her commitment to client satisfaction. She believes in building long-term relationships with her clients, earning their trust through honesty, transparency, and professionalism. Your real estate journey with Paulette will be personalized and tailored to your unique needs.
Contact Paulette Carroll - KW Classic Realty Today
If you're ready to embark on your Blaine real estate adventure, don't hesitate to reach out to Paulette Carroll at KW Classic Realty. With her profound knowledge of the local market, exceptional negotiation skills, and personalized approach, Paulette is your go-to realtor for all your Blaine real estate needs.
Take the first step towards finding your dream home in Blaine by contacting Paulette Carroll today. Let her expertise and dedication guide you through the process, ensuring a successful and satisfying real estate experience.
Explore our Blaine real estate listings, get valuable insights into the community, and make informed decisions with the help of Paulette Carroll - your trusted partner in Blaine real estate.