Featured Properties | Twin Cities Real Estate
Nov 22, 2017
Listings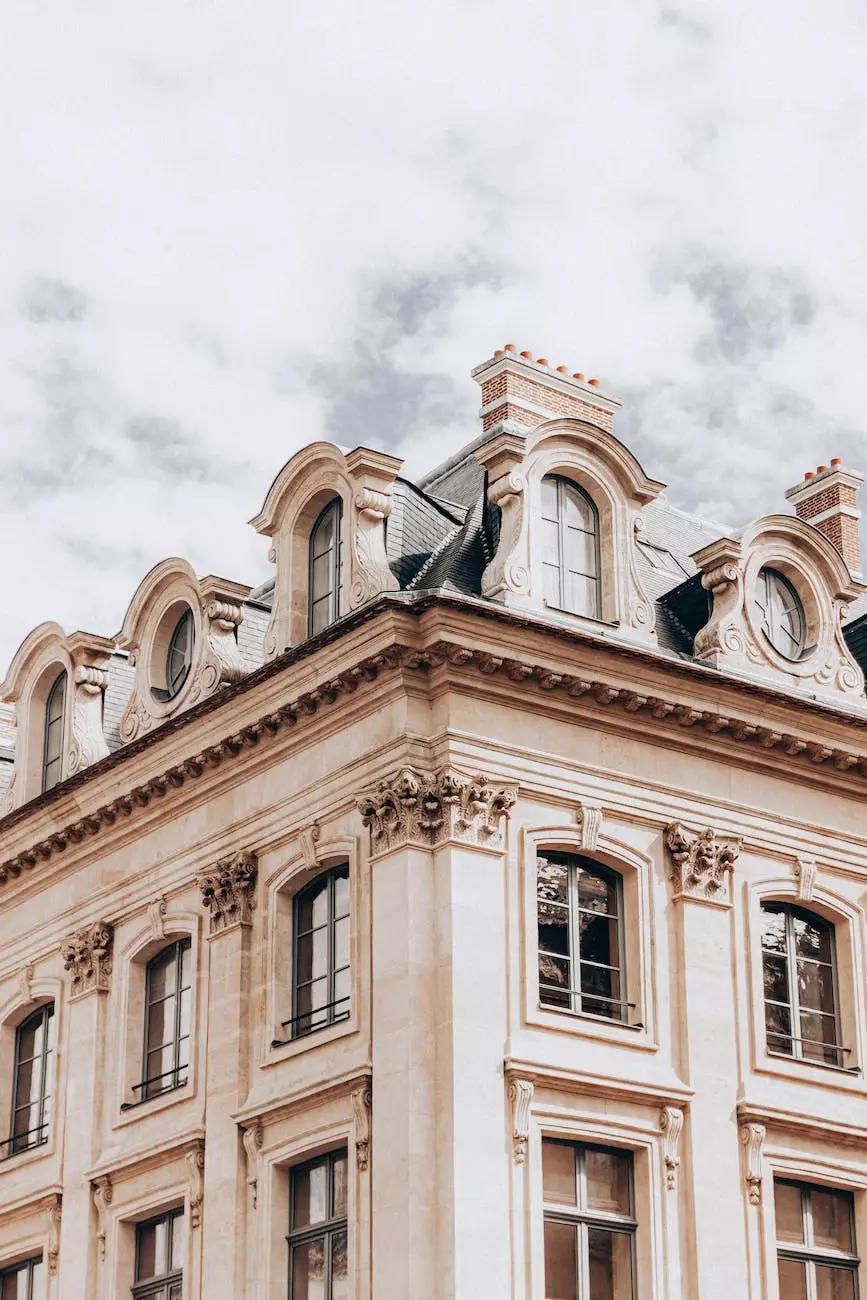 Discover Your Dream Home in the Twin Cities
Looking for the perfect home in the Twin Cities? Look no further! Paulette Carroll - KW Classic Realty brings you the most remarkable featured properties in the area. Whether you're a first-time homebuyer, a growing family, or a seasoned investor, we have a wide range of options that cater to your needs and preferences.
Unmatched Expertise and Personalized Service
With years of experience in the real estate industry, Paulette Carroll and her team understand the importance of finding the right property. We take pride in our comprehensive knowledge of the Twin Cities market. Our commitment to customer satisfaction and attention to detail sets us apart from the competition.
Exceptional Featured Properties
Our selection of featured properties showcases the best the Twin Cities has to offer. From charming historic homes to modern luxury estates, each property is handpicked for its unique character, exceptional design, and prime location.
Affordable Starter Homes
If you're starting your homeownership journey, our collection of affordable starter homes provides a perfect entry point without compromising on quality. These properties are ideal for those looking to build equity and make their first investment in real estate.
Family-Oriented Suburban Retreats
For families seeking a tranquil suburban lifestyle, our family-oriented suburban retreats offer spacious yards, excellent school districts, and easy access to recreational facilities. These properties are designed to accommodate growing families and provide a safe and nurturing environment for children.
Luxurious Urban Residences
If you prefer the vibrant energy of city living, our collection of luxurious urban residences will exceed your expectations. These properties feature breathtaking views, high-end finishes, and convenient access to culture, dining, and entertainment options.
Investment Properties with Potential
For real estate investors, our range of investment properties provides lucrative opportunities for growth. Whether you're looking for fixer-uppers, multi-unit buildings, or commercial spaces, our featured properties offer potential for a rewarding return on investment.
Unparalleled Support Throughout the Buying Process
At Paulette Carroll - KW Classic Realty, we believe in providing unparalleled support to our clients. From the initial consultation to closing the deal, our dedicated team will guide you through every step of the buying process. We understand that buying a home is a significant decision, and we are here to make it a seamless and enjoyable experience for you.
Start Your Journey with Paulette Carroll - KW Classic Realty Today
Ready to find your dream home in the Twin Cities? Explore our featured properties now and get in touch with Paulette Carroll - KW Classic Realty to schedule a personal tour. Let us help you turn your real estate dreams into a reality!
© 2021 Paulette Carroll - KW Classic Realty | Business and Consumer Services - Real Estate