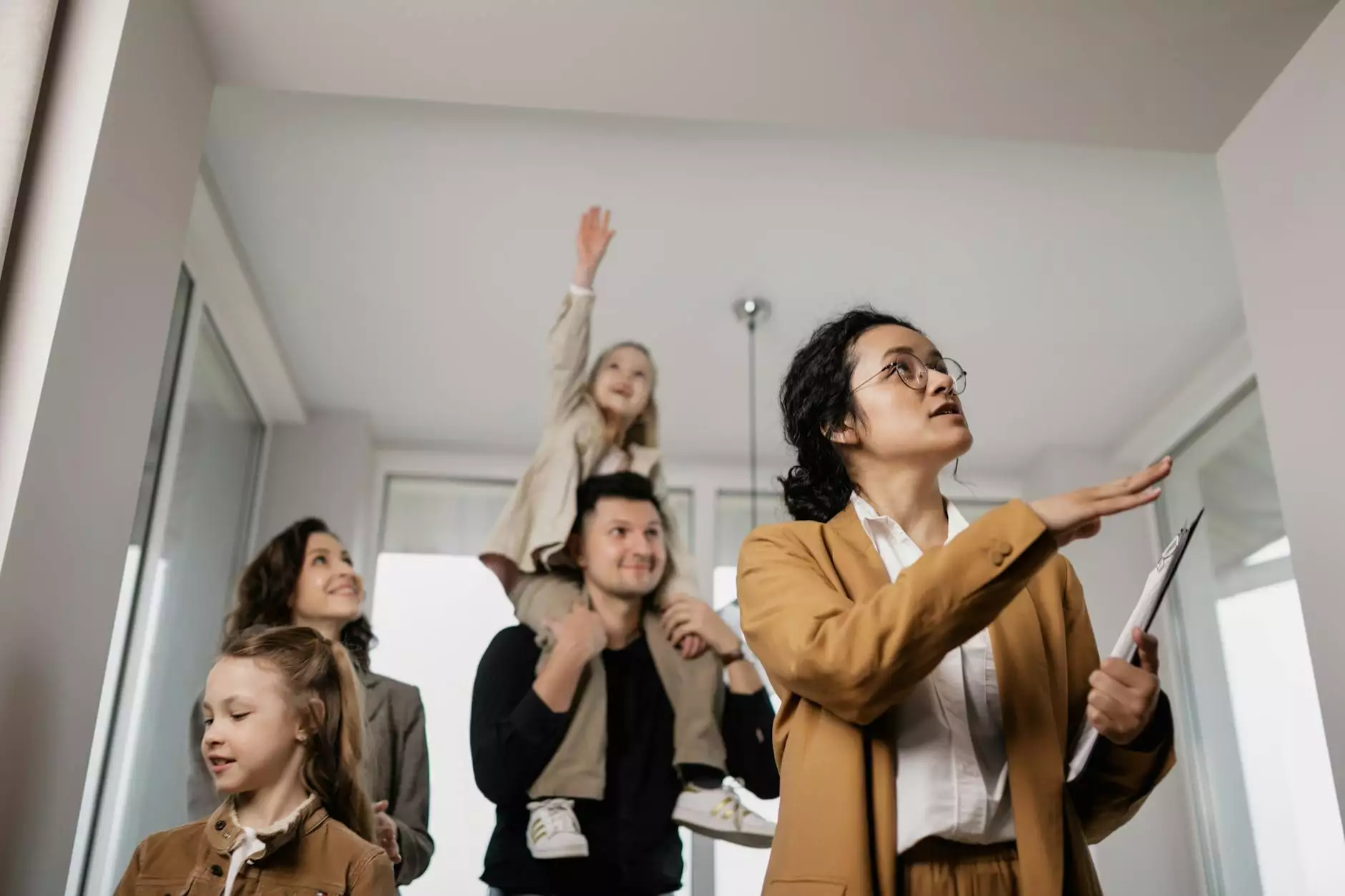 Discover Your Dream Home in Lake Elmo
Welcome to the world of Lake Elmo real estate, where scenic beauty meets exquisite properties. Paulette Carroll - KW Classic Realty is your trusted partner in finding the perfect home that suits your needs and desires. With our extensive knowledge of the local market and dedication to client satisfaction, we provide exceptional real estate services in Lake Elmo and the surrounding areas. Whether you are a first-time homebuyer or looking to upgrade, we have the expertise to guide you through the process smoothly.
The Lake Elmo Advantage
Lake Elmo is an idyllic community nestled in the heart of Washington County, Minnesota. Known for its tranquil lakes, picturesque landscapes, and charming neighborhoods, this town offers a wonderful place to call home. When it comes to real estate, Lake Elmo boasts a diverse range of properties, from charming single-family homes to luxurious waterfront estates. With its close proximity to major cities like St. Paul and Minneapolis, Lake Elmo offers the perfect blend of peaceful living and urban convenience.
Unparalleled Real Estate Services
At Paulette Carroll - KW Classic Realty, we take pride in offering unparalleled real estate services to our clients. Our team of experienced agents is dedicated to understanding your unique preferences and assisting you every step of the way. We strive to provide the highest level of customer service, ensuring that your home buying experience is smooth and hassle-free. With our deep knowledge of the Lake Elmo real estate market, we can help you navigate the complexities of the buying process, negotiate the best deals, and find your dream home.
Explore Lake Elmo's Neighborhoods
Lake Elmo is home to a variety of neighborhoods, each with its own distinct character and charm. Whether you prefer a close-knit community or a sprawling estate, there's something for everyone in Lake Elmo. Some of the popular neighborhoods include:
The Preserve
Upscale community with luxury homes
Lush greenery and natural surroundings
Close proximity to Lake Elmo Park Reserve
Northport
Family-friendly neighborhood with excellent schools
Well-maintained parks and playgrounds
Convenient access to shopping and dining options
Lake Jane
Waterfront properties with stunning views
Private boat access and recreational activities
Peaceful and serene atmosphere
Your Trusted Real Estate Partner
Paulette Carroll - KW Classic Realty is committed to helping you find the perfect property in Lake Elmo. Our team of skilled agents understands the intricacies of the local market and can provide valuable insights to guide your decision-making process. Whether you're searching for a cozy bungalow, a sprawling estate, or a charming townhome, we have the expertise to match you with your dream home. Contact us today to get started on your journey to homeownership in Lake Elmo.
Contact Us
Ready to start your Lake Elmo real estate journey? We're here to help! Reach out to Paulette Carroll - KW Classic Realty today for personalized assistance and professional guidance. Don't miss out on the opportunity to find your dream home in this picturesque community. Contact us now and let us make your real estate dreams a reality.
Paulette Carroll - KW Classic Realty
Address: 123 Main Street, Lake Elmo, MN 55555
Phone: (555) 123-4567
Email: [email protected]
Website:paulettecarroll.com/lake-elmo