Helen Sutton | The Home Solutions Team - Paulette Carroll - KW Classic Realty
Apr 19, 2020
Meet The Team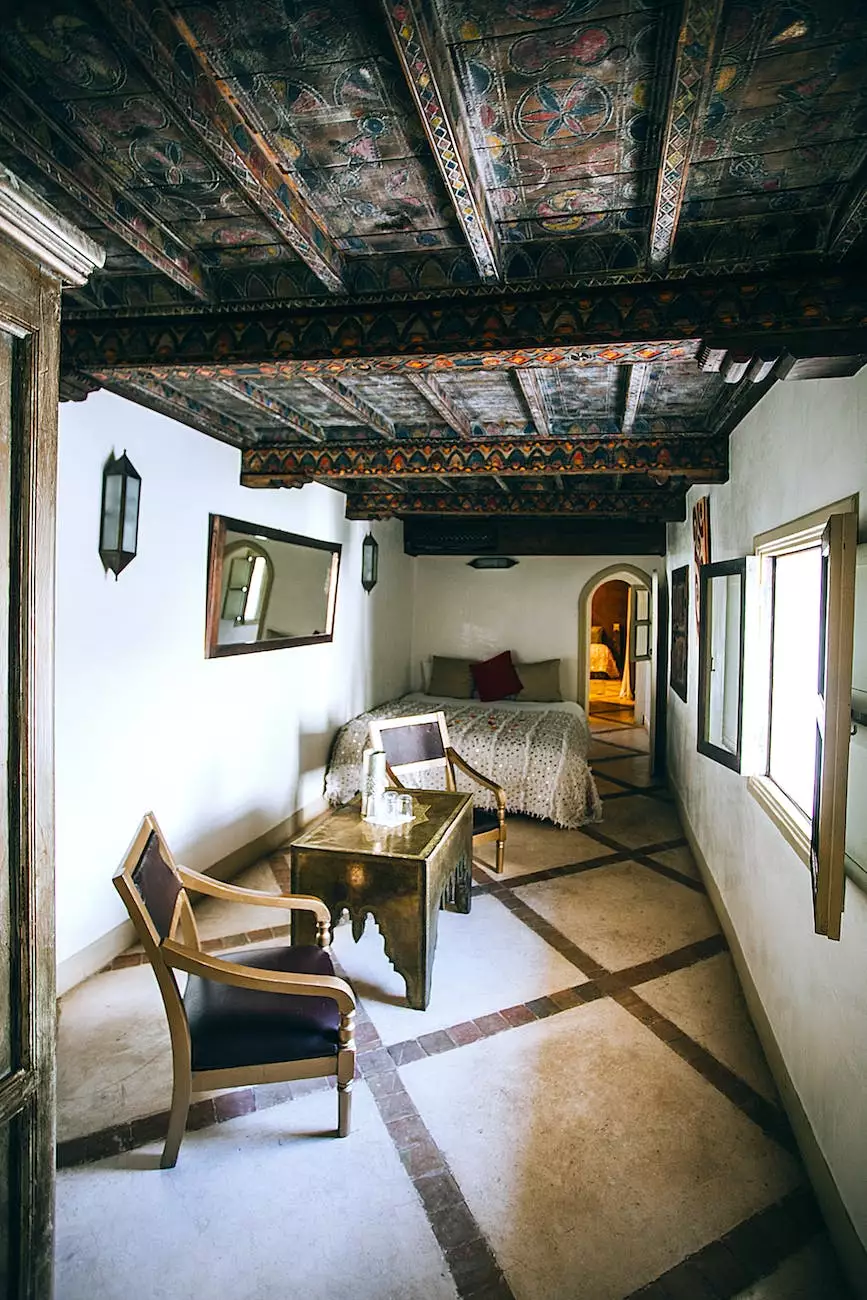 Experience Excellence in Real Estate Services
Looking for a trusted partner who understands the intricacies of the real estate market? You've come to the right place. Helen Sutton and her team at Paulette Carroll - KW Classic Realty are committed to providing exceptional home solutions to meet your unique needs. With years of experience in the industry and a deep understanding of the local market, we ensure a seamless and satisfying real estate experience.
Comprehensive Real Estate Services
When it comes to buying or selling a property, having a knowledgeable and dedicated team by your side is essential. At Paulette Carroll - KW Classic Realty, we offer a wide range of services that cover every aspect of the real estate process.
Buying Services
Are you searching for your dream home? Our team will work closely with you to understand your preferences, budget, and desired location. We have a vast network and access to exclusive listings, ensuring we find the perfect property that matches your criteria. From property viewings to negotiating the best deal, we'll guide you every step of the way.
Selling Services
If you're looking to sell your property, we're here to help you achieve the best possible outcome. Our experts excel in marketing strategies, utilizing the power of online platforms, social media, and traditional marketing techniques to attract potential buyers. With our in-depth knowledge of the local market and expertise in negotiation, we'll ensure you get the maximum value for your property.
Real Estate Consultation
Confused about the real estate market or need advice on investment opportunities? Our team offers professional consultation services to answer all your queries. We'll provide you with accurate market insights, the latest trends, and assist you in making informed decisions. Whether you're a first-time buyer or a seasoned investor, we'll help you navigate the market with confidence.
Your Trusted Real Estate Partner
At Paulette Carroll - KW Classic Realty, we pride ourselves on building lasting relationships with our clients. Our team believes in trust, integrity, and transparency, putting your interests first. With our dedication and personalized approach, you can have peace of mind throughout the entire real estate process.
Why Choose Helen Sutton and The Home Solutions Team?
1. Extensive Local Market Knowledge
As a leading real estate agency, our team has in-depth knowledge of the local market trends, neighborhoods, and communities. We stay updated on the latest developments to provide you with accurate information.
2. Personalized Attention
We understand that every client is unique, with specific requirements and preferences. Our team takes the time to listen to your needs and tailors our approach to ensure a personalized experience and successful outcome.
3. Proven Track Record
Over the years, we've helped numerous clients achieve their real estate goals. Our track record speaks for itself, showcasing our commitment to excellence, professionalism, and successful transactions.
4. Cutting-Edge Marketing Techniques
To ensure maximum exposure for your property, we employ advanced marketing strategies. From high-quality professional photography to virtual tours and targeted online campaigns, we utilize the latest tools and techniques to attract potential buyers.
5. Reliable Network of Professionals
Throughout the real estate process, we collaborate with a network of trusted industry professionals, including lenders, inspectors, and attorneys. We'll connect you with the right experts to ensure a seamless and hassle-free experience.
Contact Us Today
Don't navigate the real estate market alone. Let Helen Sutton and her team at Paulette Carroll - KW Classic Realty guide you towards your real estate goals. Contact our office today for a consultation or to learn more about our comprehensive real estate services. We're here to help you make the best decisions and maximize your investment.
Paulette Carroll - KW Classic Realty
Business and Consumer Services - Real Estate
Contact: [email protected] | Phone: 555-1234