1305 Towerview Road, Eagan, MN 55121 (MLS# 6246126)
Jan 21, 2018
Listings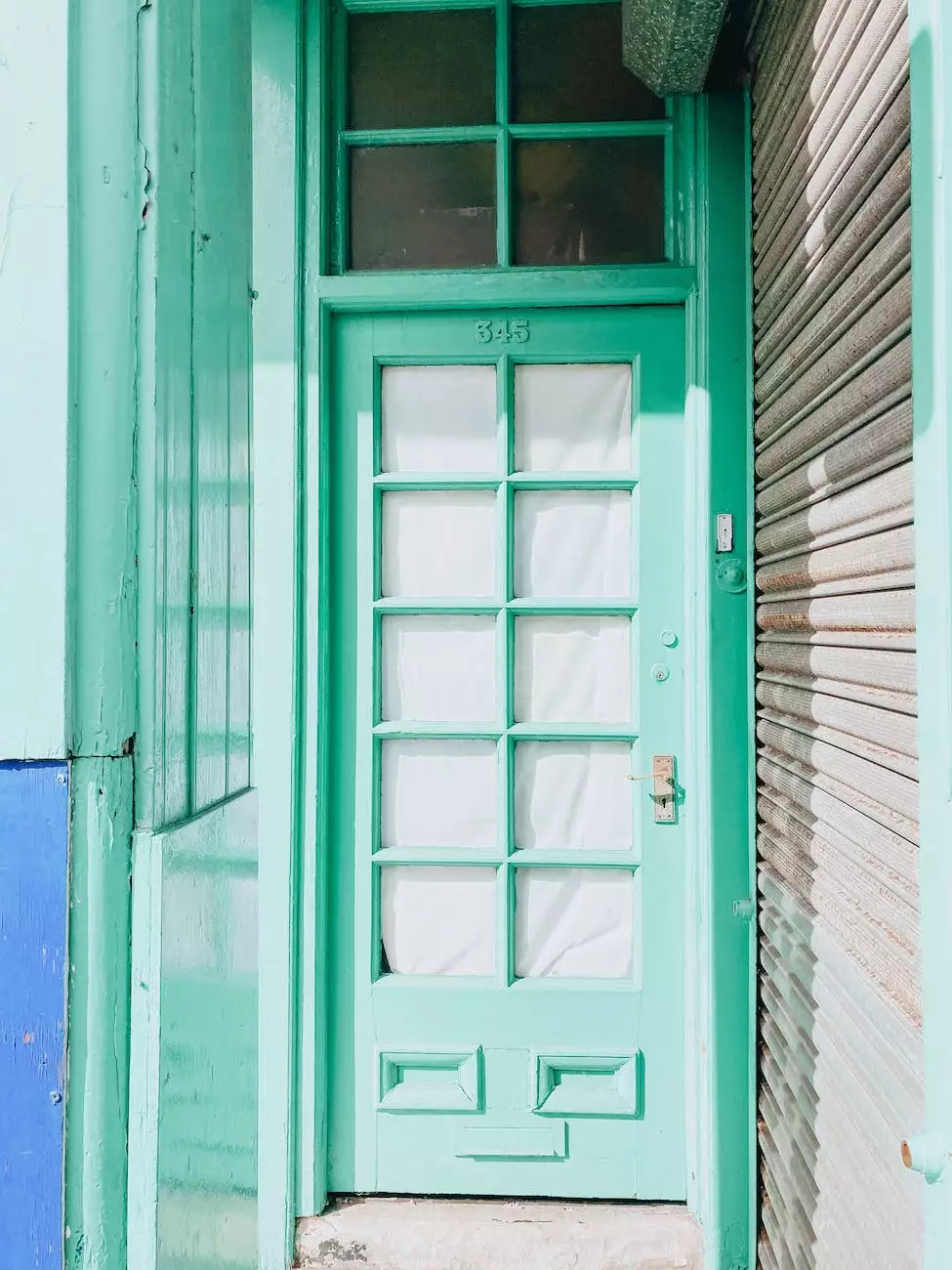 About Paulette Carroll - KW Classic Realty
Welcome to Paulette Carroll - KW Classic Realty! As a leading real estate agency in Eagan, MN, we strive to provide exceptional services to our clients. With many years of experience in the industry, Paulette Carroll and our dedicated team are here to help you find your dream home. Whether you are buying or selling, we are committed to ensuring a smooth and successful transaction.
Property Overview
1305 Towerview Road is an exquisite residence located in the highly sought-after area of Eagan, MN. This stunning property is listed under MLS# 6246126, and it presents an incredible opportunity for those looking for a new home.
Features
With its spacious layout and modern design, this property offers the perfect combination of comfort and style. Here are some key features:
4 bedrooms
3 bathrooms
Open-concept living area
Stylish kitchen with high-end appliances
Beautifully landscaped backyard
Attached garage
And much more!
Location
Situated in Eagan, this home benefits from its prime location. Eagan is known for its excellent schools, vibrant community, and convenient access to amenities. Whether you are looking for shopping centers, restaurants, parks, or recreational activities, you will find everything within close proximity to this property.
Why Choose Us?
When it comes to buying or selling a home, choosing the right real estate agent is crucial. Here's why you should choose Paulette Carroll - KW Classic Realty:
Extensive local knowledge and market expertise
Personalized approach to meet your needs
Strong negotiation skills
Professional and trustworthy service
Proven track record of successful transactions
Commitment to client satisfaction
Contact Us
If you are interested in 1305 Towerview Road or have any other real estate inquiries, we would be delighted to assist you. Feel free to reach out to Paulette Carroll - KW Classic Realty today to schedule a viewing or for more information.
Phone: 123-456-7890
Email: [email protected]
Address: 123 Main Street, Eagan, MN 55121